LIBRARY: Wishing you a very novel Christmas
We asked our staff to give us their recommendations for good Christmas reads and books which would make perfect stocking fillers
Librarian SALLY DRING recommends:
For younger readers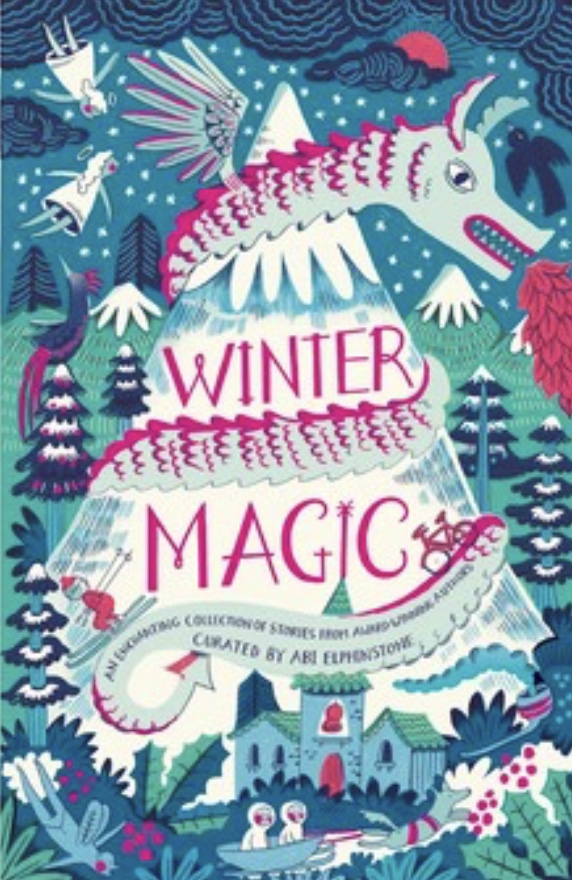 Winter Magic curated by Abi Elphinstone. A beautiful and classic anthology of frosty, magical short stories from acclaimed children's writers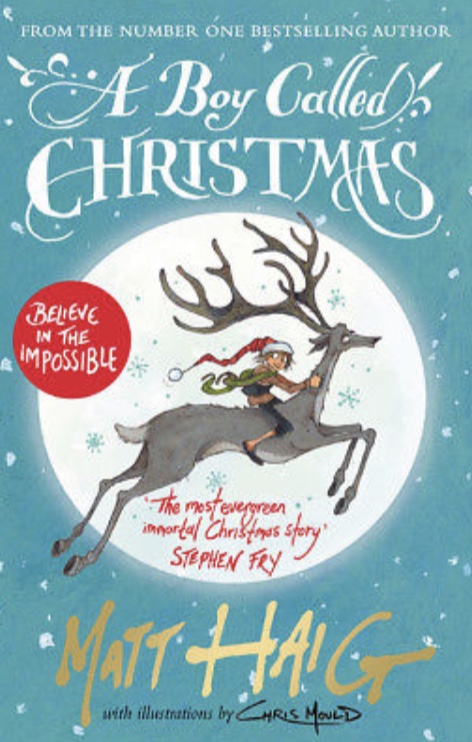 A Boy Called Christmas by Matt Haig, with illustrations by Chris Mould. A tale of adventure, snow, kidnapping, elves, more snow, and an 11-year-old boy called Nikolas, who isn't afraid to believe in magic
For all readers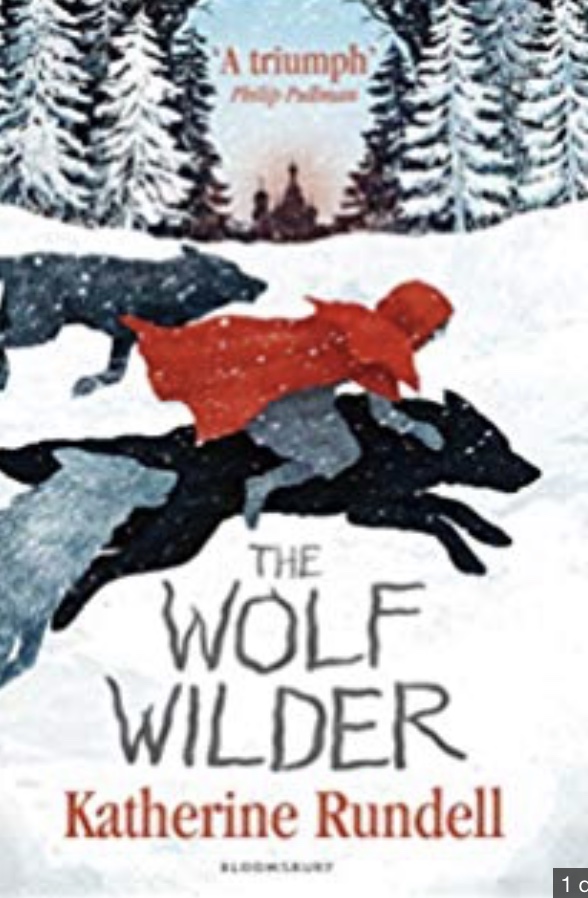 The Wolf Wilder by Katherine Rundell, illustrated by Gelrev Ongvbico. Feodora and her mother live in the snowbound woods of Russia, in a house full of food and fireplaces. This is a story of revolution and adventure, about standing up for the things you love and fighting back. And, of course, wolves.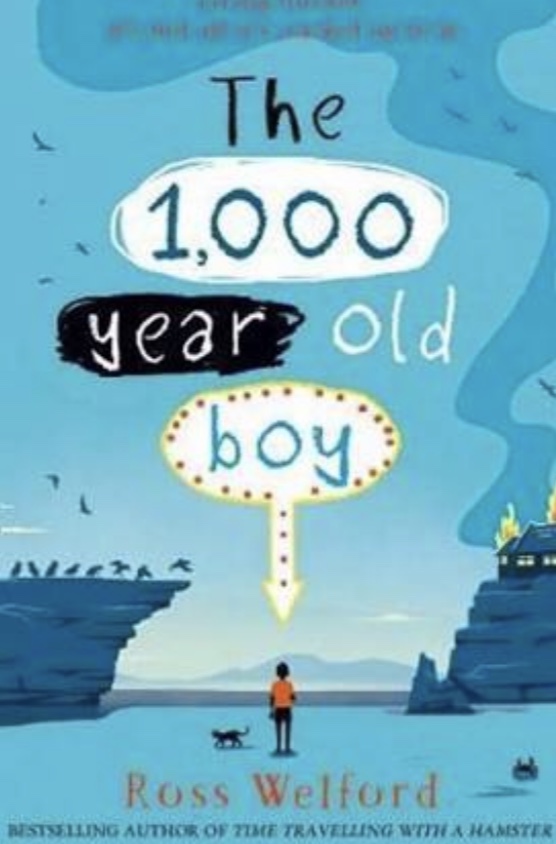 The 1000 Year Old Boy by Ross Welford. Alfie Monk is like any other nearly teenage boy - except he's 1,000 years old and can remember the last Viking invasion of England.
Film Tie-Ins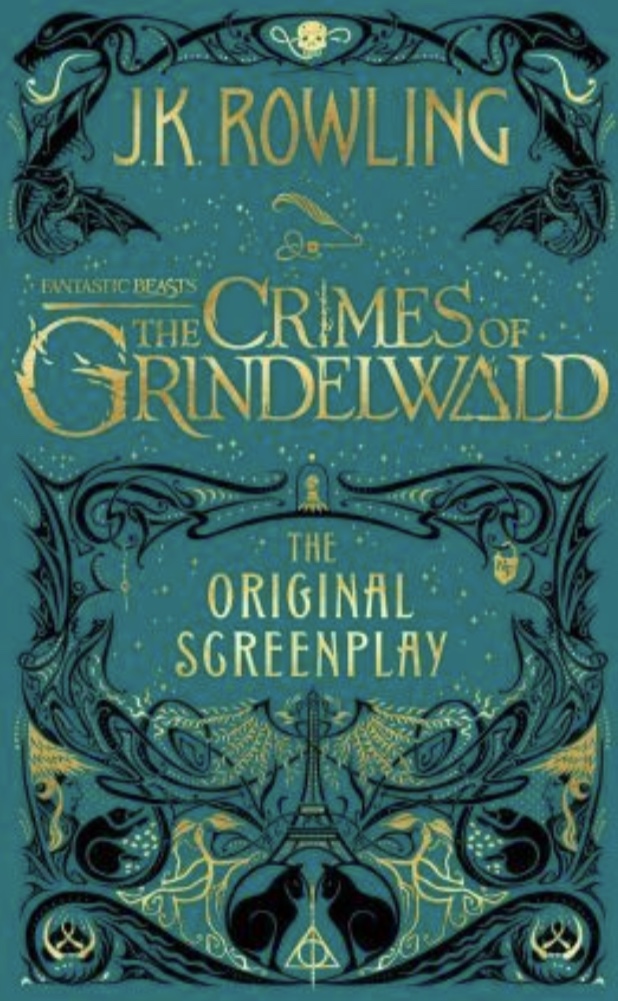 The Crimes of Grindelwald – The Original Screenplay by J K Rowling. The story continues…Lines are drawn as love and loyalty are tested, even among the truest friends and family, in an increasingly divided wizarding world.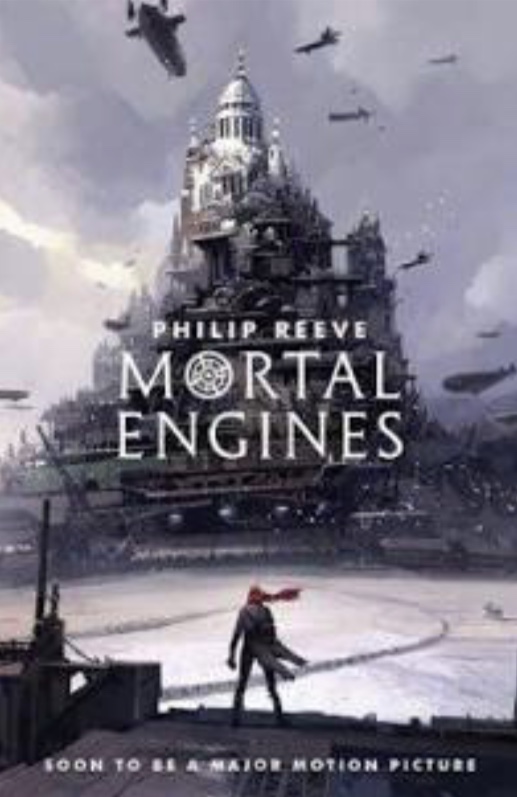 Mortal engines by Philip Reeve. London is hunting its prey. For too long, London has been hiding in the hills, safe from bigger, faster, hungrier cities. Now, London must feed. But as the chase begins, events within the walls take a sinister turn. Philip Reeve's classic hits the big screen this Christmas.
For Grown-ups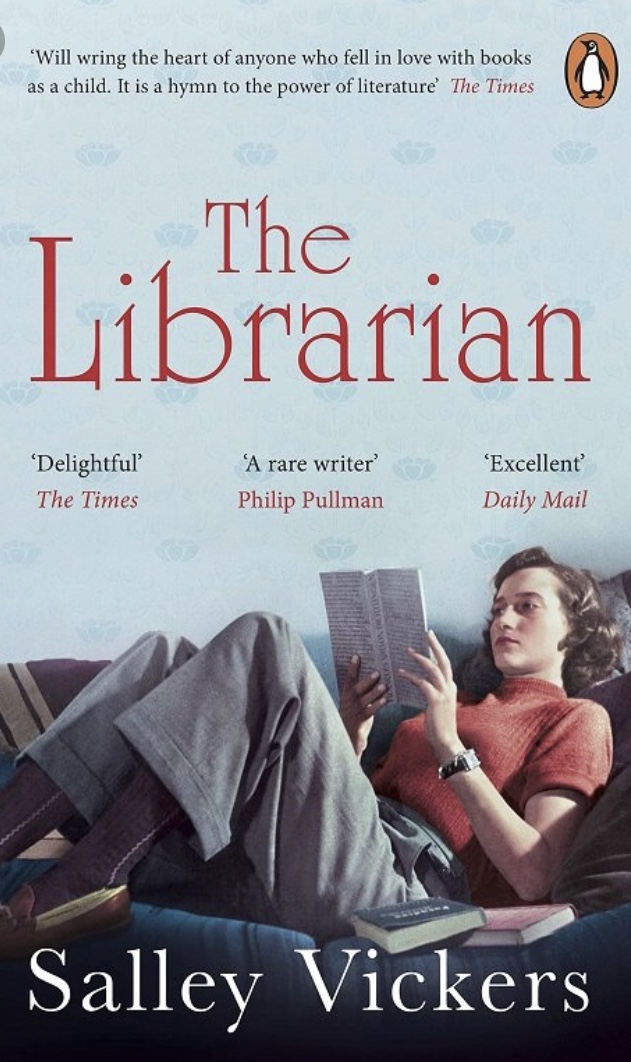 The Librarian by Sally Vickers. This gentle read is a moving testament to the joy of reading and the power of books to change and inspire us all.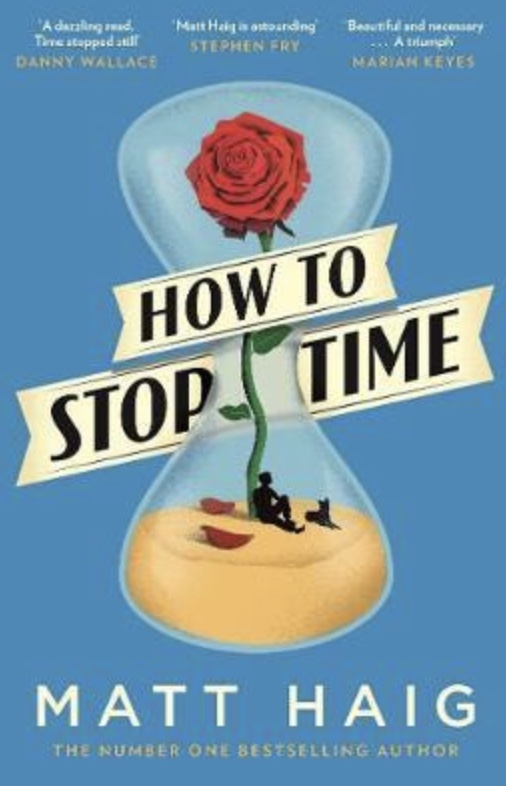 How to Stop Time by Matt Haig. An intriguing blend of fantasy, myth and science fiction. Tom Hazard has a dangerous secret. He may look like an ordinary 41-year-old, but owing to a rare condition, he's been alive for centuries. From Elizabethan England to Jazz-Age Paris, from New York to the South Seas, Tom has seen a lot, and now craves an ordinary life.






Headmaster JONATHAN WEBB: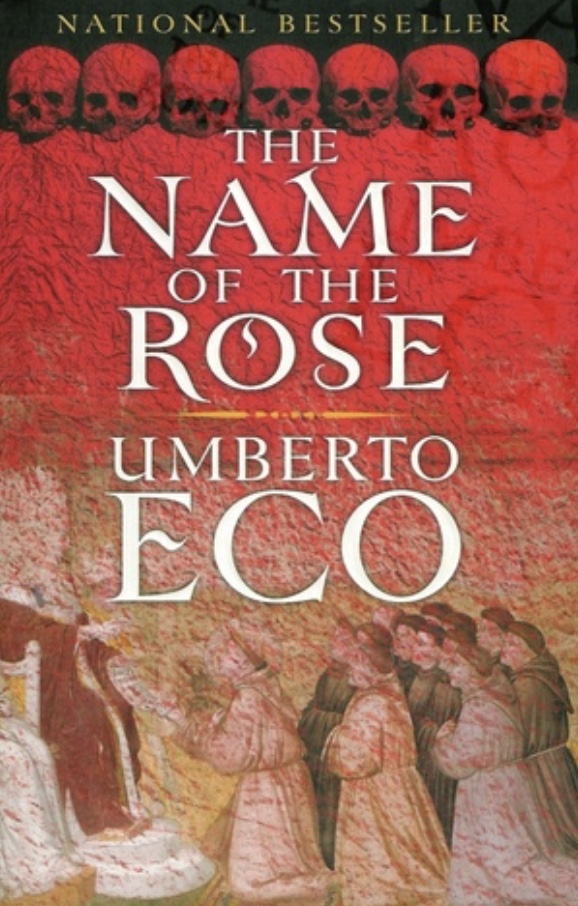 Name of the Rose by Umberto Eco. A great monastic whodunnit but more intellectually challenging than an Agatha Christie.
Head of economics and business studies HUSEYIN DEMIR: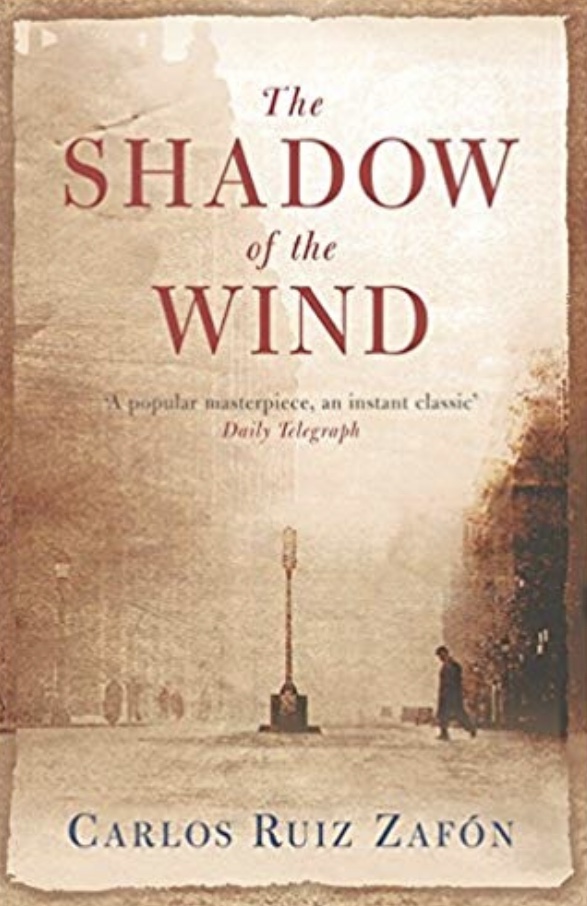 The Shadow of the Wind by Carlos Ruiz Zafon. Gripping in places and I loved the gothic atmosphere. Cheesy though, but in a way only the Spanish can get away with.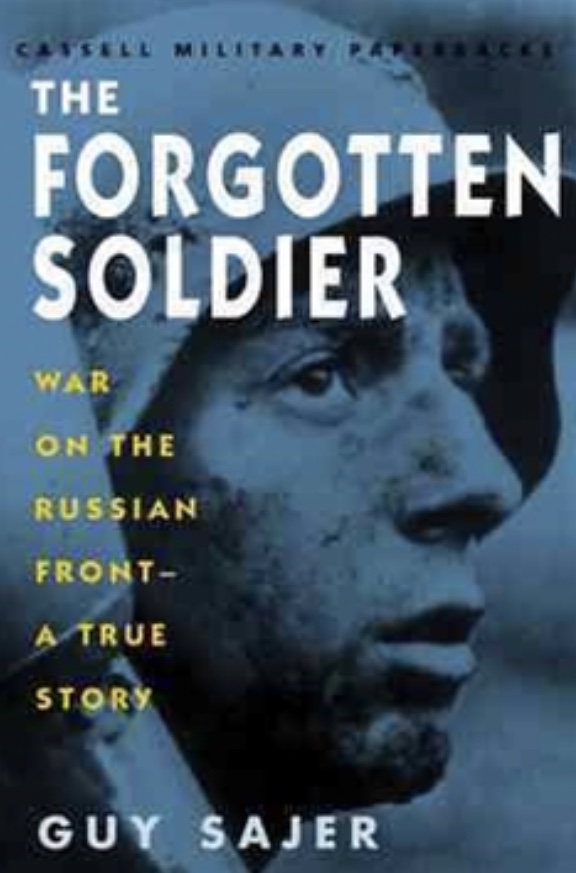 The Forgotten Soldier by Guy Sajer. War on the Russian Front from German perspective. 'I couldn't put this down' is an overused phrase but I really couldn't put this down. Read it.
Head of English BEN FEARNLEY: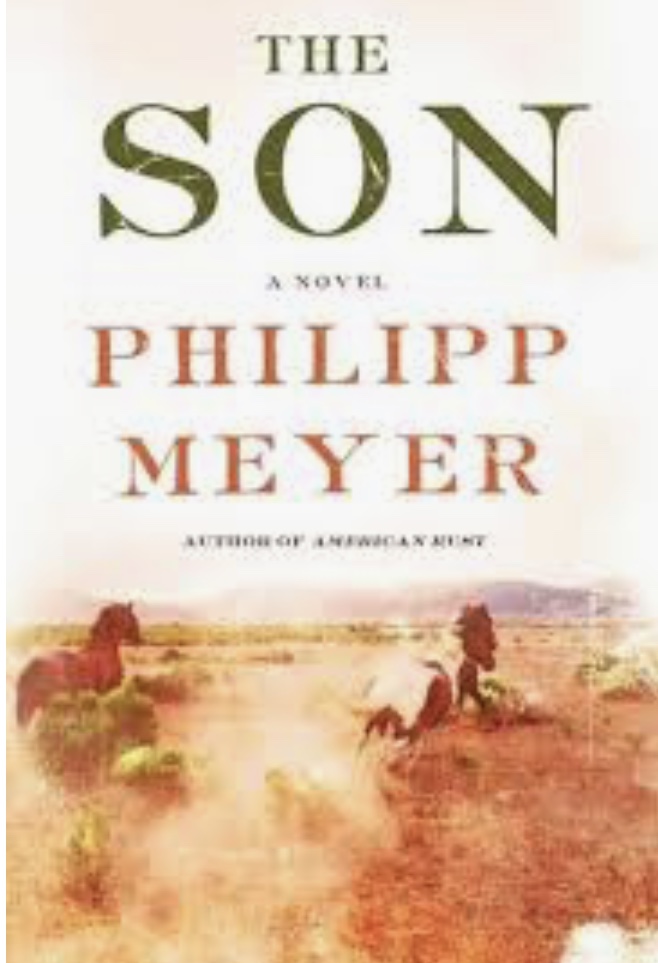 The Son by Philip Meyer. I particularly liked Meyer's American Rust, so when I came across a hardback copy of The Son in Barter Books (an amazing second-hand bookshop in Alnwick that is well worth a visit) I swept if off the shelf and didn't regret it. The Son is an epic tale which follows the story of one Texan family through the centuries and across the generations. In telling the story of the McCullough family Meyer also tells the story of the American West, from the brutal raids of Comanche Indians, through the border conflicts with Mexico and into the rise of big oil. If you like the novels of Cormac McCarthy (particularly Blood Meridian), you'll probably like this too. It's a long old read, told from various perspectives and with a fractured chronology that can be a little confusing at first, but it's well worth persevering with.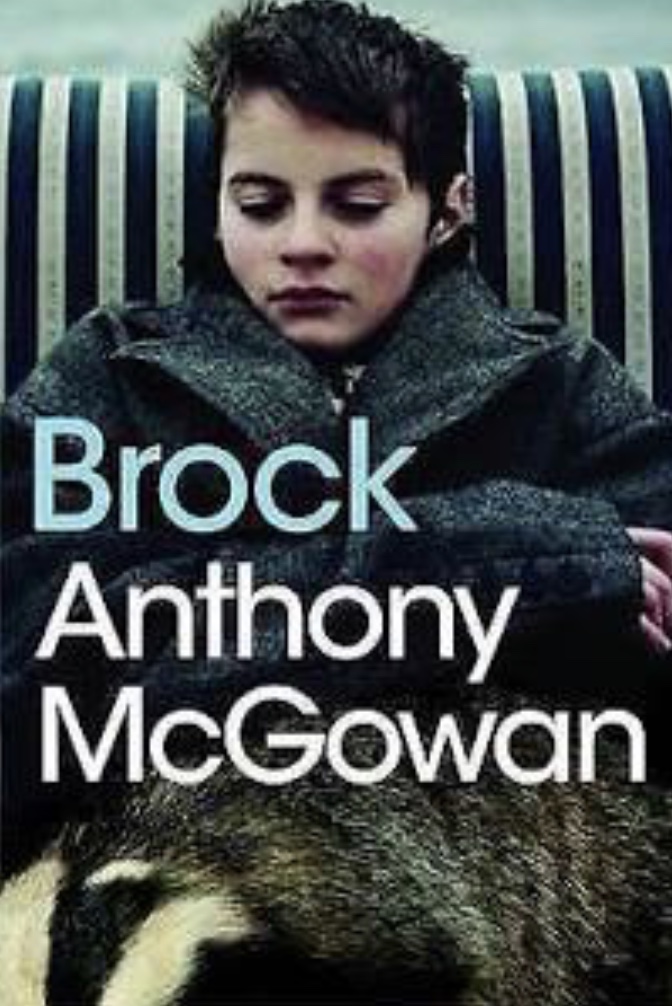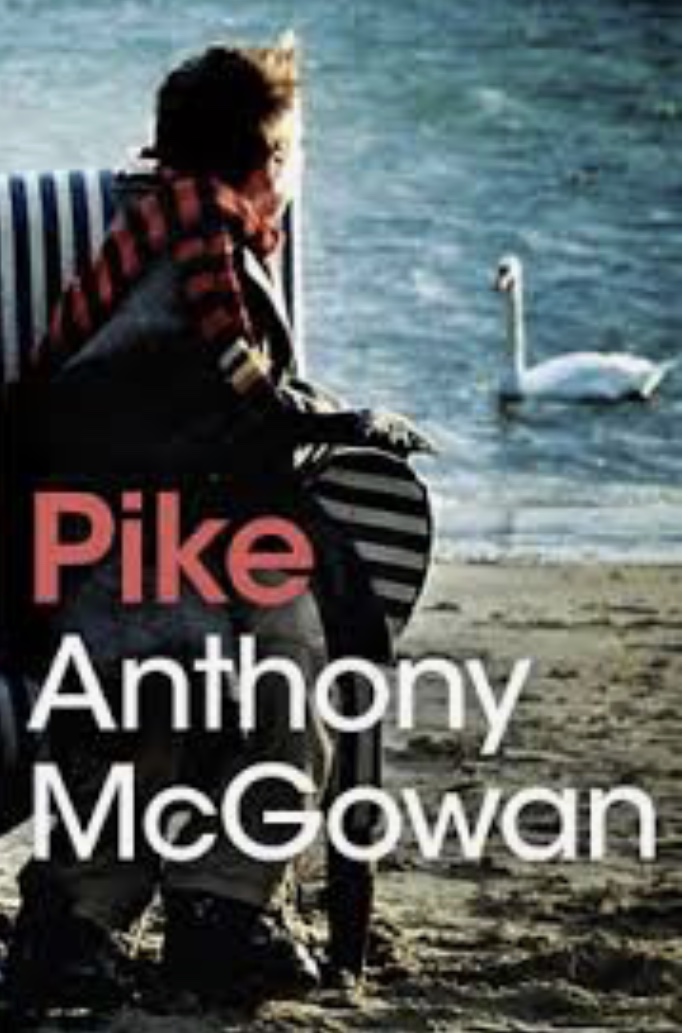 Brock and Pike by Anthony McGowan. This year I've tried to read more young adult fiction, mainly because it is a good way of exploring possible texts that we could use in class, but also because there's some really good writing out there. I particularly enjoyed these two short novels by Anthony McGowan. The epigraph to one of these texts (I forget which) was a dedication to Barry Hines (author of A Kestrel for a Knave– which those lucky souls in 2B had the pleasure of reading in English this term). Though these novels are much shorter than Kes, there are many similarities, not least the focus on young people facing problems in their lives and finding solace and meaning in the natural world. McGowan's novels are dyslexia friendly, meaning they make a great choice for reluctant readers or those who find reading independently more challenging. The texts have a lower reading age, but have plot lines and characters that should appeal to young adult readers (and even much older adult readers like yours truly).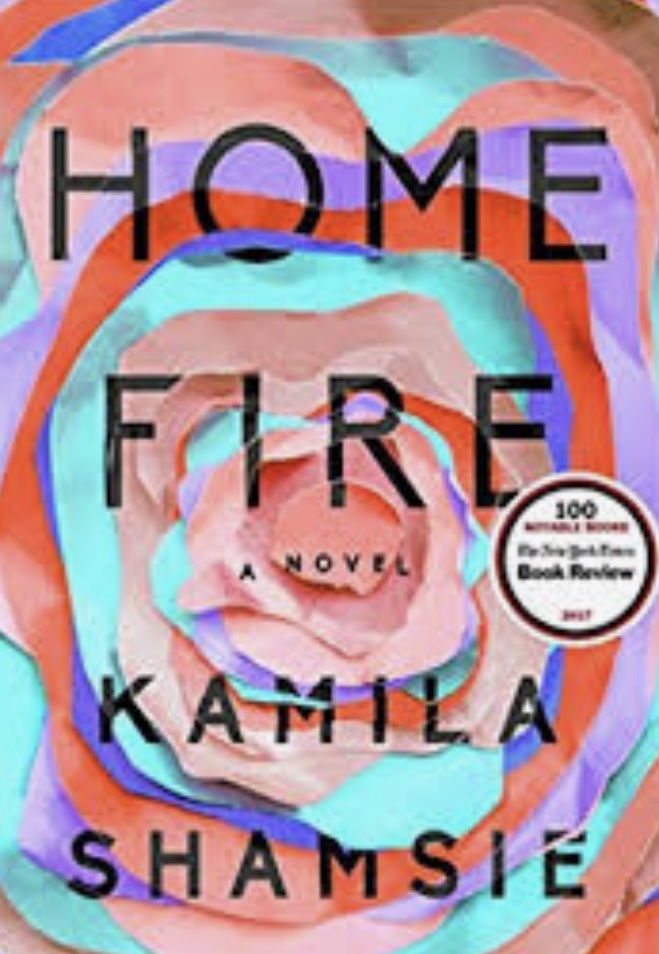 Home Fire­ by Kamila Shamsie. Home Fire was published in 2017 and was long-listed for the Booker Prize as well as winning the 2018 Women's Prize for Fiction. We included it as one of the coursework option texts for our U6th English students this year and it proved to be a very popular choice. The novel is based upon Sophocles' Antigone and tells the tale of two families which become torn apart by the religious and political tensions of the 21st century. The novel consists of five key sections, each of which follows the perspective and life of one of the key characters. Shamsie moves between Washington, London and ISIS-controlled Syria as she moves inexorably towards the novel's tragic and powerful climax. Along the way she explores what it means to be a Muslim living in modern Britain, the powerful role of the press and the intolerant views that the media can fuel, as well as the compromises and sacrifices that individuals must make at a time when notions of national identity, political freedom and family loyalty are all under threat.