Litter pickers join forces to keep Ripon tidy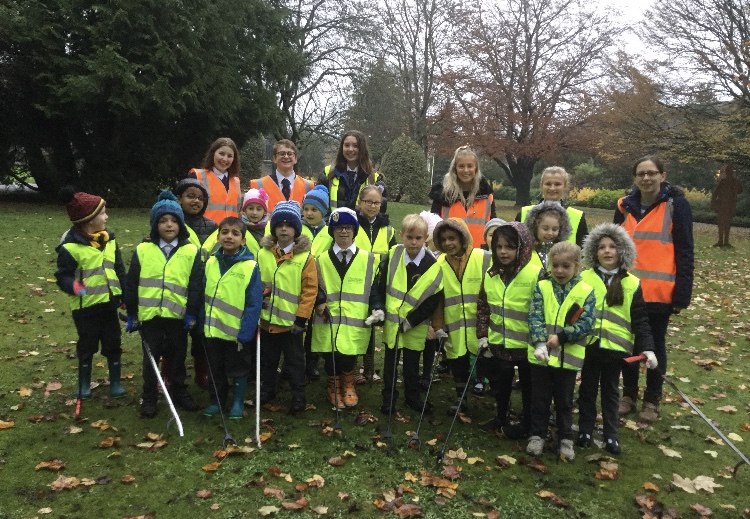 KEEN environmentalists from Ripon Grammar School's sixth form joined a group of young eco-warriors from a local primary school to help clean up their city's streets.
Youngsters from St Wilfrid's Primary School in Ripon organised a litter pick as part of an environmental project they are working on in class.
Ten of our sixth formers helped supervise the 60 children, aged between five to eight years old, splitting them into three groups to go litter picking at three different sites around Ripon.
Sixth former Annabelle Paterson said: "It was a great community activity as the little ones liked us helping out and I truly enjoyed working with them. They were very keen to spot litter and make Ripon cleaner.
"The children had been learning about litter and how some types can be recycled so when they took it back to they playground they started sorting it out."
RGS science technician Dr Karen Piggott, whose daughters attend St Wilfrid's and who helped organise the joint effort, added: "The weather was a bit damp, but all the primary school children had great fun and enjoyed the help from 'the big children'. I know that St. Wilfrids were extremely grateful for their efforts."