LOCKDOWN DIARIES: The benefits of helping others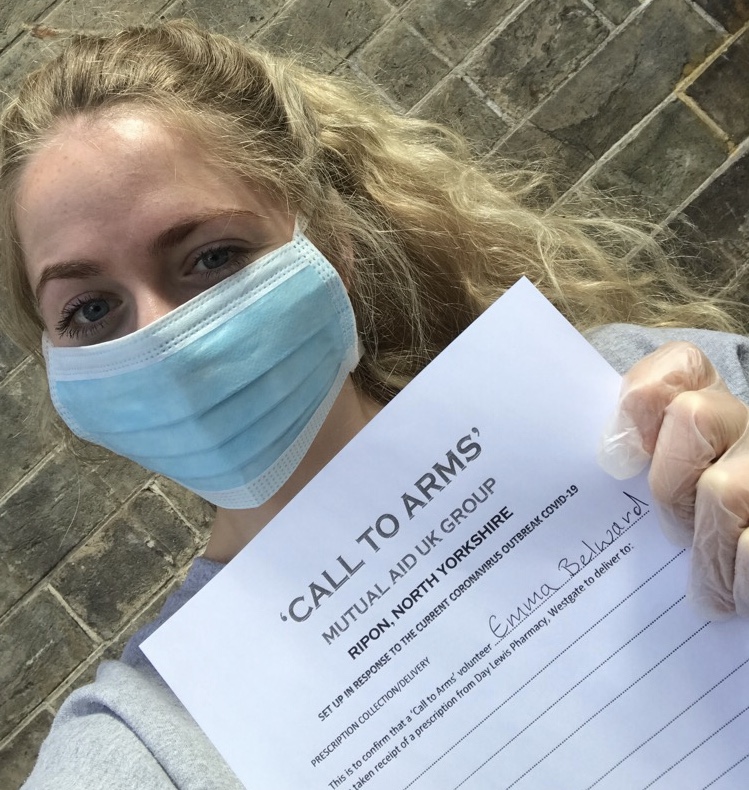 Outgoing head girl EMMA BELWARD has met new people and kept busy throughout lockdown delivering prescriptions, talking to those who are on their own and baking for a care home
"WHEN lockdown was first announced I decided I wanted to make the most of this time. I contacted the care home I have been volunteering at throughout the year and asked if they needed any help. They said that I couldn't visit them as this would put the residents at risk, however they asked if I could bring them newspapers each week, so I started doing that. Then I decided to do some baking for the residents, so I made them some rainbow cupcakes.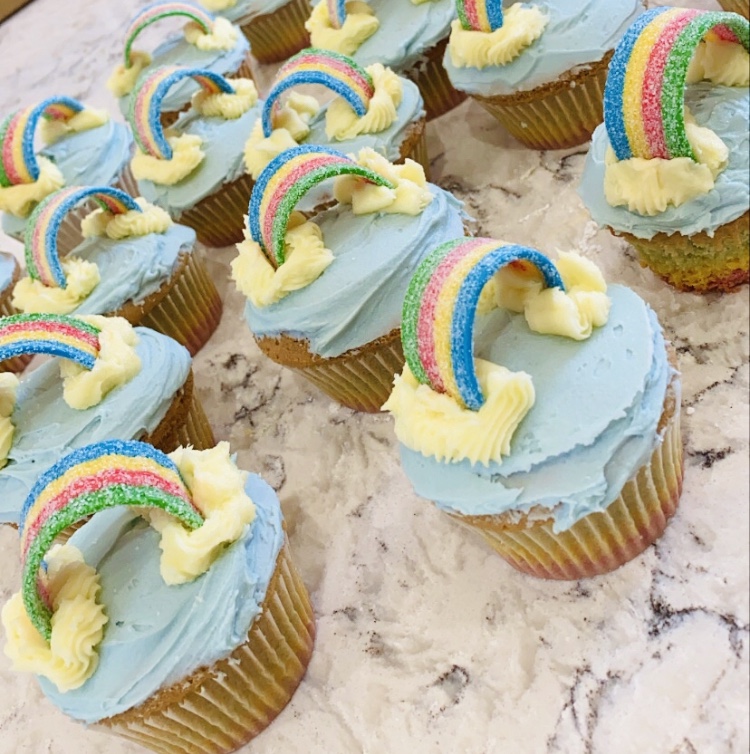 "A leaflet from Call to Arms came through our door in the second week of lockdown. Call to Arms is a community-based volunteer group focused on supporting the vulnerable as well as frontline workers in Ripon during the coronavirus outbreak. Their aim is to support all members of the community during this uncertain time. After seeing the leaflet, I decided to sign up to be a volunteer. It was very simple, I just had to give them some information about myself and a reference. I felt very excited to become a part of this team.
"Being a Call to Arms volunteer involves delivering leaflets, collecting and delivering prescriptions and talking to people on the phone if they are anxious or lonely during this time. My first assignment was to deliver leaflets to around 300 houses in Ripon. The leaflets have contact details on them so that people in need know who to call.
"Since delivering the leaflets I have been collecting and delivering prescriptions to vulnerable people, which is enjoyable as they often want to chat. Before collecting someone's prescription I am given their phone number so that I can let them know I'm coming. To collect the prescriptions, I have to fill out a Call to Arms prescription form and get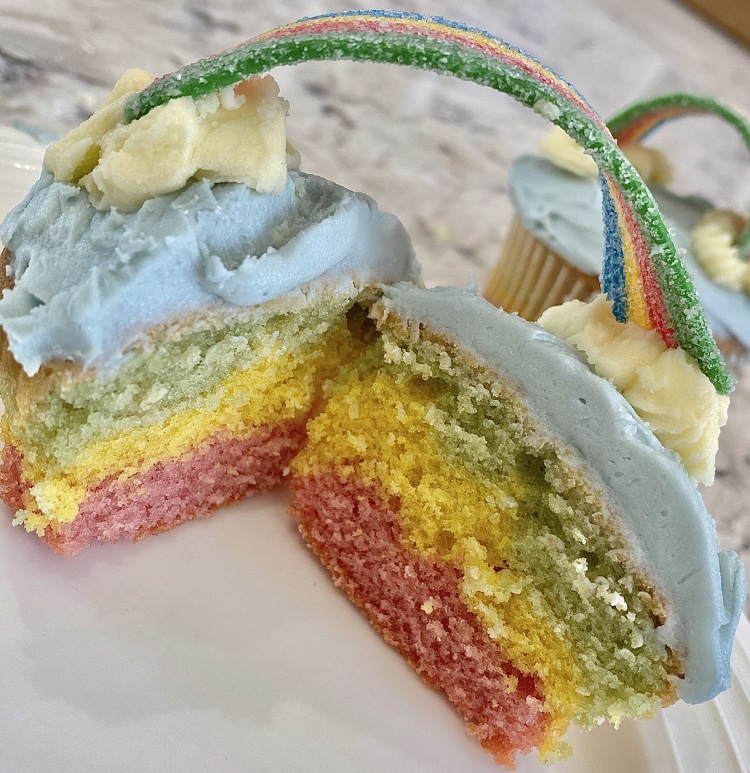 the pharmacist to sign it. I then have to make sure that the person I'm delivering it to has the correct prescription and they then sign the form. Whilst doing all of this we have to wear a mask and gloves if we have them.
"Volunteering for Call to Arms over lockdown has given me the opportunity to meet new people and do something productive with my time, so I'm very happy that I signed up. I have really enjoyed it."
Emma, 18, from Ripon, now plans to study medicine at Newcastle University in September. "I have wanted to study medicine for a long time as I find human biology fascinating and I love how there are so many different branches of medicine to go into as a career. I am keeping an open mind but find reconstructive surgery particularly fascinating. To help me gain a deeper understanding of what a medical career entails, I did work experience in both primary and secondary care for three weeks in total. I mainly stayed with GPs in primary care and a radiologist in secondary care. I also volunteered in two very different care homes to gain more experience."
Studying for A-levels in biology, chemistry and maths, she also took music at AS level and enjoyed performing in school productions: "I loved being involved in school productions, all the House events (especially drama and music), chamber choir and sports teams such as netball and rounders. I also go to a performing arts group every weekend, which I have been doing since I was four years old. I was meant to be doing a show with them at Harrogate theatre at the end of March however that had to be cancelled due to the coronavirus.
"I am looking forward to going to university soon, however I know that things may be very different when I go. Most universities are doing their first term online so I know it will be a strange start for most people. I am currently just trying to use this time productively and prepare for my next stage in life."