Music students help record Christmas single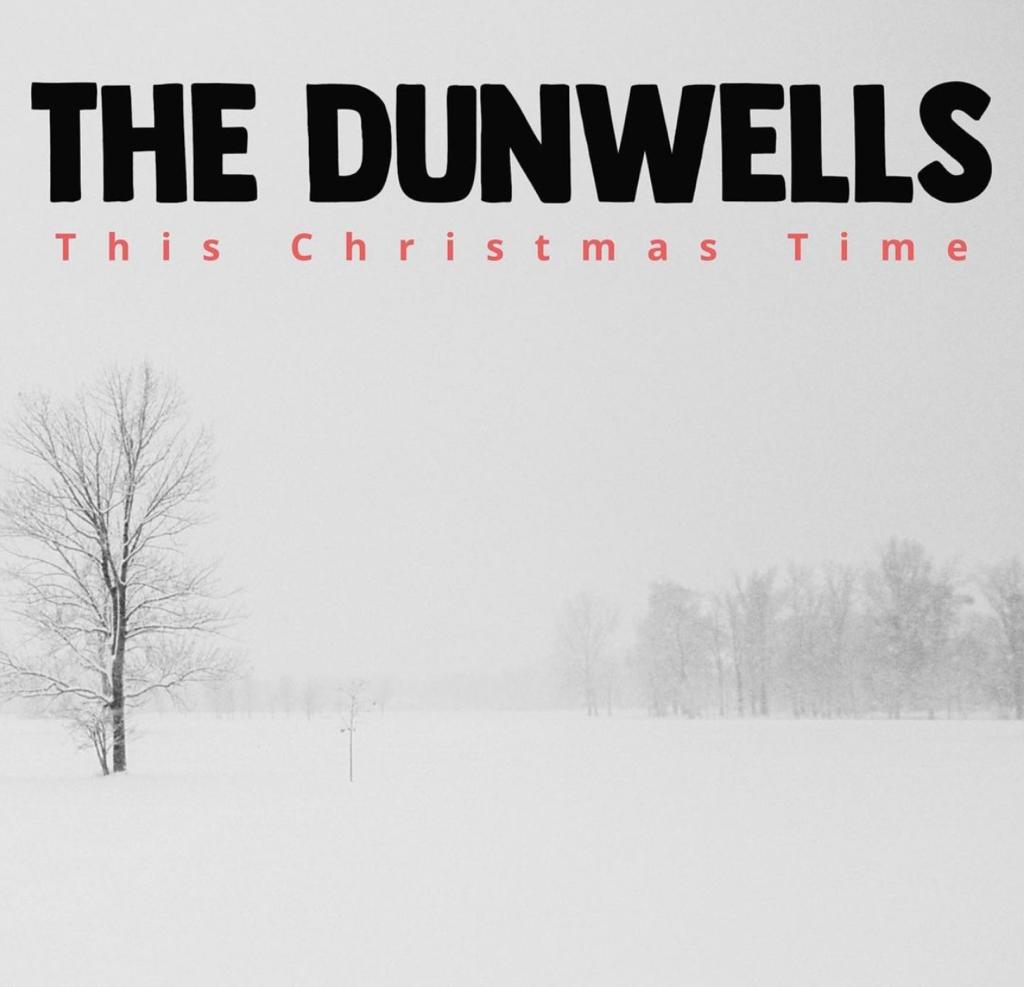 RGS musicians are making an appearance on a Christmas single after getting a taste of life as professional recording stars.
Our senior string orchestra and chamber choir added harmonies and backing sounds to This Christmas Time by The Dunwells (pictured).
The song will be out on Apple Music, Spotify and Amazon Music in early December.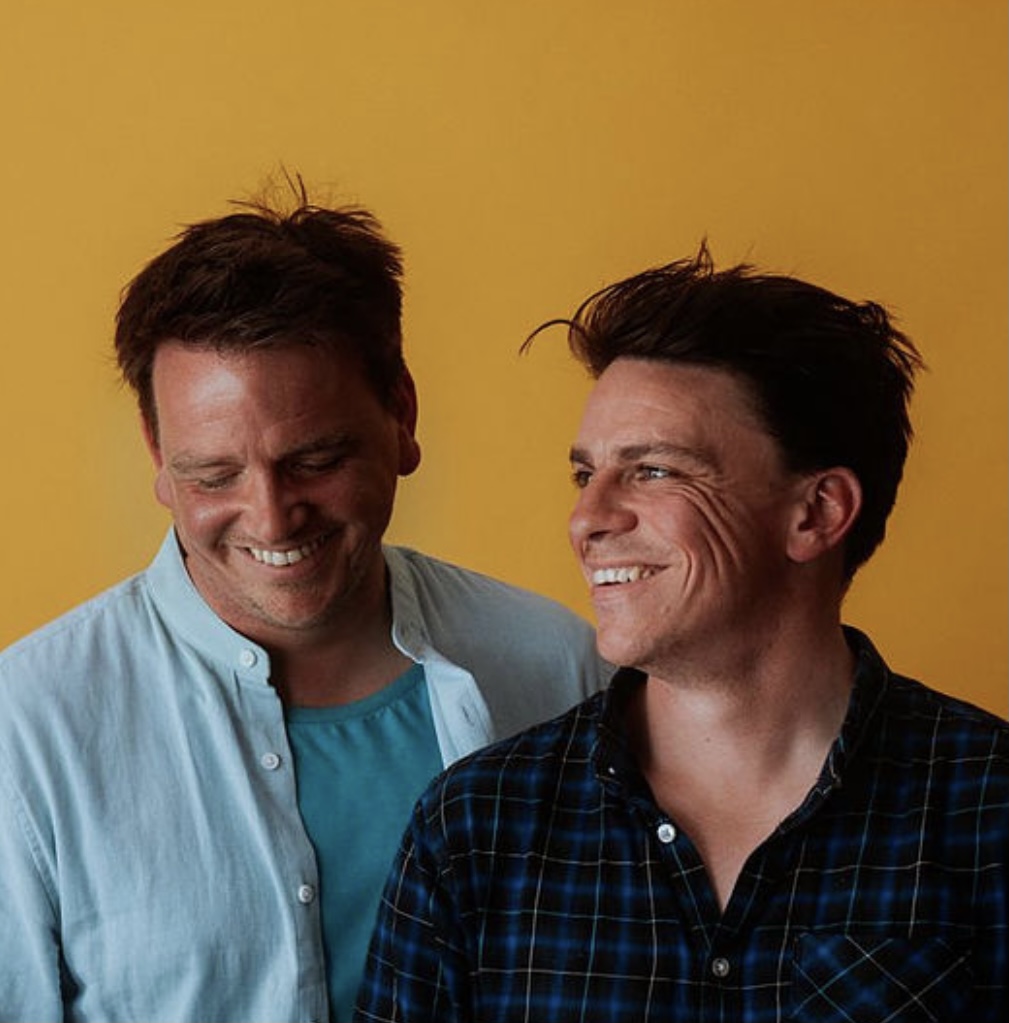 The successful Leeds-based indie-folk/Americana band, who have released seven albums and Eps, have toured extensively in the States, Europe and the UK and have also supported bands including Mumford and Elbow.
Director of Music Michael Barker said: "What a great experience for the students. The Dunwells were astounded by their high level of ability and how quick they were in adapting to the demands of the recording session.
"Our strings orchestra learned the parts and recorded in a very short space of time and really rose to the challenge. Members of the chamber choir added vocal harmonies over the track very quickly to great effect.
Have a sneak peek at the track, below:
https://soundcloud.com/thedunwells/this-christmas-time-master/s-RjpS26qvNG1?si=9b5e6598c6684f2184262cf837b9589b