Nancy takes inspiration from women leaders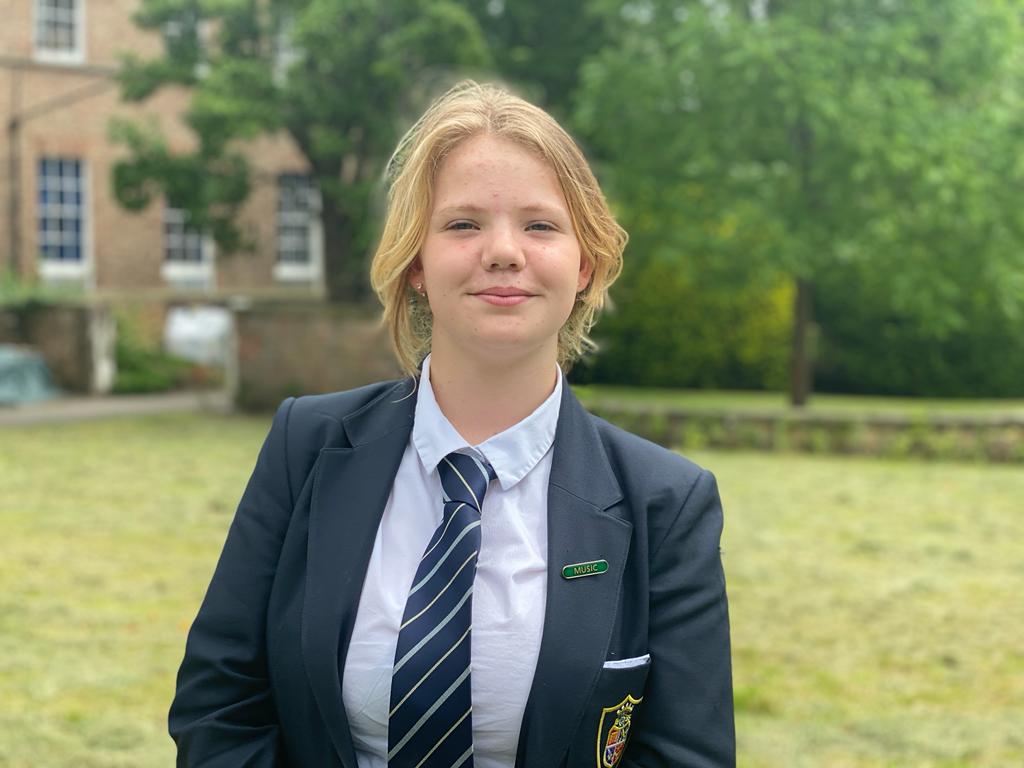 A RIPON Grammar School student has been inspired by women leaders after attending a major conference aimed at encouraging young female students to achieve their ambitions.
Aspiring human rights lawyer Nancy Manners won a place on the Reach Next Generation Summit held at Teesside University in Middlesbrough, where she heard a host of fascinating female speakers who are leaders in their fields, talking about everything from body image and the fashion industry to social media, sport, human rights and how to be successful in business.
Reach is the brainchild of Sky Sports presenter Sarah Stirk, who wants to help, inspire and motivate the next generation, offering them positivity and new-found confidence: "The pressures on young girls in today's world are immense and complicated," she says.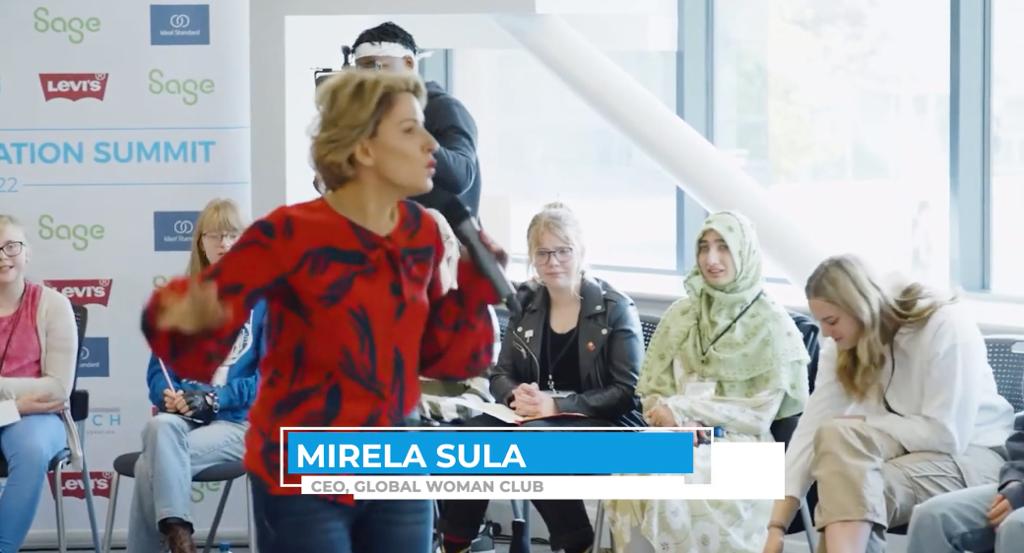 Nancy, 14, from Pickhill, outside Ripon, said: "One of my favourite speakers was Mirela Sula who (CEO of Global Woman Club) who spoke about success, and what success means, and Andy Preston, the Mayor of Middlesbrough, also had some really interesting things to say about local politics.
"But one of the most important messages I took away from the day (and one I think many RGS students could benefit from) is that you can always reinvent yourself. That means that you can always try again, if you have the right attitude and work ethic, then failure is not the be all and end all."
The teenager, who is involved in music, drama and sport at RGS and is also setting up a debating society, thanked RGS careers co-ordinator Mr Walker for suggesting she try for a place: "It was an amazing opportunity, so much fun, full of wonderful and inspiring people. Though it was a little daunting being the only student from RGS at first, I made new friends I am still in contact with and am so glad I went. I'm so grateful Mr Walker gave me this wonderful opportunity."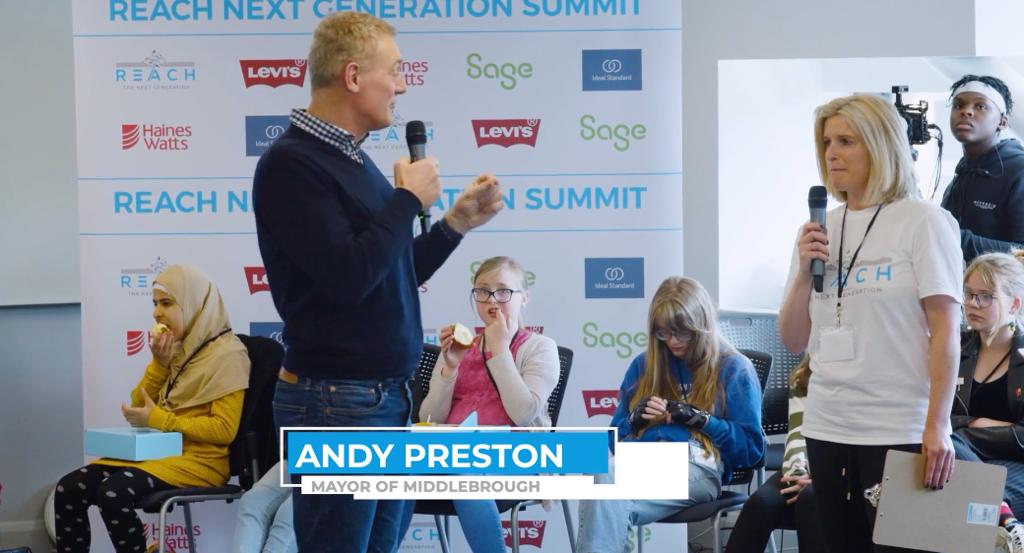 Andy Preston, above with organiser Sarah Stirk, right