Netball stars excel in major tournament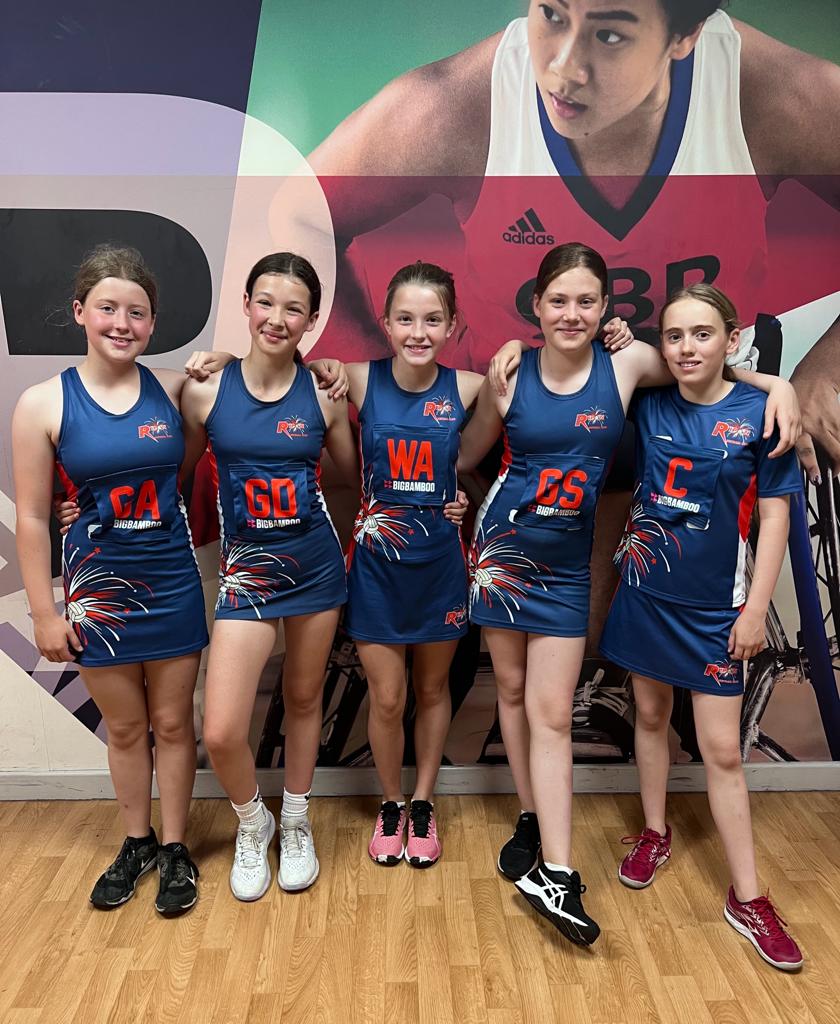 FIVE Ripon Grammar School netball players helped their U12 Ripon Rockets team excel in a major regional tournament.
The Year 7 RGS students travelled to Sheffield to compete with the Thunder squad against the top 11 teams from across North, South and West Yorkshire and Humberside, finishing fourth overall and just losing out to the eventual winners by eight goals to seven.
The girls won seven of their 11 matches, all played in one day, losing three and drawing one in a physically demanding tournament which tested their fitness and stamina as well as their skill.
Saskia Hallam, Molly McDonnell, Eilidh O'Hare, Milly Kirby and Tabby Riddler were praised by their coach Rebecca McDonnell, who said: ""I'm so proud of all the girls, they fought so hard in every match against some really tough competition. They all showed such skill and amazing fitness after a gruelling 11 matches in one day! It was the perfect end to a fantastic season for the girls."
Molly, 12, who has been playing since she was nine and represents her county, was awarded overall player of the Yorkshire and Humberside Under 12 Regional Festival tournament.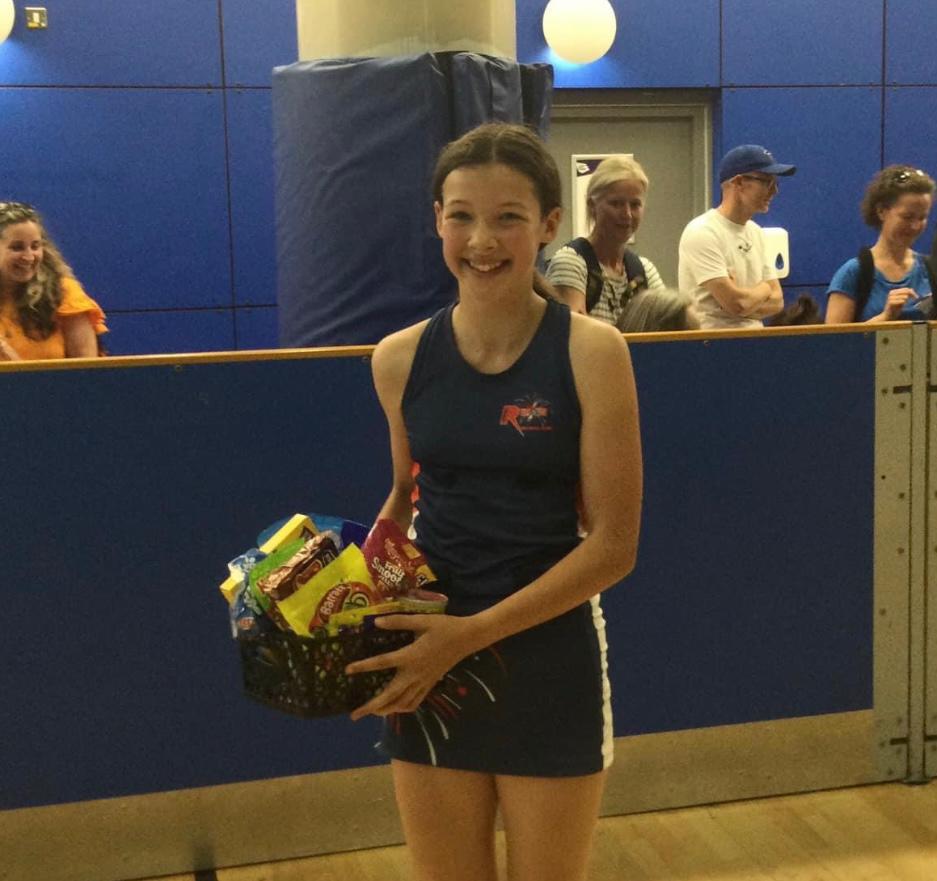 She said: "Our team played incredibly - every single one of us played the best we ever have and everyone pushed themselves to the limit so that we could get that incredible 4th place."
Inspired by the England netball team, sporty Molly, who also enjoys cricket, rounders, athletics, hockey, swimming and football, devotes four-and-a-half hours to netball training every week: "My ambition is to get into North Yorkshire again next year and eventually become a professional player," she says.
Molly, who would like to work in marketing, adds: "I love the memories I have made with this team."
Eilidh O'Hare, 12, added: "I loved the tournament and felt everyone did amazingly and played to their strengths. To win fourth place is amazing and the whole team worked together to achieve it.
The 12-year-old, who also plays hockey, football and rounders, devoting around three hours to netball training every week, also began playing when she was nine: "We did one lesson in PE, and I loved it, so I joined the after-school club and started to learn properly.
"I would love to continue working hard at netball and try to improve in the quality of how I play. It would be amazing to train professionally."
Tabby said she has come away from the tournament with lots of wonderful memories: "It was so exciting, especially during close games."
The 11-year-old, who enjoys lots of sports including swimming, football, hockey, cricket and cross country devotes several hours a week to her netball: "I love being part of a team and like the tactical aspect of netball. I hope to stay with Ripon Rockets throughout my school life and join an adult team when I'm older."
Saskia, 11, who has been playing netball for three years and also enjoys rounders, cricket, football and hockey, said: "I thought we played amazingly in the tournament and we were lucky enough to come 4th out of 12. There are things we could improve but we played very well both individually and as a team."
The aspiring vet added: "I love doing sport because I enjoy being part of a team community. I would like to continue playing netball and train at professional level."
Mrs McDonnell said: "This was the last time the girls will play together as an U12 team and what a fantastic way to finish. They have been a pleasure to coach and I'm looking forward to seeing them continue to develop when they join the Under 14s in September."