Olympic hopeful Oscar makes huge leaps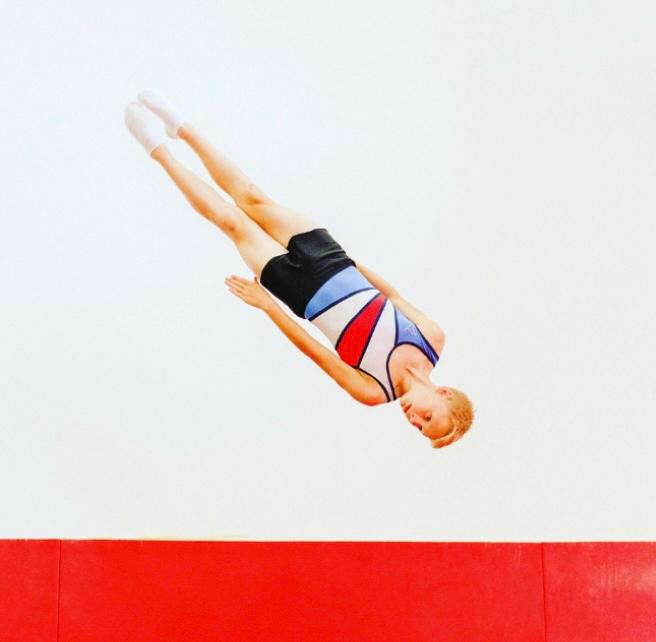 TEENAGER Oscar Carey is making huge leaps in his Team GB gymnastics career as he competes against the best in the world.
The 16-year-old Olympic-hopeful trampolinist recently finished second in the 17-22 men's category at the national Spring Cup.
Having secured first place in a major international competition in Loule, Portugal, he has also been selected to represent his country at the prestigious Frivolten Cup in Sweden.
Oscar, from Knaresborough, started trampolining at the age of nine, inspired by the success of close family friend and ex-RGS student, Olympic diver Jack Laugher.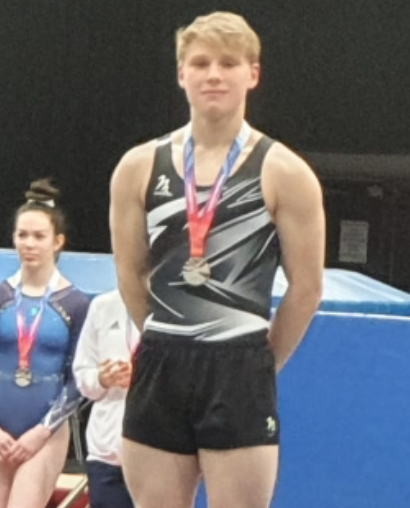 "Coming from a diving background and inspired by Jack's success, I went into trampolining with the aspiration of achieving similar results in a different discipline."
Oscar juggles his A-level studies in chemistry, biology and geography with an intensive 15-hour week training schedule.
He spends two out of four training days in Liverpool, with other members of the GB team, and two days at Harrogate Gymnastics Club, where he first started.
Oscar hopes to be selected for the Trampoline Gymnastics World Age Group Competitions in Sofia, Bulgaria, this year, followed by Birmingham next year.
"I also aspire, hopefully, to go on to represent Great Britain at the Olympics one day."
He added: "The balance between school and training is a hard one to adapt to, especially with A-levels. However, whilst difficult, it is not impossible.
"I hope seeing this will aid those in younger years with athletic aspirations to continue with their training, and not to be disheartened by the higher work load of A-levels as it is still manageable, it simply takes some adjusting."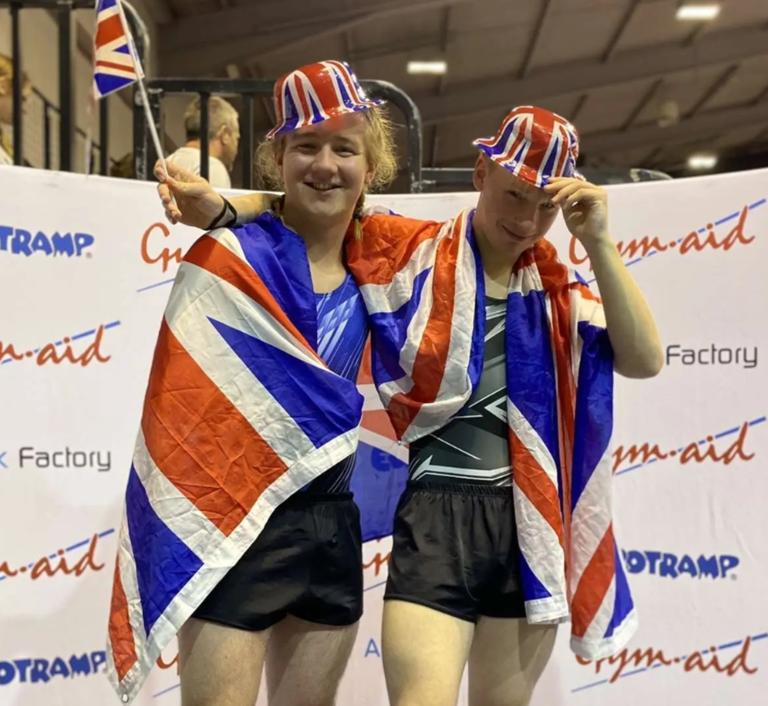 With fellow competitor Jack Newman at Spring Cup, above