Poppy selected to play for England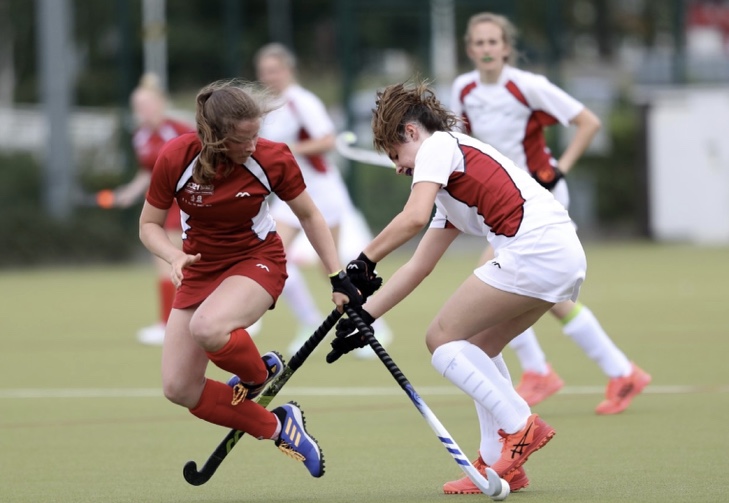 A TALENTED Ripon Grammar School hockey player was selected to represent England at the prestigious School Games national finals.
Poppy Lawson, 17, from Kirkby Malzeard, Ripon, joined more than 1,000 elite young athletes from England, Ireland and Wales at the exhilarating five-day multi-sport event, now in its 14th year.
The games, held at Loughborough University, aim to give young sportsmen and women a taste of what it's like to take part in a major competition, along with the tools to follow in the footsteps of professional athletes, such as Tokyo Olympians Holly Bradshaw and Alice Dearing, who opened proceedings.
Poppy, who has been playing hockey for ten years and has represented her county from the age of 13, was selected for one of the three England teams competing at the games during a four-day training camp at Lilleshall National Sports Centre over the summer.
She played in three matches for the England Red Girls' team, losing two and winning their final match 2-1.
"Despite the results it was a fantastic experience that helped me develop my hockey and I made lots of friends from different countries," she said.
Poppy is studying for a diploma in sporting excellence - open to students playing sport to county and England levels - at Loughborough College alongside studying for four A- levels.
Due to Covid, her training camps have been online rather than residential, studying everything from media training to injuries, anti-doping and finance.
"I also have my own personal nutritionist, psychologist and coach who I speak to every 12 weeks," she added.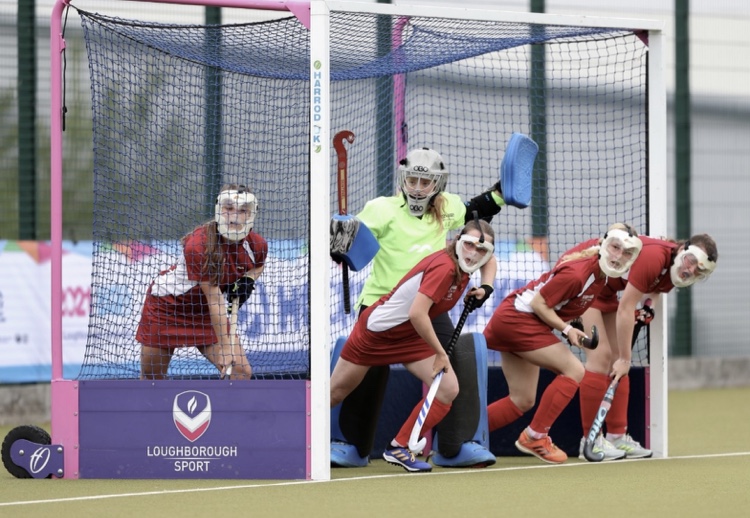 Poppy pictured top, left, and above, in red, centre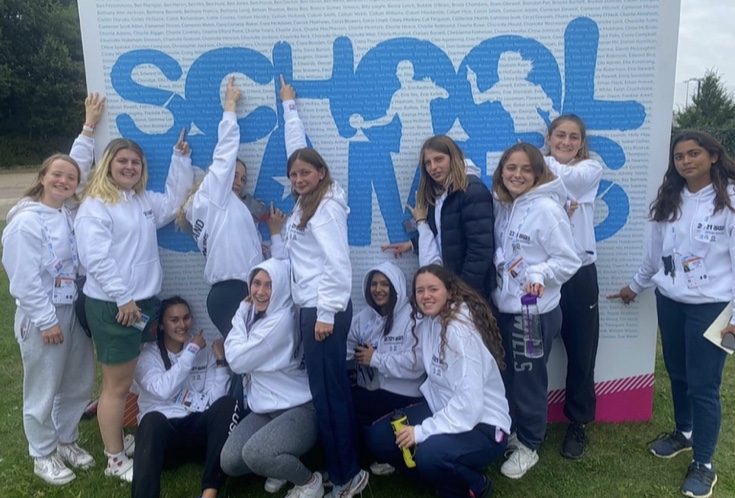 Poppy pictured centre, standing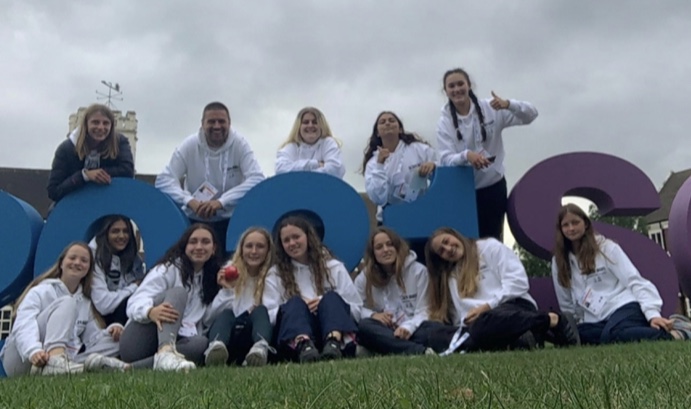 Poppy pictured far right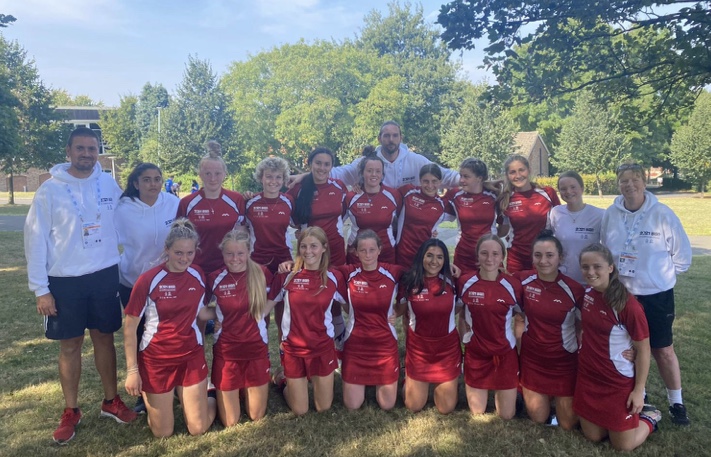 Poppy centre left, front row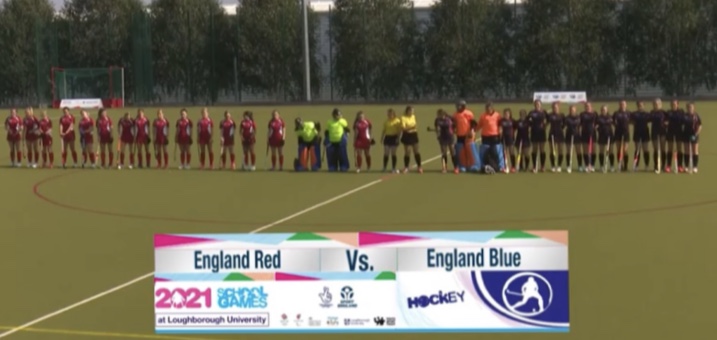 Poppy pictured with her Red team, left of hi-vis goalies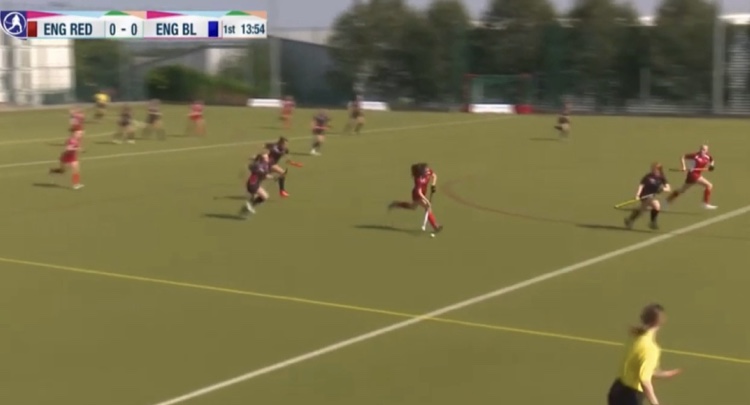 Poppy pictured centre, with the ball in play