Reaching out to refugees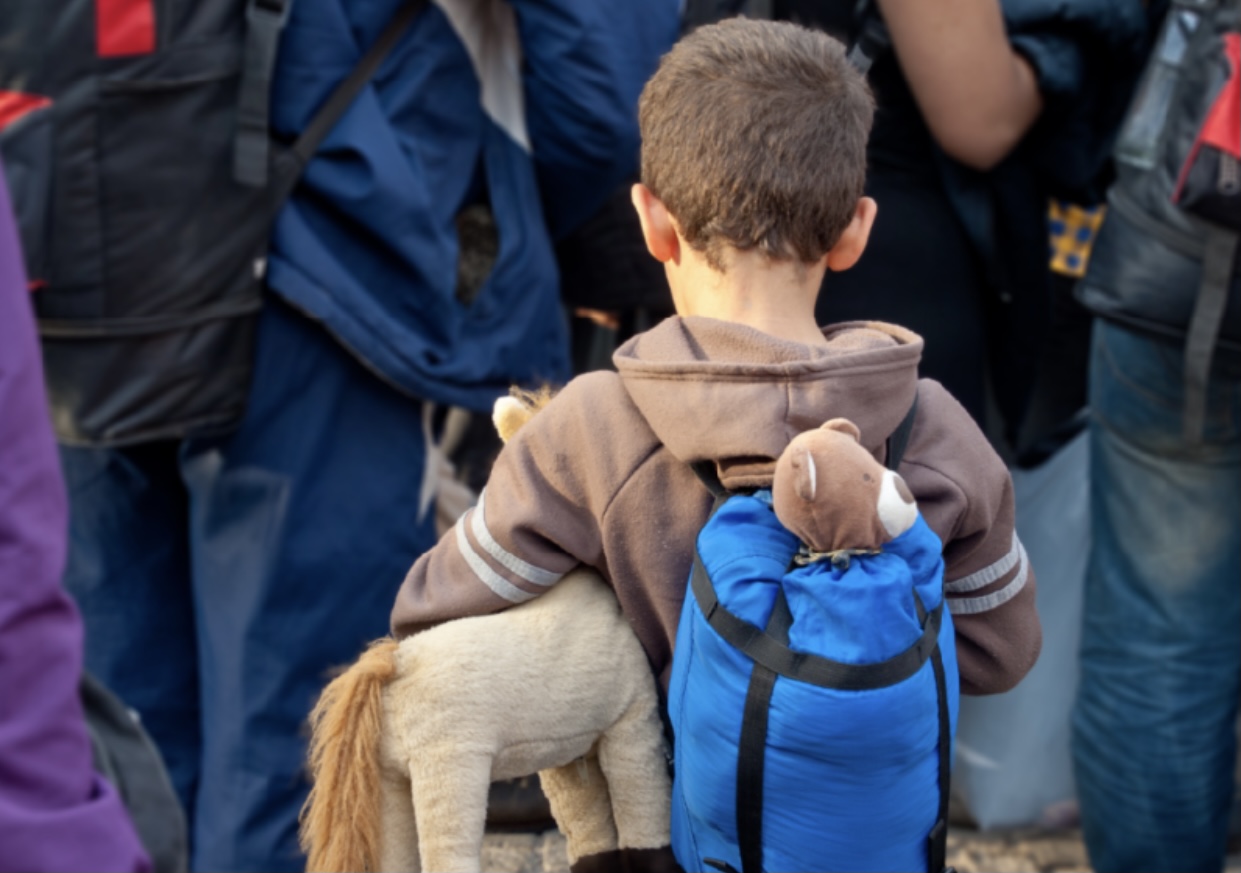 RIPON Grammar School has become the first secondary school in Ripon and the Dales to commit to becoming a nationally recognised School of Sanctuary.
Having signed the City of Sanctuary pledge, RGS joins the City of Sanctuary network, which seeks to help people understand issues about migration and asylum, providing practical and emotional help to refugees in the UK who have often fled unimaginably horrific situations, including war, persecution and natural disaster.
Helen Mars, head of personal, social, health and economic education at the school, said: "This will give our fantastic school community the chance to demonstrate how we learn, embed and share ideas about asylum, refugees and sanctuary as part of our pastoral curriculum, to showcase all the fantastic work we already do on this essential topic, and to further develop the ways we show our school ethos of inclusivity and welcome."
She added that 12 RGS staff had already signed up to join the Red Cross Miles for Refugees fundraiser in September.
In addition to supporting refugee families, Ripon CoS collects clothing, raises public awareness, campaigns regionally and nationally and runs a community sponsorship project to help bring a refugee family to the UK.
*Schools of Sanctuary is one of many support streams operated by the CoS network. Theatres, universities, libraries, galleries and museums are among those who have achieved the affiliated status, awarded when the organisation has demonstrated how it has shared its learning about refugee issues and embedded it in its work over at least a year.
*You can support Team RGS's Red Cross fundraiser here: https://miles.redcross.org.uk/fundraising/Milesfo...