RGS is top state school in the North for sixth year running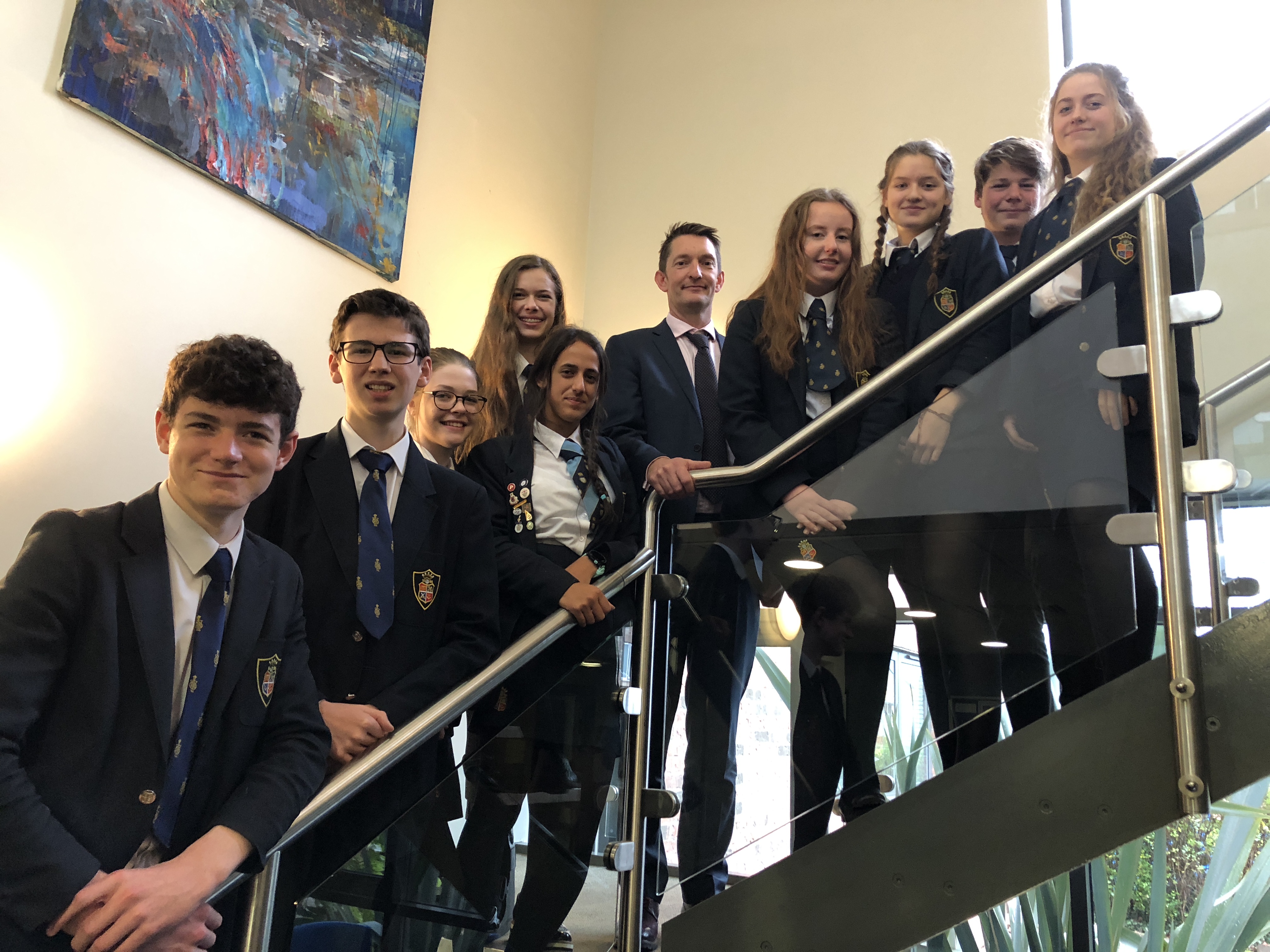 HIGH-ACHIEVING students have ensured Ripon Grammar School has retained its 'Top state school in the North' title.
Following another summer of exceptional exam results, RGS has been awarded first place in The Sunday Times survey for the sixth year running.
The school also jumped up the national rankings, from 54th place last year to 49th out of the 2,000 top-performing schools in the UK which feature in the 2019 league table.
The newspaper's Parent Power guide - regarded as the most authoritative analysis of the country's best schools - also reports that state schools are closing the gap on private schools, with grammars leading the race to the top.
Latest results reveal a surge in the number of top grades awarded to grammar school pupils in this summer's harder GCSEs, says the newspaper.
Students at RGS achieved 79.5% of A-level results at grades A*-B and 65.8% of GCSEs at A*-A/9-7. Skipton Girls' High School, which achieved 68% and 50.7% respectively, is ranked in second place in the northern league table. Fulford School in York is placed fourth and Ermysted's Grammar School, also in Skipton, in sixth place.
Skipton and Ripon MP Julian Smith said: "I am delighted to see three local schools in the top spots. We are very lucky to have so many good schools in our area and I congratulate all the schools recognised for their hard work over the past year."
Headmaster Jonathan Webb said he was delighted RGS had been named top performing state school in the North for the sixth consecutive year: "These results bear testimony to the hard work and dedication of staff and students. We also remain committed to a holistic education with music, drama and sport all thriving."
He added that progress scores at GCSE place RGS near the top of the tree nationally: "Of particular note has been the success of students in our boarding community where specialist facilities, tutorial and peer support play such an important role in fostering their personal development."
Now in its 26thyear, The Sunday Times guide aims to help parents compare the performance of schools. It also links up to individual school websites and to most recent Ofsted reports.
Photo caption: headmaster Jonathan Webb pictured with some of this summer's high-achieving GCSE students