RGS offers students a second chance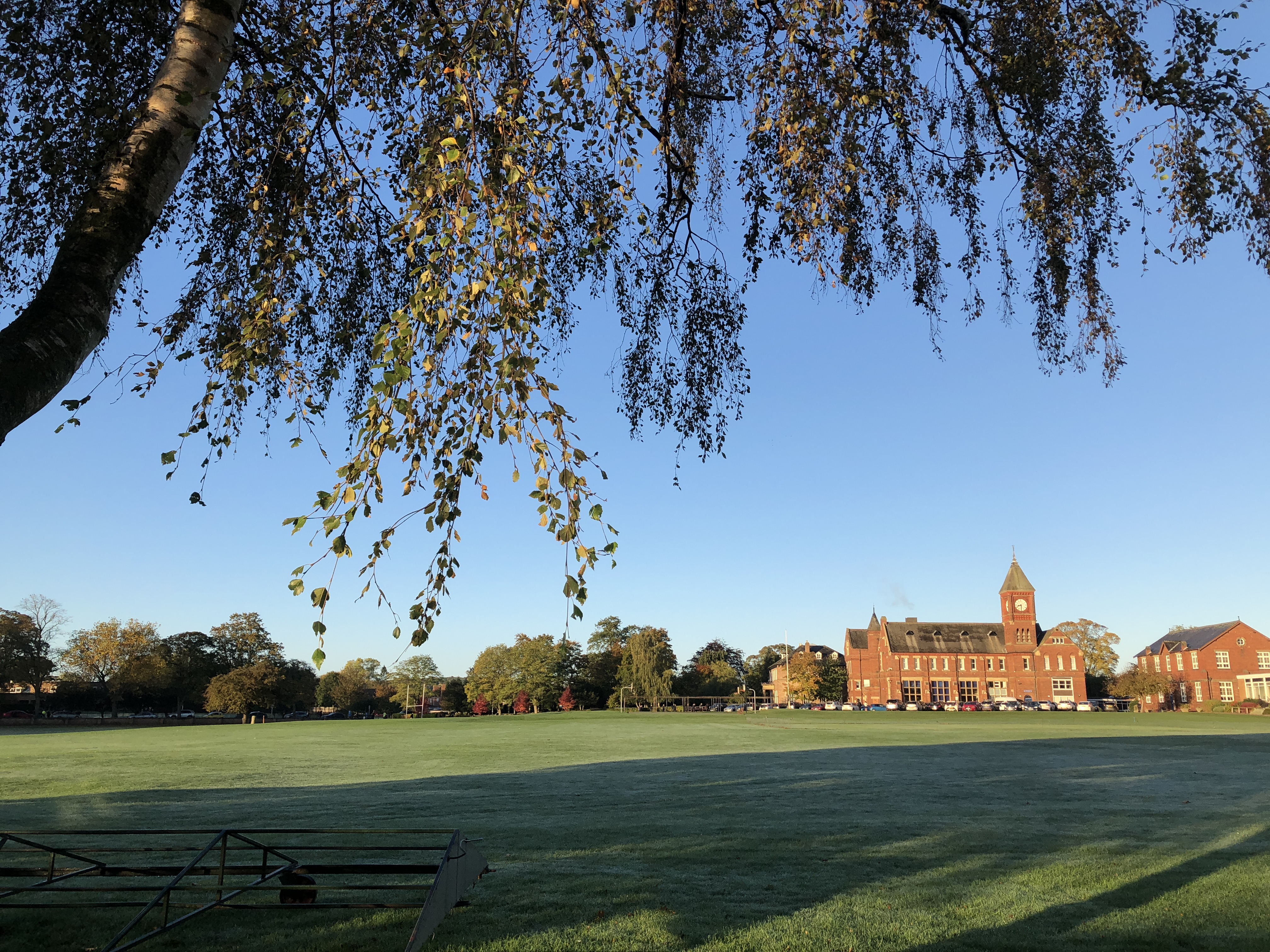 THE top state school in the North is offering children who could benefit from an exceptional state-funded education a second chance at selection.
Ripon Grammar School is opening its doors to an additional 13 students currently in Year 8, who will be able to join the school in September 2020.
Students currently in second form who missed out on a place at 11 years old can now take a test on February 1, 2020, for third form entry, which includes places for boarding students.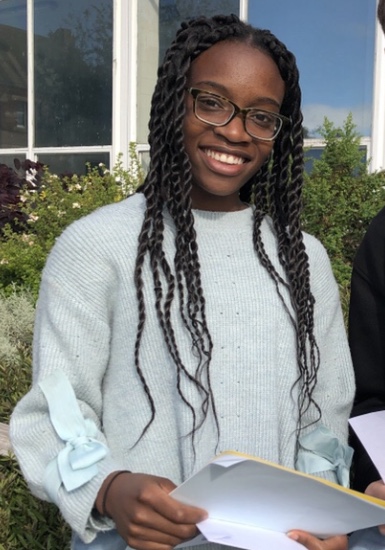 Last year's head girl Sola Sowole, 19, from Thirsk, who gained A*s and As in economics, maths and religious education at A-level and is now studying economics and philosophy at the London School of Economics, joined the school in Year 9 after passing the test.
"I found it really easy to settle in and make friends, everyone was very welcoming. I really enjoyed my time at RGS and it all worked out really well for me," she said.
Headmaster Jonathan Webb said that RGS - the top-performing state school in the region for the past six years running and in the top two per cent of schools nationally for pupil progress - aims to ensure able youngsters with potential don't miss out.
He hopes those pupils unable to take the test at aged ten or 11, or whose previous result did not reflect their ability or potential, will consider sitting the test in February.
"We recognise there are many students out there who could benefit from all the opportunities an education at Ripon Grammar School offers and we are keen to ensure they don't miss out on this life chance," he said.
Significant investment has been put into its new and upgraded sixth form, music, science and humanities blocks and boarding facilities in recent years. And, in addition to a new sports hall, RGS is about to open its new £1m 'third generation' 3G pitch, alongside a newly-laid grass pitch and large changing block with shower rooms on its 23-acre site.
Ripon Grammar School is one of the few state boarding schools in the country, which means education comes free, with boarding costing only a third of most independent school fees. Both boarding and education have been rated outstanding by Ofsted.
*Application deadline is January 27, 2020. Contact Mrs Judith Dale at dalej@ripongrammar.com or phone 01765 602647.
*For more information on the English, maths and science test papers for Year 9 entry, please visit www.ripongrammar.co.uk