​RGS praised for 'astonishing' student progress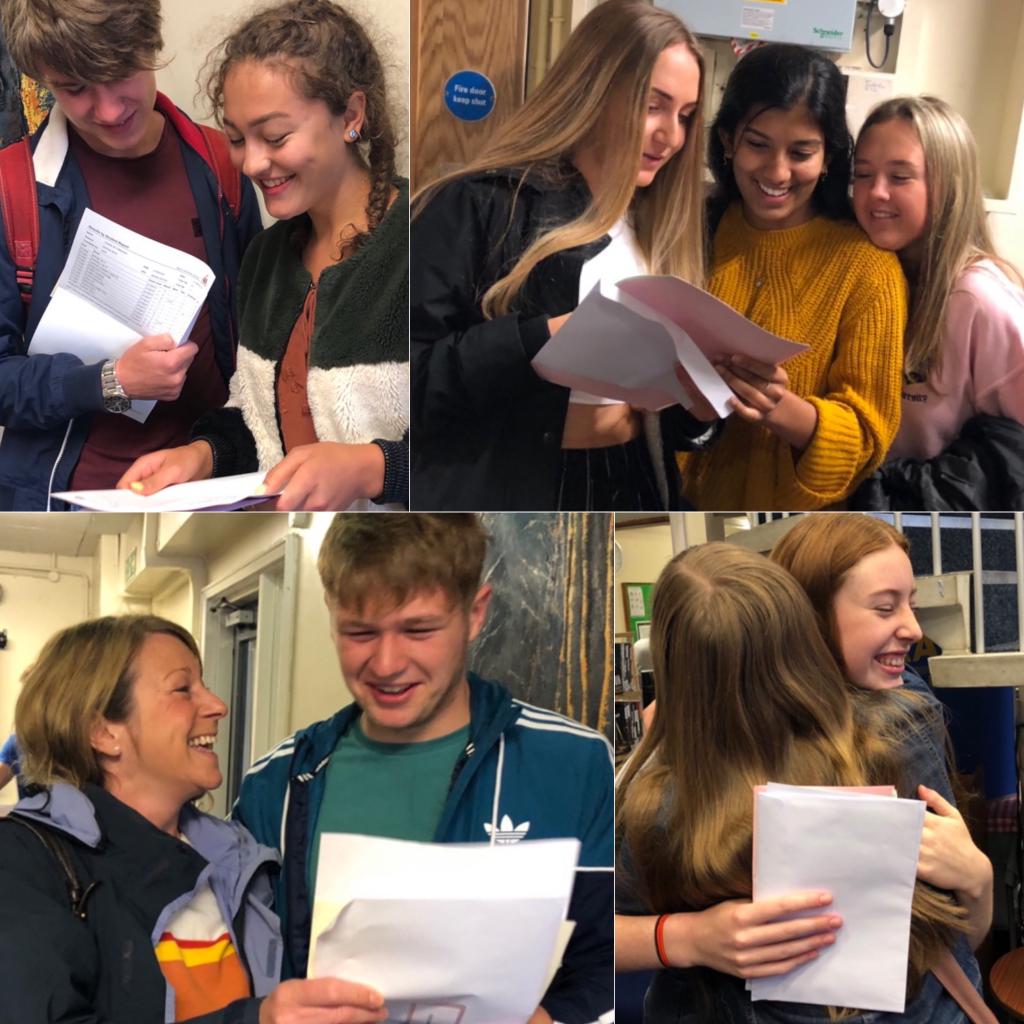 NEW analysis reveals Ripon Grammar School students make 'astonishing' progress during their first five years at the school.
Measured against 24 similar sized, highly regarded selective state grammar schools throughout the country, latest figures show RGS pupils come out on top in terms of academic progress.
Based on 2022 GCSE results, RGS students also score highly when it comes to academic attainment, ranking ninth out of the 25 schools surveyed.
Eric Medway, chair of RGS governors' curriculum committee, which carried out the analysis, pointed out that, in terms of the average academic attainment level of pupils joining from primary school, the RGS cohort ranked 20th out of 25.
"Our students come to us at the beginning of Year 7 near the bottom of the group but after five years they are leading the group in progress and in the top half for attainment.
"It would not be unreasonable to describe this transformation as astonishing," said Mr Medway.
He thanked all staff for making such amazing progress and attainment possible: "Our students are ambitious and hard-working, but their extraordinary progress could not be achieved without the support each member of staff provides."
Going back over ten years, he added, comparative studies of the same 24 schools show RGS student performance is consistently strong: "This is the kind of thing staff help students at RGS accomplish year after year."
The schools focused on are all similar to RGS; of about the same size, in a comparable setting and based in areas where selective schools are not common.
In the latest study, using data published by the Department for Education for students who took GCSEs in 2022, governors compared the average attainment when pupils left primary school, based on Key Stage 2 results.
They also examined the average progress shown at GCSE, based on government Progress 8 'value-added' measures, which indicate how much a secondary school has helped pupils improve over a five-year period.
They then looked at the average attainment at GCSE, based on the Attainment 8 scores which measure student progress across eight subjects including English and maths.
Designed to encourage schools to focus on improving the performance of all pupils (not just those pushing for top grades), Progress 8 and Attainment 8 are now regarded as two of the most significant ways of measuring a school's performance.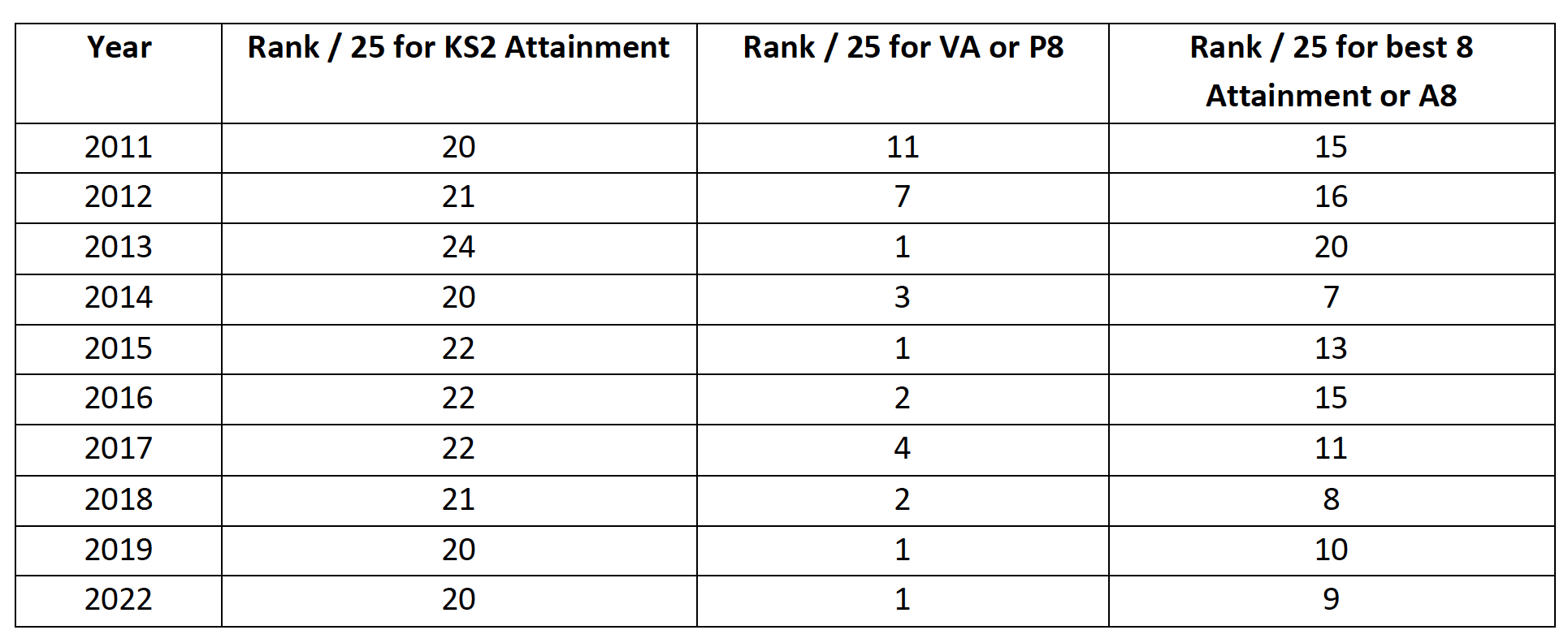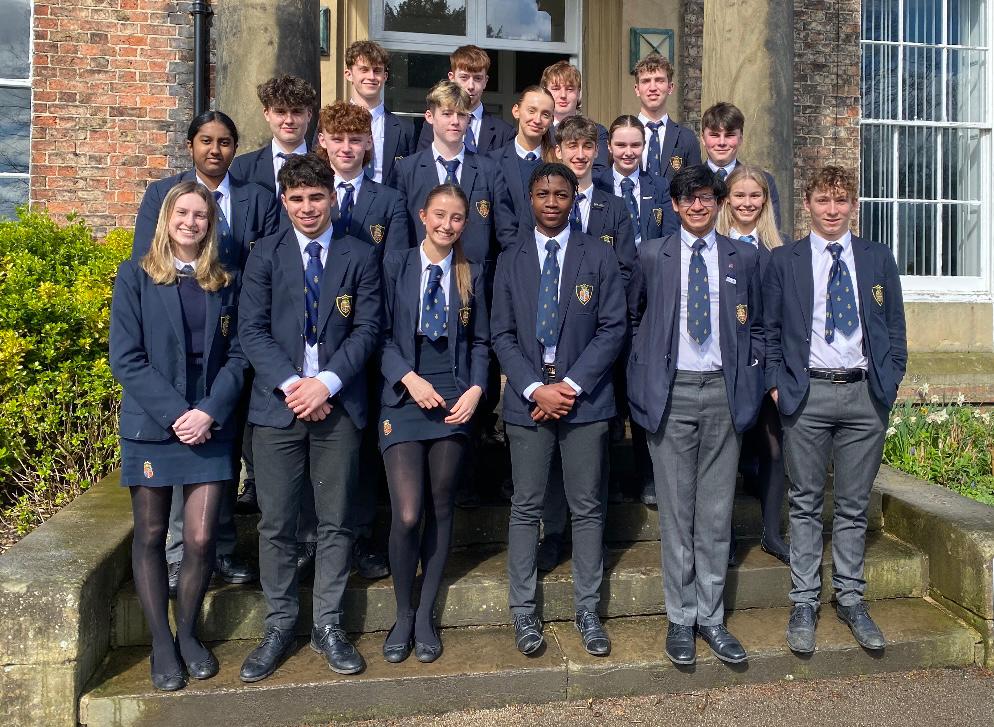 Great progress: our current lower sixth form students are building on strong foundations