RGS Rose who blossomed in flower power era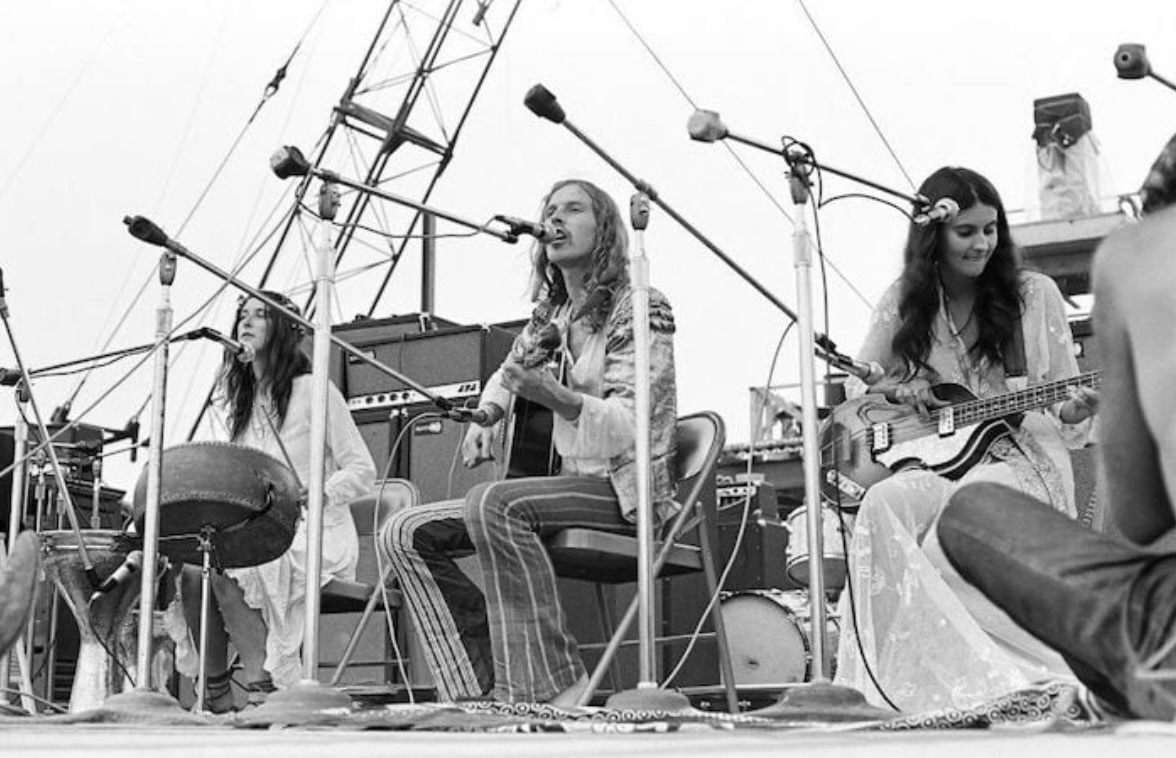 A former Ripon Grammar School student performed alongside some of the greatest musicians of the Sixties at the Woodstock music festival, a milestone in the history of rock culture. Rose Simpson, who has just published a book about her life with the Incredible String Band, reflects below on how the values instilled in her at RGS helped her survive the ruthless world of pop music
WHEN Rose Simpson performed on stage at Woodstock - the legendary music festival widely regarded as having defined 1960s pop culture - life at Ripon Grammar School, which she left behind five years earlier, was a distant memory.
The 23-year-old was performing as part of the Incredible String Band in front of crowds of up to 500,000 people at the festival in upstate New York, alongside acts including Jimi Hendrix, The Who, Joan Baez, Santana, Ravi Shankar and Janis Joplin.
But, two years later, she abruptly exited the music world to follow an academic path.
Having left the University of York to join the cult psychedelic folk band with boyfriend Mike Heron in 1968, Rose initially enjoyed a life of touring throughout the States and Europe as bassist and occasional singer.
The band's idiosyncratic blend of traditional folk and psychedelic whimsy, combined with a dash of world music, won them a huge following, with albums including The 5,000 Spirits or the Layers of the Onion, The Hangman's Beautiful Daughter and Wee Tam and the Big Huge.
They played in some of the most prestigious venues in the world, including the Royal Albert Hall, Royal Festival Hall, New York Philharmonic and the Royal Concertgebouw, Amsterdam, as well as all the trendy London clubs of the time, such as Middle Earth and UFO.
Turning her back on music in 1971, Rose moved to Wales, where, as well as renovating houses, she studied for a doctorate and eventually became an honorary lecturer in German studies at Aberystwyth University.
In addition to her work being published in various academic journals, she has written a book on the little-known German author, Ina Seidel.
Fifty years after leaving the band, she recently published her reflections on those utopian hippy days - Muse, Odalisque, Handmaiden: A Girl's Life in the Incredible String Band.
"It proves," she says, "that Ripon brought out the wild child as well as the conformist in me."
She reflects: "There is life after the LPs and the concerts. Getting stuck in the past is never a good idea, although revisiting it occasionally is interesting."
*Muse, Odalisque, Handmaiden: A Girl's Life in the Incredible String Band (Strange Attractor Press)
*Rose reflects on her time at Ripon Grammar School, below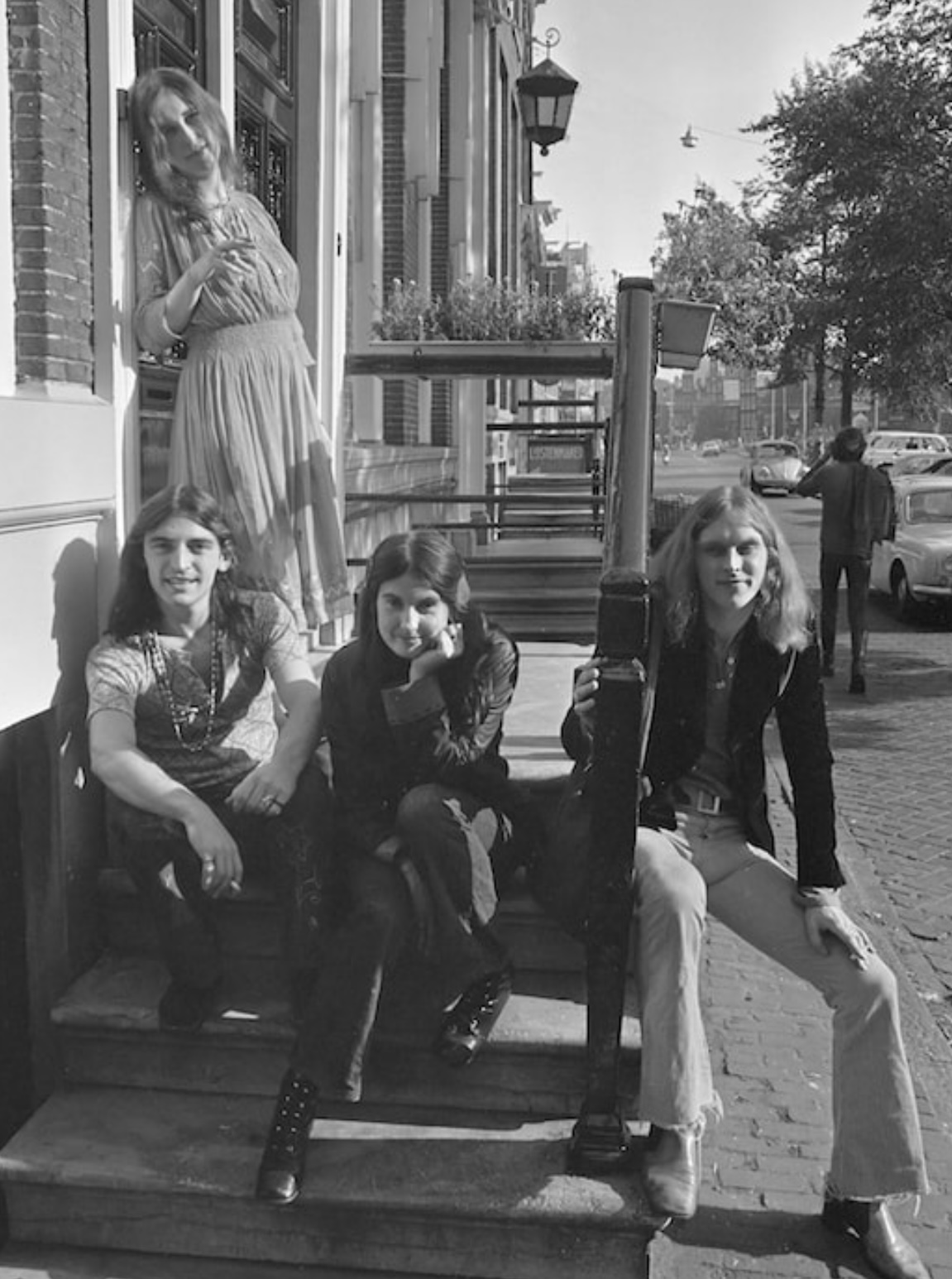 Rose, centre, on tour with the band in Amsterdam
Rose and the band at Woodstock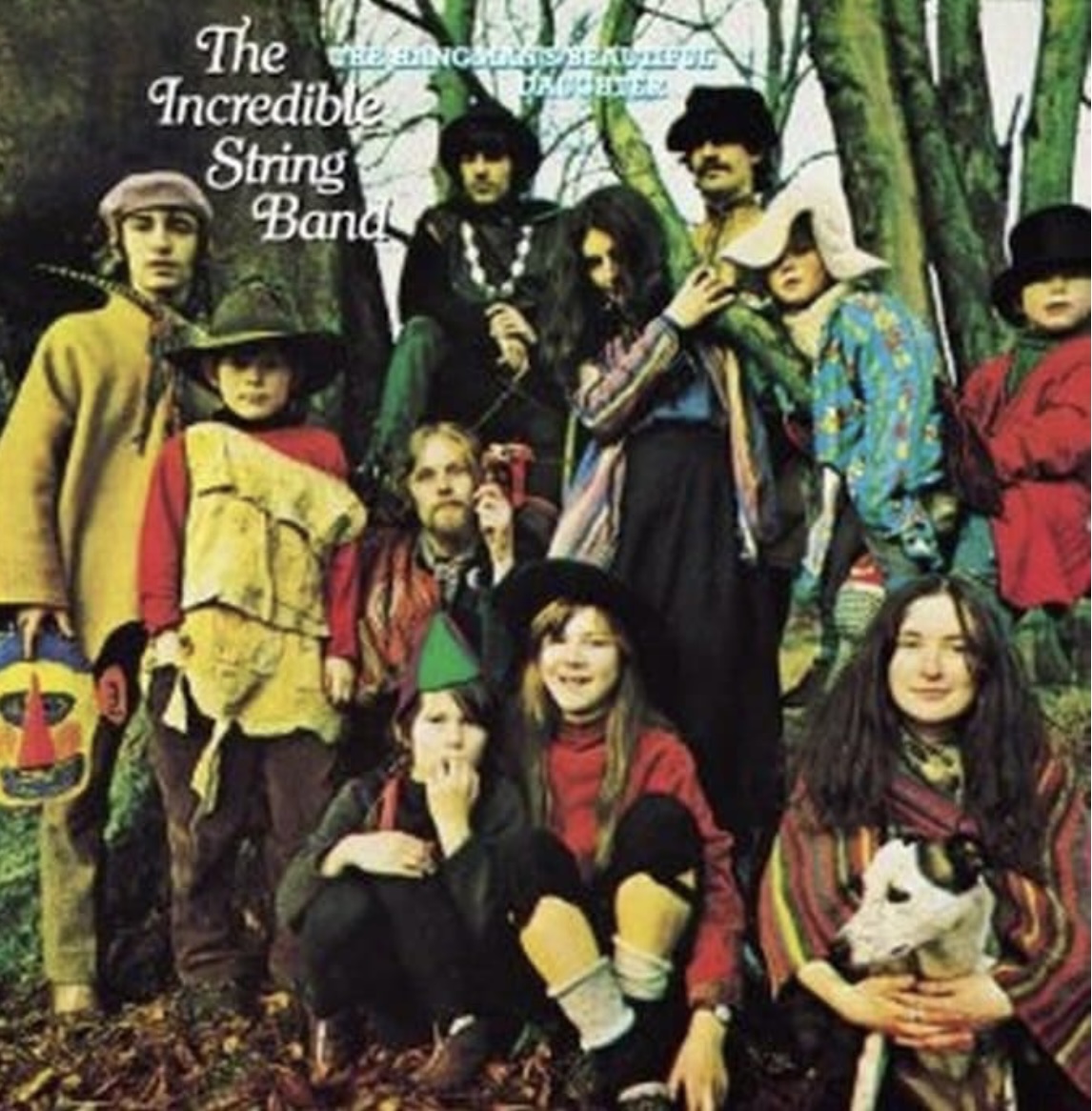 Album cover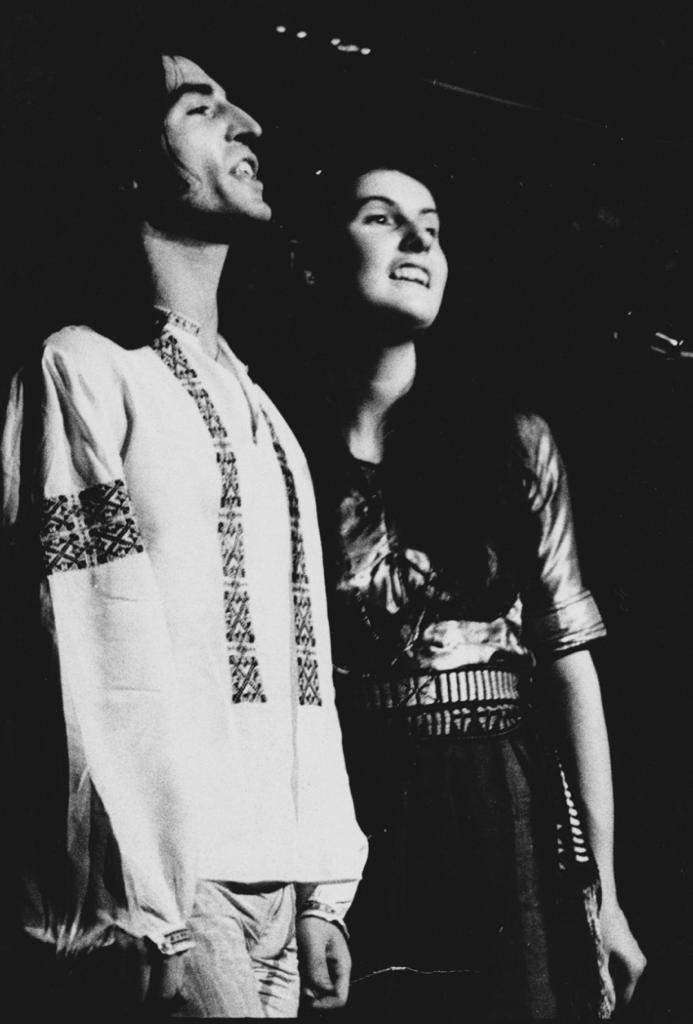 Rose on stage
'How school life helped me survive the ruthless world of pop music'
Rose recalls how she was a bit of a rebel at school, but later rediscovered the values instilled in her during her time at RGS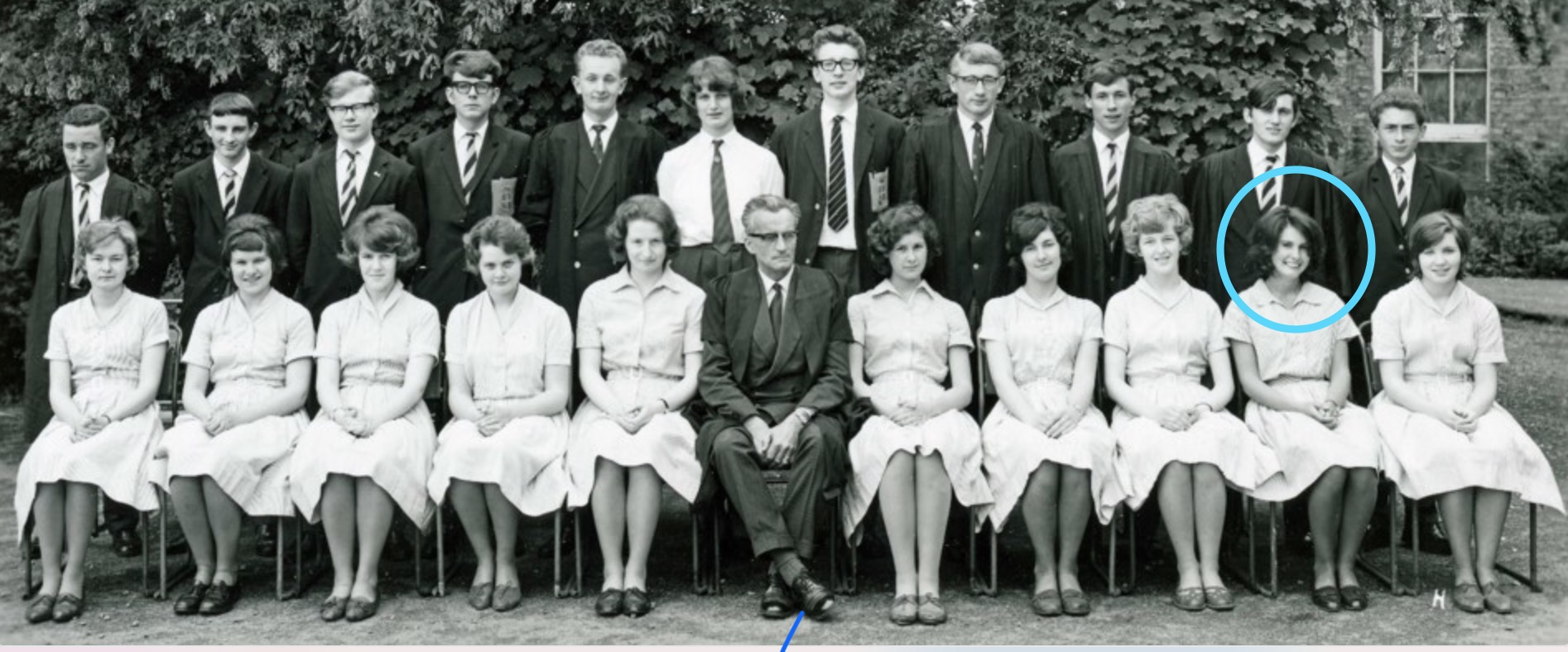 IT is no great surprise to me to find that the dates on the curriculum vitae I have used for many years are wrong. Ripon Girls' High/Ripon Grammar School photographs show a different timeframe, and they are no doubt right.
Accuracy and detail have never been my strong points. Maths was accordingly painful and physics calculations impossible. History and literature, the accounts of human lives, were more interesting and were my original route to academia. Later, it was modern languages and stories from other cultures.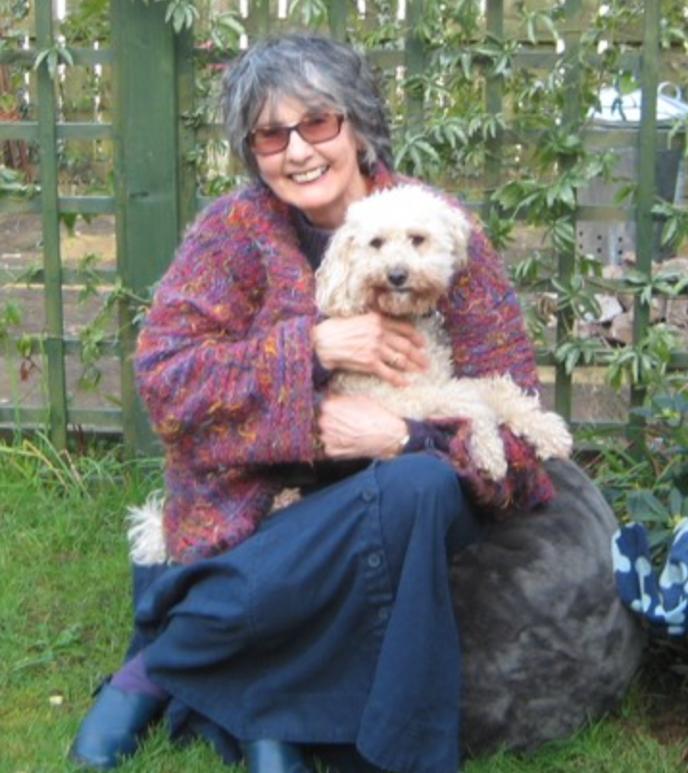 The formal teaching of RGH was thorough and efficient in establishing the basic knowledge of a subject. When I returned to written French after fifty years, I still knew the verbs as taught by Miss Craig.
Occasionally, a lesson might be inspirational, when a poet or writer particularly caught my interest, but that never appeared to be the primary intent of any teaching. Use, not ornament, was the aim, although occasional cultural outings and regular services at the cathedral cared for our spiritual needs.
My own extra-curricular activities had little to do with the education system and when the two coincided it was exciting but unwise.
The rules and routines of school offered security, unlike the world outside which was still remaking itself after two world wars while trying to avoid a third. In that changing society, school stood firm. We were not encouraged to question authority and were expected to obey and conform, especially we girls. Stepping outside the expected behaviours for women carried unpleasant consequences, both immediate and in terms of future prospects.
The wives and mothers of the nation were being formed from RGH schoolgirls. Some of us, it was suggested, may have careers, at least for a while, but the range of choices was limited. There were few effective role models for girls who didn't want to be a teacher, nurse or secretary.
If someone had told me I could be a carpenter, a plumber, or a fighter-pilot I might have made the effort to plan a future working life but none of the available options looked appealing enough.
I had no dreams of a possible life beyond school. Theatre, music, and art were my great delights, but I had no particular talents and no idea how I might work within those fields. All the technical and production jobs seemed to be for men not women.
As it was, I plodded off to the nearest university, turned up for most of the teaching in the first year and then took to mountaineering. My contacts with university after that were sporadic, although I stayed on their books.
When I met two musicians, the first examples of hippies or counterculture that I had encountered, mountains suddenly lost their fascination.
The following three years of living, playing, and touring around the world with the Incredible String Band were even more exhilarating than climbing a rock-face.
RGS music lessons had hardly prepared me for life as a professional musician. I had wanted to play violin and gone every week to lessons in school. I had taken my violin home on the bus to practise as instructed but nobody had ever shown me how to tune the instrument. So practising was useless because the instrument was always out of tune. It never occurred to me that I could ask for advice, and I accepted that I must be a hopeless musician, even after five years of lessons.
The lessons did come in handy when I was with the band. I could play simple tunes onstage as accompaniment to songs without any great demands on technical skill. Spontaneity, improvisation, mistakes and unpredictability were all part of ISB's image.
We were authentic. We lived what we sang, and our music appealed to lots of young rebels. I found I was good enough to play instruments on recordings, particularly electric bass guitar, and I was one of the first women to play that 'man's instrument' on big international stages.
The bassist in leathers was my preferred part in the band but violin, mandolin, recorder, assorted percussion and peasant dresses were fun too.
The discipline, hard work and forbearance learnt at RGS helped me through the difficult times which all touring bands endure. Then things changed within the band and I chose to leave rather than change along with them.
The rest of my working life was spent doing the variety of jobs that people do to make a living as best they can. When I retired, with the joys of a state pension to fall back on, I decided to start again where I had left off when my RGS days ended.
Years of renovating ruins to make them habitable made it financially possible for me to go back to university, start another degree in modern languages, win the prizes I missed first time round and continue to a PhD.
Study and research have been an enormous pleasure and still dominate my days. I have discovered that I don't need to be Shakespeare to enjoy writing, just as I didn't need to be Paganini to play violin on the stage at the Royal Albert Hall. Being 'good enough' is something to celebrate.
I started RGH, I now think, in 1957 and left RGS in 1963-4. Then, we were learning to live in a society which has since changed so fast and so completely that any conclusions drawn from those years are more or less irrelevant.
But we were urged to be unselfish and put the good of the collective above our own immediate satisfactions. We were expected to behave with restraint and decency, to consider the feelings of others and to be aware of a higher ethic than 'getting and spending'.
Culture was valued for itself and artists admired, not for the price of their work but for the visions of it. I abandoned all those virtues for a while but then rediscovered their value.
Some of the RGH/RGS education was repressive of individuality and demanded consensus, when learning to question safely would have been better. In general, it made few allowances for the varied incomes, backgrounds and expectations of students and their families, although individual teachers sometimes seemed to understand.
Parents couldn't guide us when they were painfully conscious of their own ignorance and too embarrassed to ask questions. When I couldn't have a new school tunic, having outgrown the first, it was easier to turn against the whole idea of uniform and make a joke of the old tunic from the charity box.
I found out how to survive and make my own way through problems. So, unwittingly, RGS also educated rebels.
The school gave many of us opportunities and choices beyond anything our families could even imagine, whether we followed the rules or broke them. I am critical of the education but also intensely grateful for it.
The poetry I learned then, the prayers I had to write out in detention, the verses from Shakespeare that got us through exams, have all stayed with me, cheering and consoling as well as providing useful quotations on occasions.
I can't look back on that time as 'golden days' but RGS helped me to grow up and gave me the resilience that is necessary for any future career. I survived the ruthless world of pop music and the challenges that followed all the better for the comparatively quiet and orderly years of school.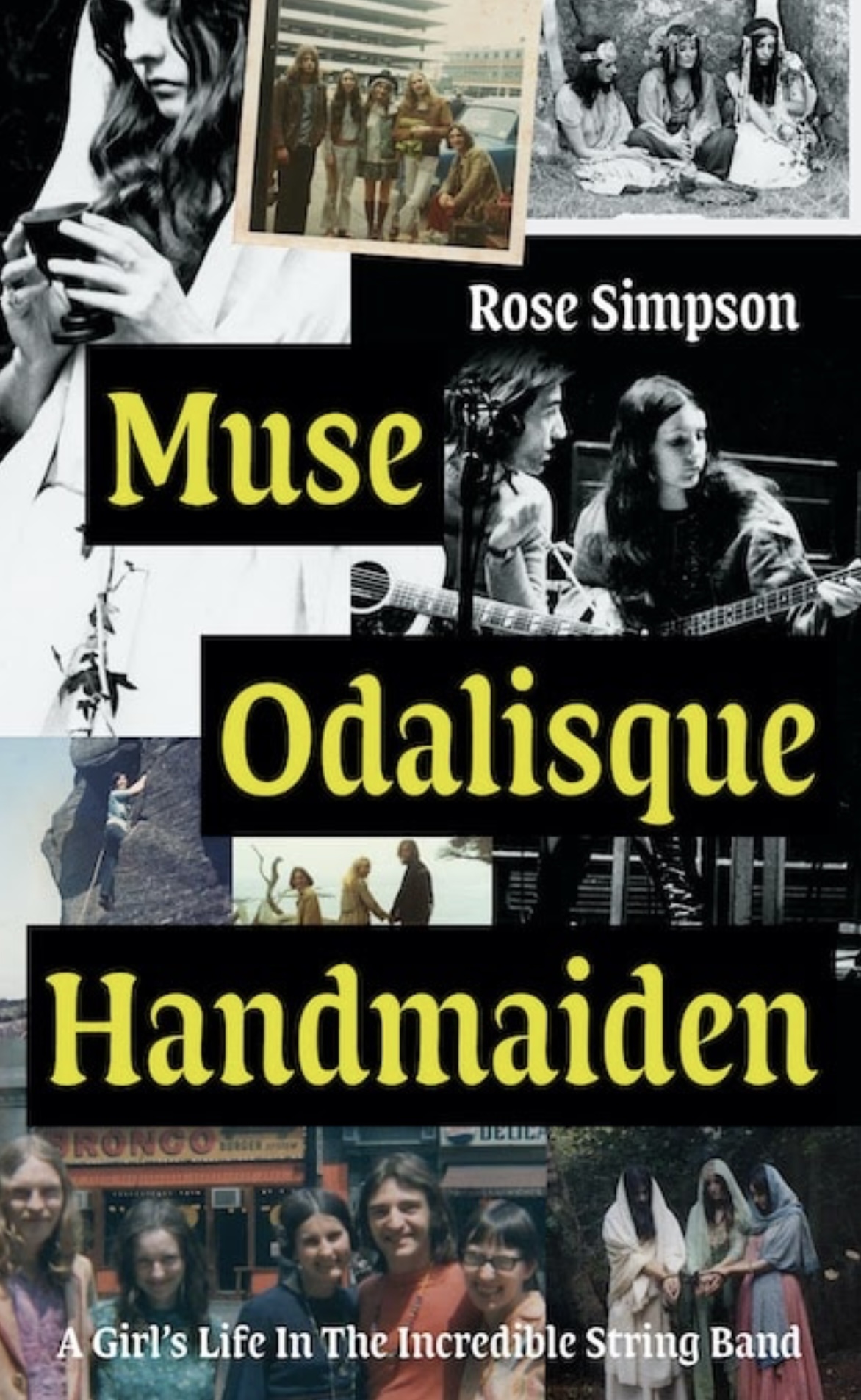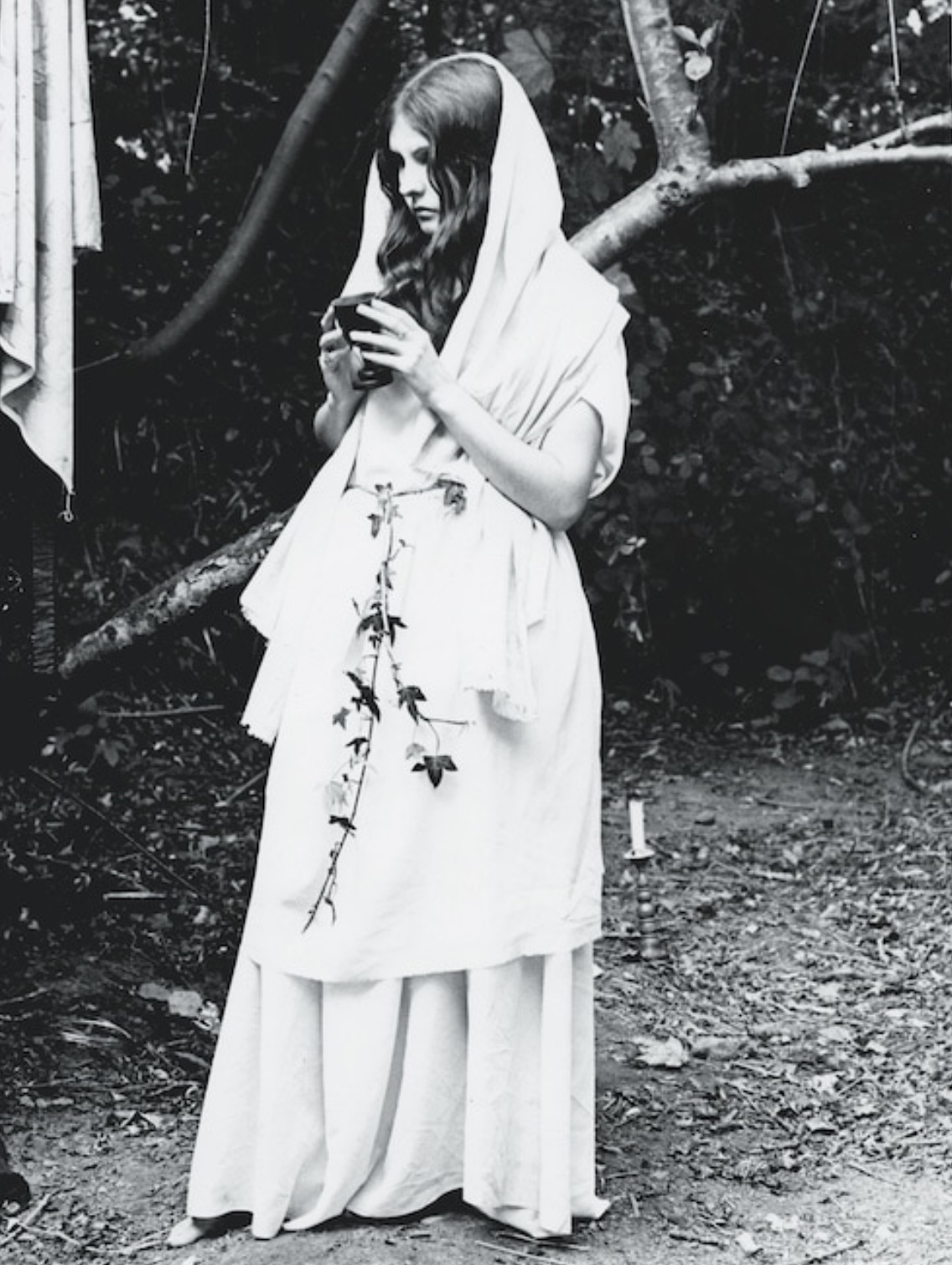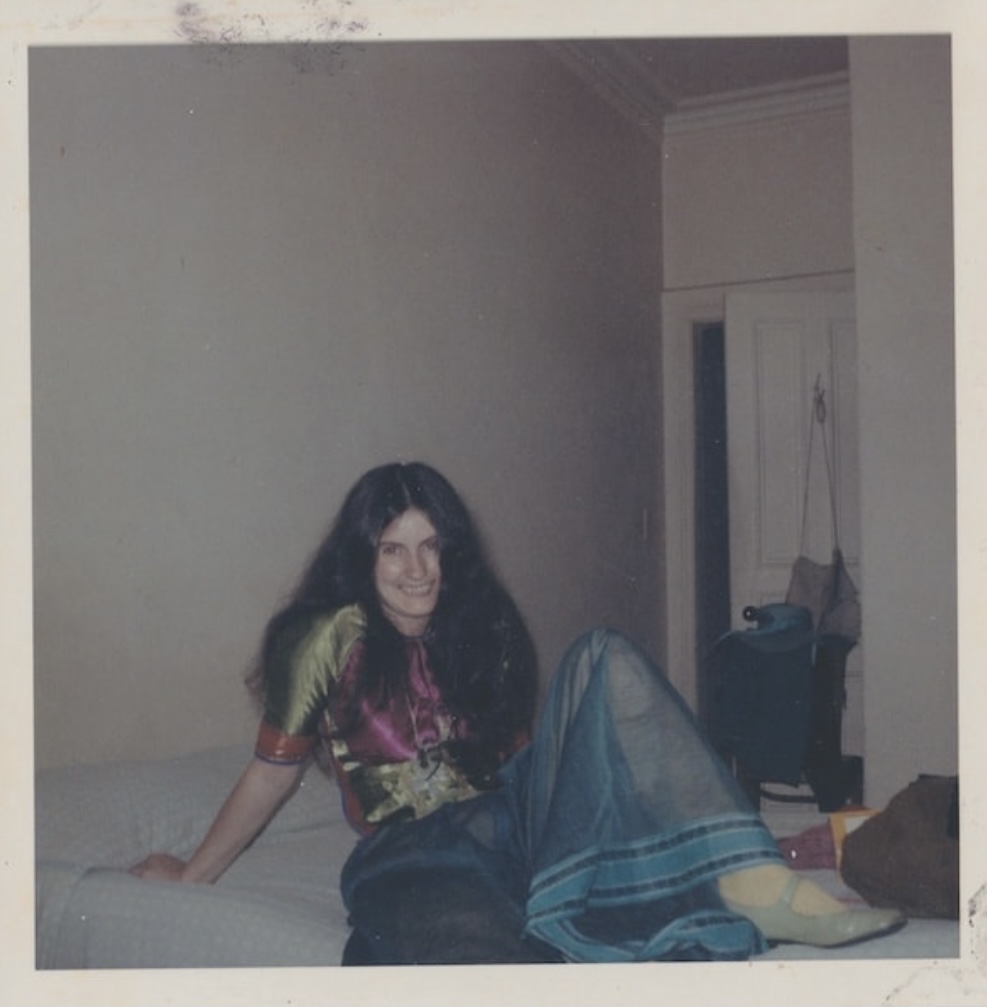 Rose on tour