RGS to benefit from £2m carbon funding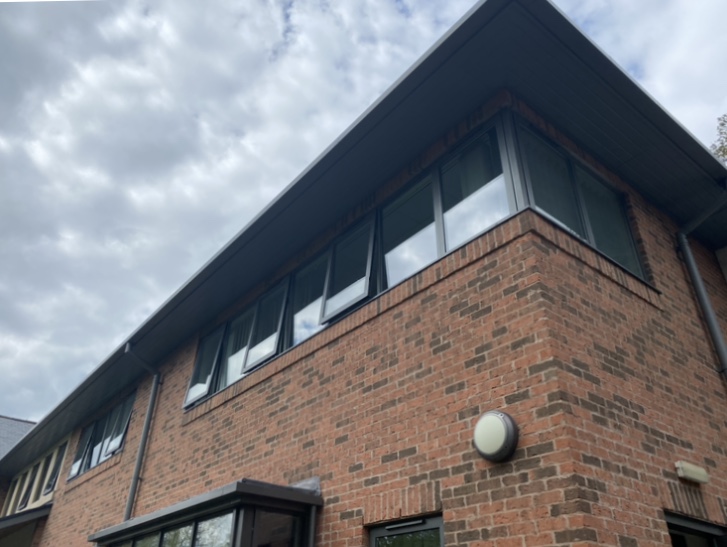 RIPON Grammar School is among five schools and a care home in the Harrogate district set to benefit from £2 million worth of decarbonisation funding.
North Yorkshire County Council has secured the cash from the government to help meet its target of reaching carbon zero by 2030.
The money will see the buildings improved by fitting replacement windows and making them more energy efficient.
The other schools to benefit areSt Cuthbert's Church of England Primary School, Pateley Bridge; Summerbridge Community Primary School; King James School, Knaresborough and Boroughbridge High School
Cllr Carl Les, leader of the county council, said:"Climate change is a real threat to our region and collectively we need to take action to mitigate and reduce the effects.
"Opportunities such as the public sector decarbonisation fund are very welcome to help us to improve our buildings and infrastructure. We want to send a clear message that we are committed to improving our own buildings and reducing carbon from our activities."
The funding will also support a study of options for environmental and energy efficiency initiatives at the authority's office buildings.
This could include initiatives such as electric vehicle charge points, generation of renewable energy on buildings and other carbon-saving measures and building improvements.