Rising netball stars win area championship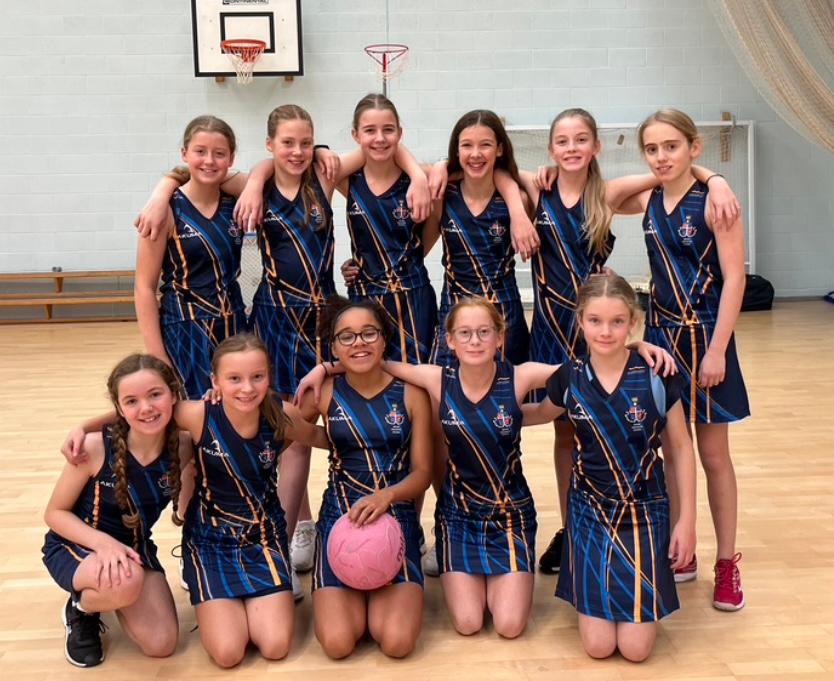 RIPON Grammar School's rising young Year 7 netball stars triumphed in the Harrogate and Craven area tournament.
The U12 girls' team were pronounced champions after beating teams from Harrogate Grammar School, Queen Ethelburga's, St Aidan's, St John Fishers and Ashville.
PE teacher and coach Mrs Beechinor said: "I am so proud of this team; they have had an amazing first season at RGS and are an extremely talented team with a bright future ahead. They have ended the season on a high!"
Player Liv Dunkley said: "The team performed with grit and determination in every match we participated in, resulting in three wins and two draws. Every player gave it their all and it was a fantastic opportunity for all of us.
"During the last match in particular, the defence worked tactically together to enable the final draw for the tournament. The attackers flourished, producing many fantastic shots on target throughout all our matches."
She added: "The team have only played together for less than a year, so this success demonstrated the growth and confidence that this group of players have achieved over the season."
The Year 7 netball team also excelled in this year's Sisters n Sport netball competition, beating a number of local teams before being knocked out by the eventual winners, Wirral Grammar School for Girls.
Talented players: Our Year 7 netball squad pictured above, with the winning team, below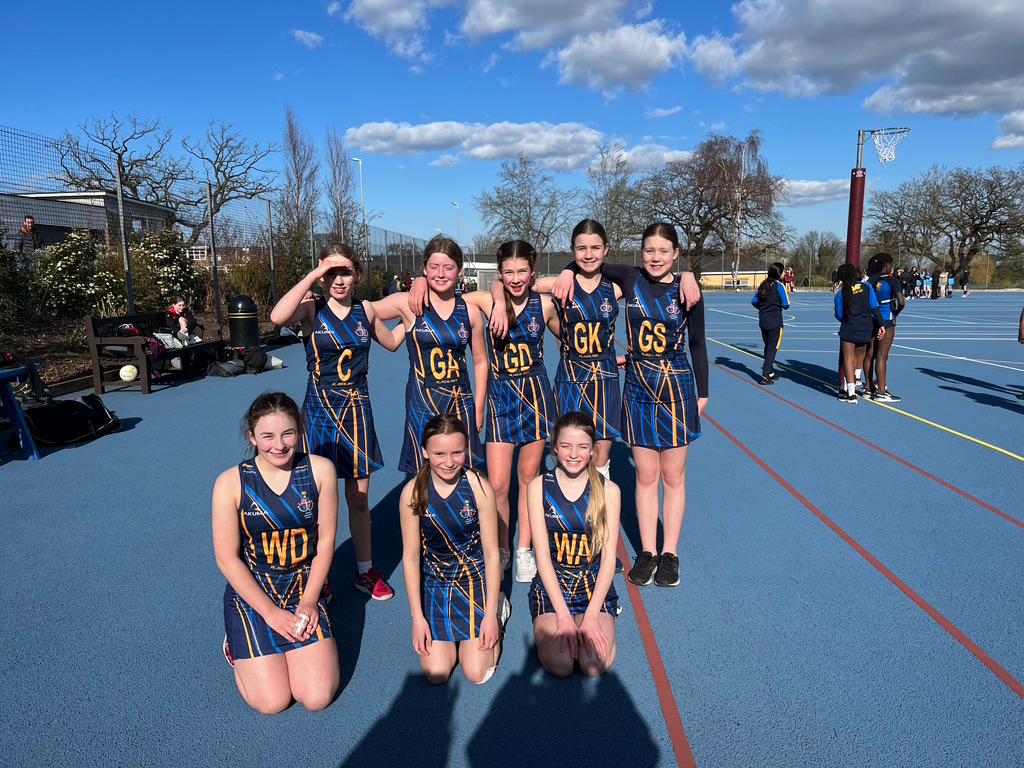 Liv Dunkley
Emma Dickinson
Saskia Hallum
Eilidh O'Hare
Milly Kirby
Molly McDonnell
Tabby Riddler
Sophia Korfortov