Rugby star Edie selected for Yorkshire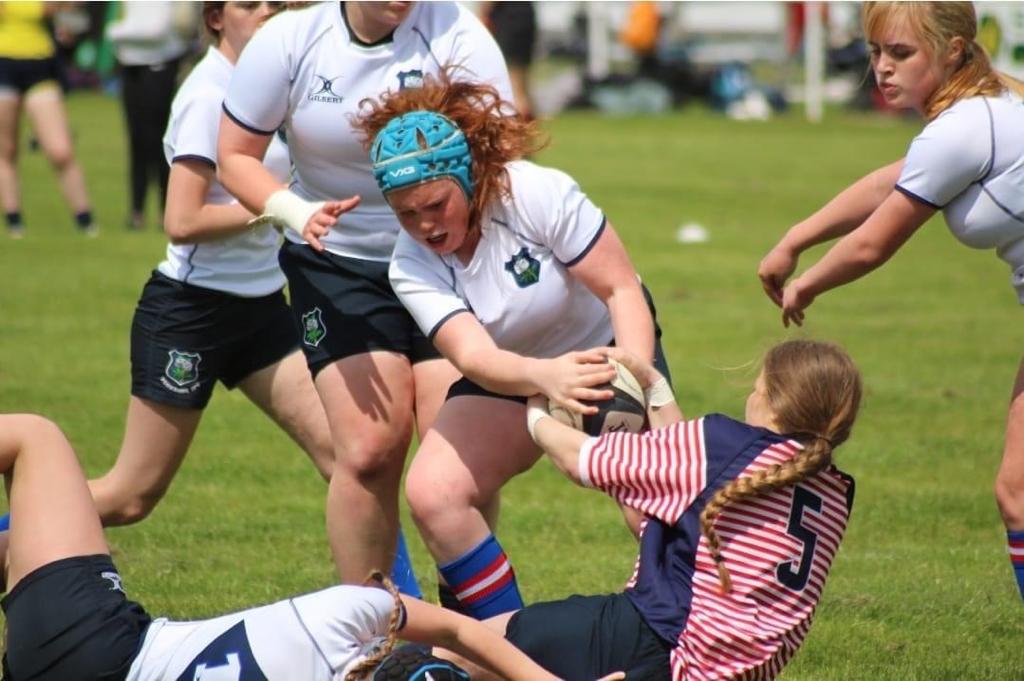 RIPON Grammar School student Edie Cooper has earned a place in the Yorkshire Under-15s girls' rugby squad.
The sporty 14-year-old flanker, who also plays hockey as well as being a keen equestrian, earned her place in the prestigious squad following competitive trials.
Up against 120 others vying for a place, Edie had to be assessed on basic skills and fitness as well as playing in a match: "It had its competitive moments, however everyone was willing to help you show your specific skills of the game," she said.
The Year 10 student, from Sharow, was one of 30 girls selected, making up two teams of 15: "Getting into the Yorkshire squad has been my biggest achievement. It is really an honour."
It also brings her dreams of potentially playing for the Red Roses England Women's team one day one step nearer.
Edie, who has already scored two tries for Yorkshire in her first tournaments against Lancashire and Cheshire, is keen to become an ambassador for the sport: "My ambition for rugby is to encourage more girls to play. England have a good number of girls playing but it could be enjoyed across the UK by hundreds more girls."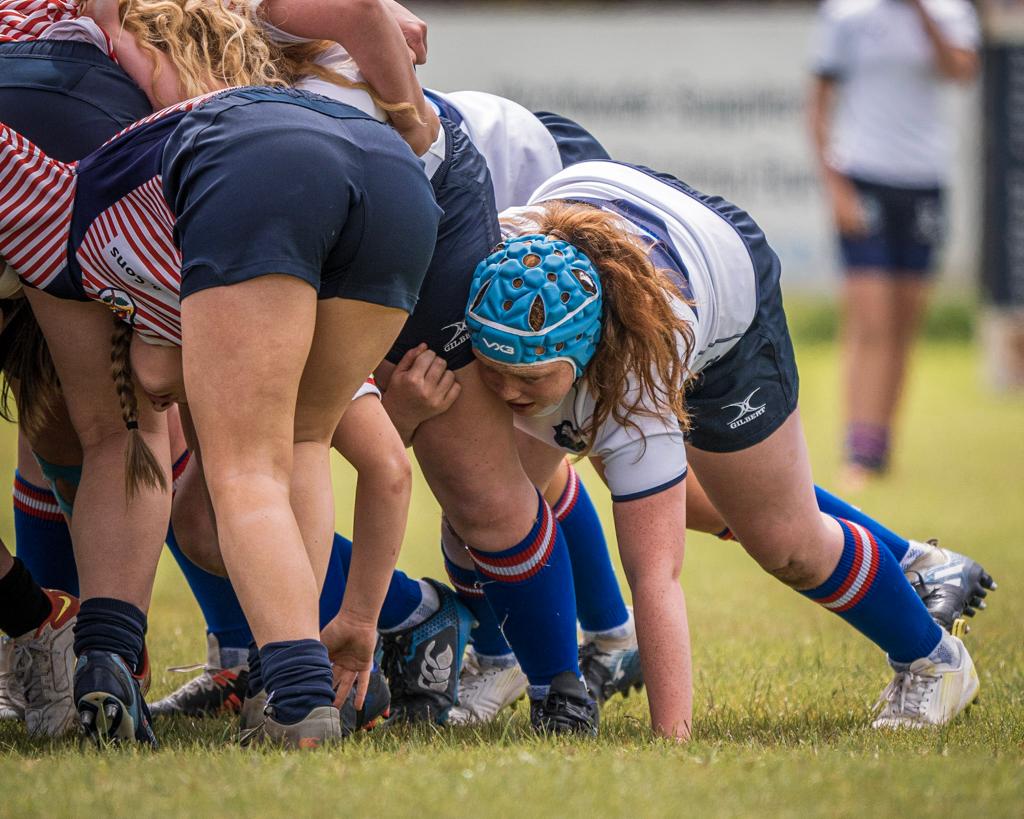 She would also like to set up a girls' rugby team at RGS: "I'd like to get other schools involved too, to encourage everyone to try new things and they will find out that it is not scary at all, it is just fun."
Encouraged by her family, Edie began her rugby career as a seven-year-old at Ripon RUFC: "My parents have made a massive difference. Both have been by my side this whole time with my dad as my coach at Ripon and my mum as the first aider. So, they both have made a big impact, as well as my older brother, who also plays."
She has been particularly inspired by the success of the Red Roses: "Players from England's Red Roses team like Natasha Hunt, who I watched play in matches when I was younger, really helped with my confidence."
Edie, who hopes to be put forward for the U16 Girls England Rugby Developing Player Programme in the autumn, said: "It would be nice, at some point, to play for the Red Roses, especially because they are a full-time professional team unlike a lot of other women's team in the world. So, it would be a career not just a hobby."
A member of Ripon Rugby's Under-16s team, Edie devotes more than four hours a week to her rugby training and matches. She also plays for her school hockey team, in addition to Thirsk Hockey Club's women's and Under-16s teams and enjoys jumping and hacking out on her horse, Saucy.
*Ripon Rugby Club is appealing for more U14 and U16 girls to come and join its Wednesday evening training sessions. No experience necessary. For more information visit www.riponrugby.org