Schoolboy passions that sparked a fascinating career
Author, Mastermind finalist and enthusiastic singer DAVID WINPENNY looks back on how passions sparked during his time at RGS led to an interesting and varied career. He also has some sage words of advice for current students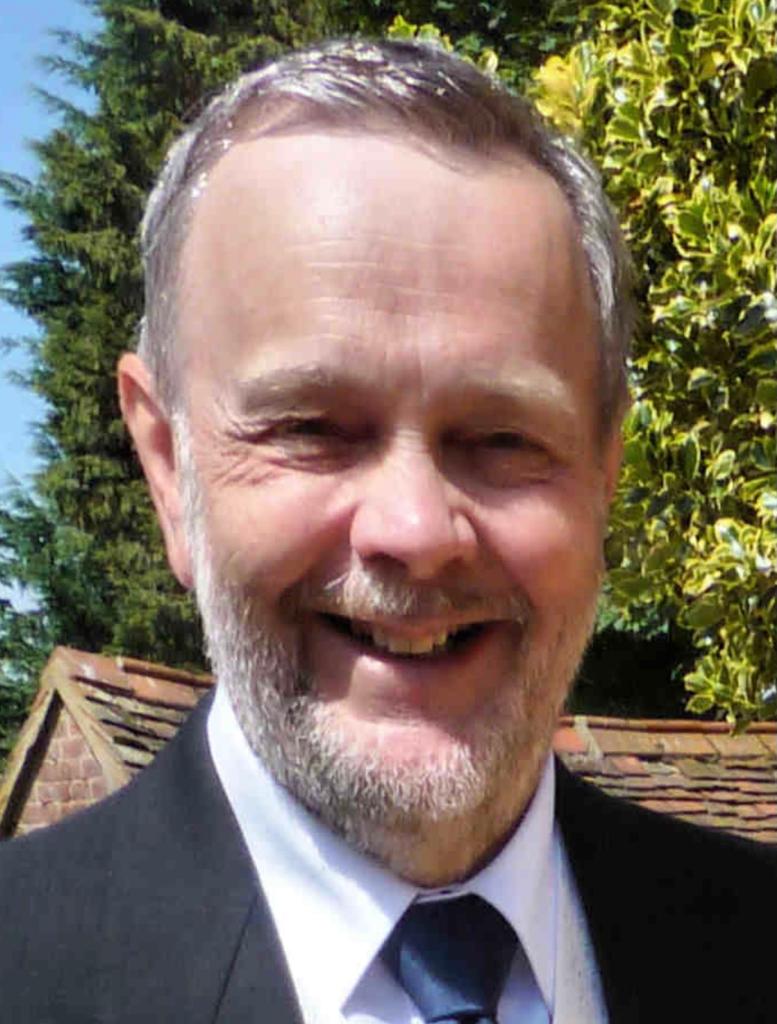 I WAS a boarder at the Grammar School from 1962 - the year the boys' school merged with the Girls' High School. I studied English, history and British government at A-level - as well as the general paper, in which I did quite well; I've always been a generalist! Generalism led to appearances on Brain of Britain and twice on Mastermind, where I was a finalist in 1999.
After leaving Ripon in 1969 I studied English at the University of Birmingham and then for a post-graduate certificate in education at the University of Hull.
I then taught English around the country - Scarborough, Cornwall, Cheshire and Gloucestershire - before being appointed by the Countryside Commission to co-ordinate its Watch Over the National Parks campaign from its Cheltenham headquarters. This meant I could visit all the National Parks of England and Wales, which was really inspiring, and it culminated in a Festival of National Parks at Chatsworth, visited by the Princess of Wales.
I then worked for a few years for the Central Office of Information (COI) in Leeds as a government information officer, promoting media coverage for government initiatives and accompanying ministers on visits in Yorkshire; on one occasion Mrs Edwina Curry gave me her handbag to hold as she was interviewed live on local radio.
Time at COI was followed by a senior appointment as head of editorial in a York PR company before I set up my own media relations company in 1991. I worked mainly for public and charitable bodies, including St Leonard's Hospice in York and the Green Howards regiment and for L'Arche, the international charity for people with learning difficulties. I retired from my PR work five years ago.
Alongside my work and my family, there have been two main themes in my life – architecture and music. When I was in the RGS boarding house we were 'thrown out' each Saturday and Sunday afternoon, and were not allowed back in the house until an hour or so before tea. There was a strict rule that we were not allowed into town, so that meant either walks in the country or a cycle ride. So, I often walked and cycled to Studley Royal, and got to know the Victorian church at the top of the hill (I also had to go and pump the organ there when my brother played it, as there was no electricity in those days!).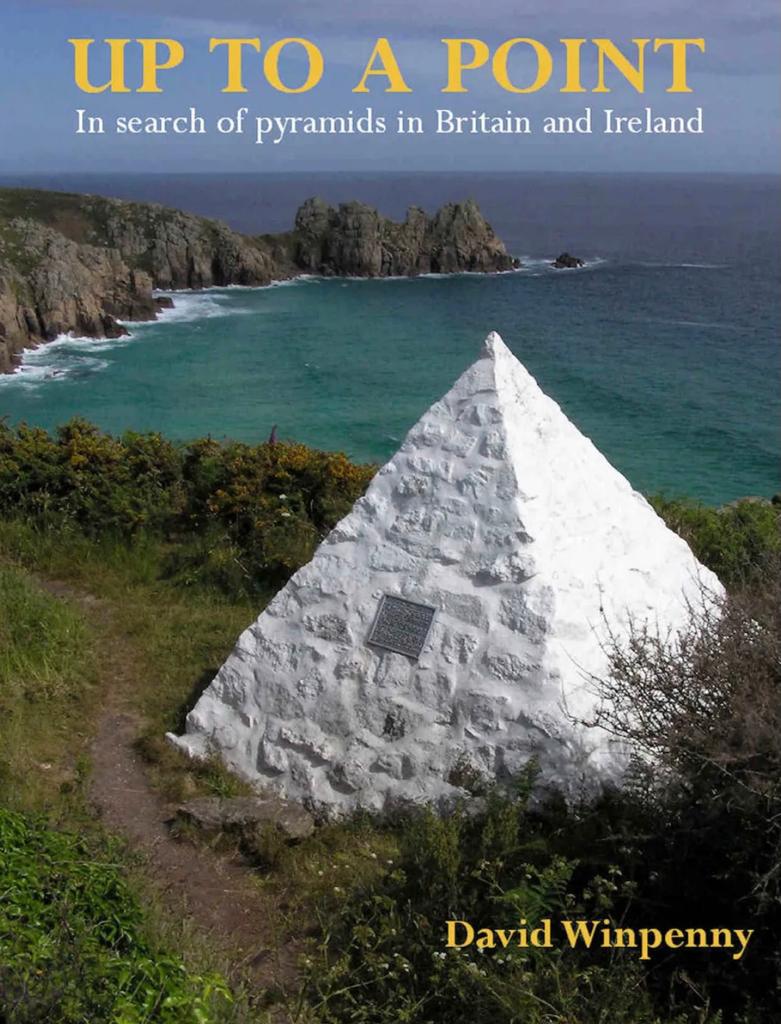 Such visits, and the regular attendance at Matins each Sunday at the cathedral, fuelled my interest in architecture; so did discovering a copy in the school library of Pevsner's Buildings of England volume of the West Riding. That interest has lasted all my life and led to my writing Up to a Point, my book about pyramid-shaped structures in the UK and Ireland, and to almost 600 weekly architectural columns in the Ripon Gazette when I was chairman of Ripon Civic Society.
It also led to my writing for the AA – first contributions to a book in historic houses, then work on guidebooks. I wrote the AA's guide to Northumbria, and a book of 50 walks in North Yorkshire. A couple of years ago I was asked to write a book about Ripon – the result was Secret Ripon, published by Amberley. That in turn led to a recent brief appearance on television's Escape to the Country.
Music, especially singing, has been a parallel interest. At school I was the Major General in the 1967 production of The Pirates of Penzance, and in 1969 I sang the tenor solos in the school choir's performances of Handel's Messiah. I subsequently sang with many choirs, including the William Byrd Singers in Manchester and the Yorkshire Bach Choir in York. I was also a deputy lay clerk singing the services in Ripon Cathedral for some years.
Music also led to what I am perhaps proudest of - the foundation of Ripon Young Musicians of the Year. This annual competition (Covid permitting!) provides a platform for all ages of young people at all levels of achievement to perform to an audience and to receive positive encouragement from experienced adjudicators. The competition, now more than 20 years old, was run by me and my wife Sheila before we passed it to a team of enthusiasts from the Ripon Rotary and Inner Wheel Clubs, who still run it very successfully.
There have been, I'm happy to say, no real disasters over the years - I was briefly unemployed, but soon found a new job, and whatever seemed difficult at the time looks, in retrospect, to have been pointing in a better, or at least in an interesting direction. Part of that attitude must come, I think from the sensible and generally tolerant regime of RGS in the 1960s, where respect and optimism underpinned our lives as students - perhaps that's only something I've recognised in my later years!
I'm not sure I've had a career path; much has been fortuitous, though based on my interests in architecture and music, and the thorough grounding in good writing I had at school, especially from Miss Ethel Allison, who was a great inspiration.
Now that I'm retired, I keep my brain active with lecturing on architecture and other subjects, both locally and nationally (through The Arts Society) and with some writing. If there's a message that I can pass on from the more that 50 years since I left Ripon Grammar School, it's to keep interested and inquisitive, to keep a sense of proportion, and above all maintain a healthy sense of humour!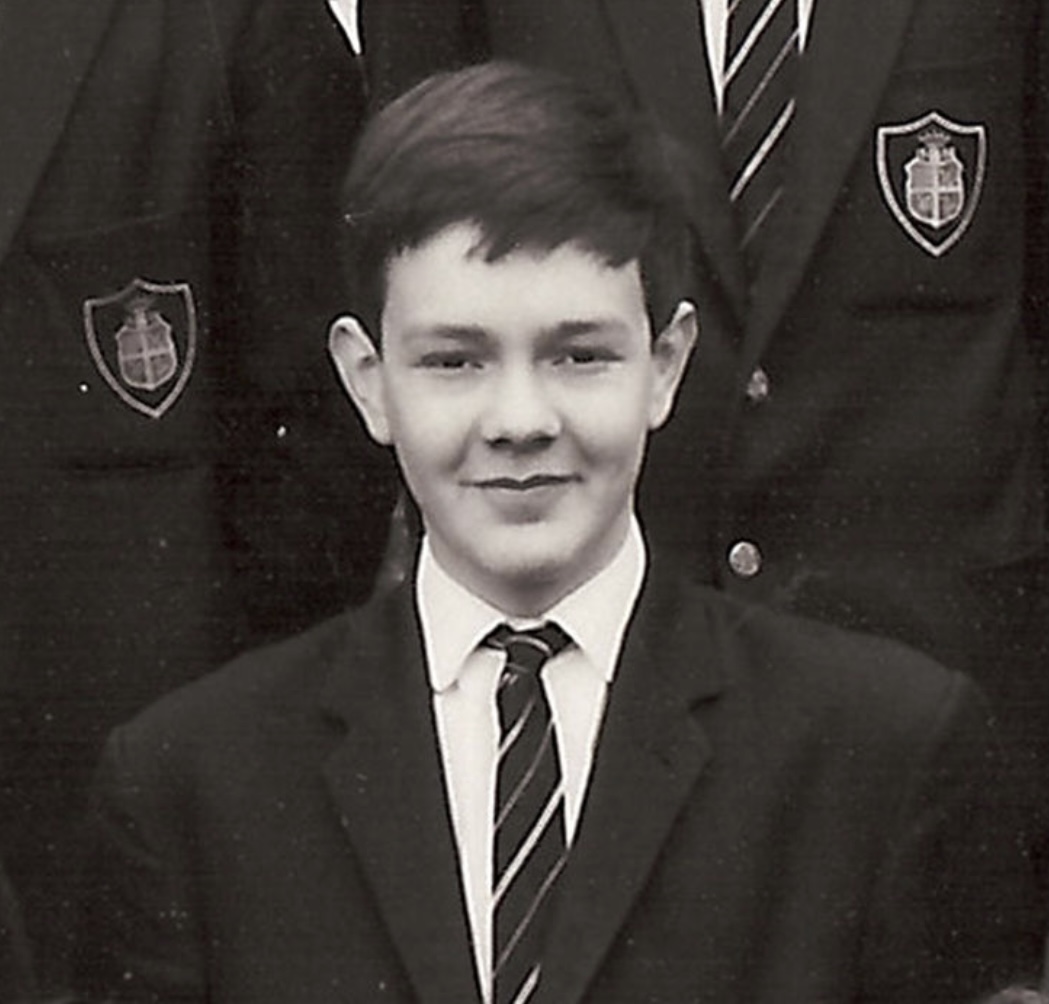 Form 5A, pictured in 1967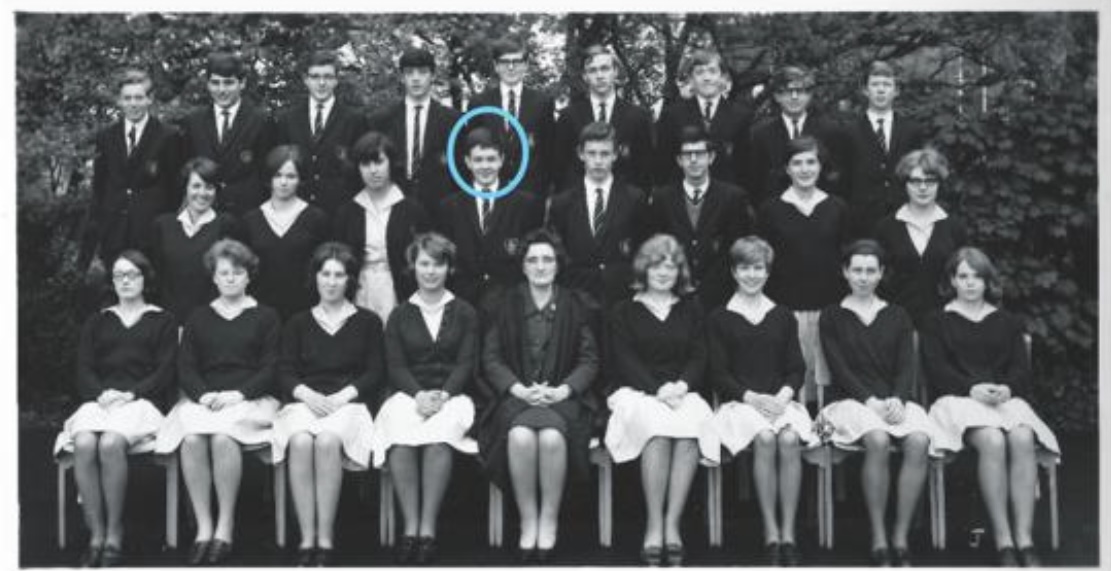 Back row (from left)
Graeme Jones, unknown, Tom Waite, R.L. Young (died in road accident 1969), TC Richardson, Ian Millar, unknown ,John Illingworth, John Cumberland
Middle row
Susan Blackburn, Jane Keyworth, Nicola Kinread, D Winpenny, Ned Ainsley, D R Rose, Judith Allinson, unknown
Front row
Monica Scott, Susan Kitson, unknown, Susan Butler, Miss Allison, Lindsay Trenholme, Pamela Jones, Sarah Evans ,Frances Dick