Sixtieth anniversary reunion
Old Riponians 60th Anniversary Reunion
Old Rips president DEREK CROOKES reports on our 60th anniversary reunion, featuring a cricket match between old boys and new which has been a regular fixture throughout the last century

17th July 2022
On nearly the hottest day of the year, to celebrate sixty years of RGS becoming a co-education school, the Old Riponians Association and the school hosted a reunion featuring a cricket match between a RGS XI and an Old Riponians XI. This match was regular fixture throughout the last century with the game last played in 2004.
Also included in the day were guided tours of the school building, an exhibition in the library charting the history of the Ripon Girls' High School from the school's founding in 1909 to its merger with RGS in 1962.
Following time-honoured traditions, a cricket tea of sandwiches and cakes was provided for the players and the 50-plus spectators.
The RGS XI were first to bat and build an impressive total of 165 runs off 20 overs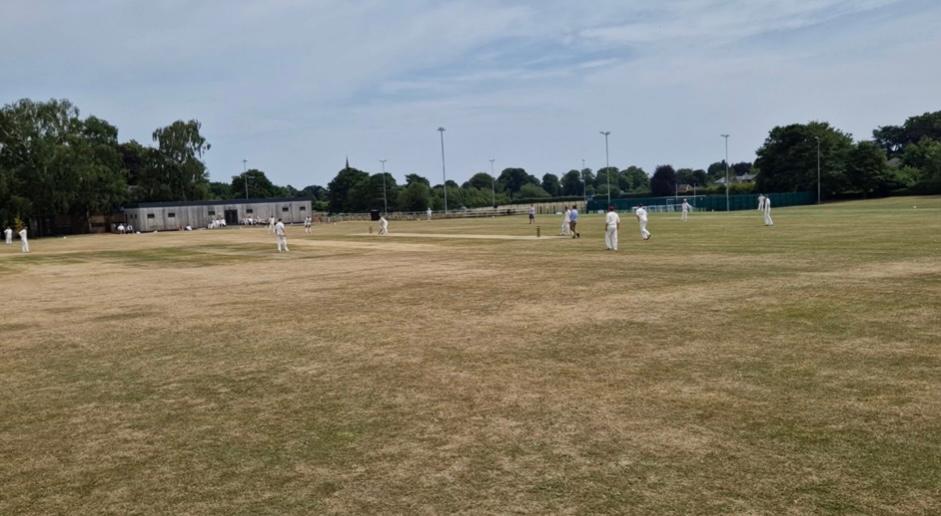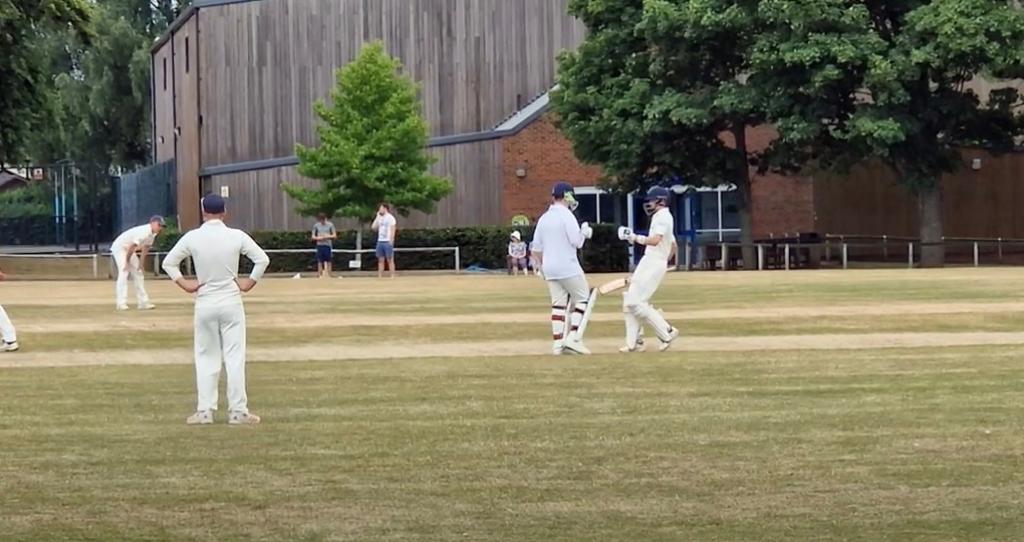 The Old Riponians work hard to slow the school's run rate

The RGS XI Looking confident!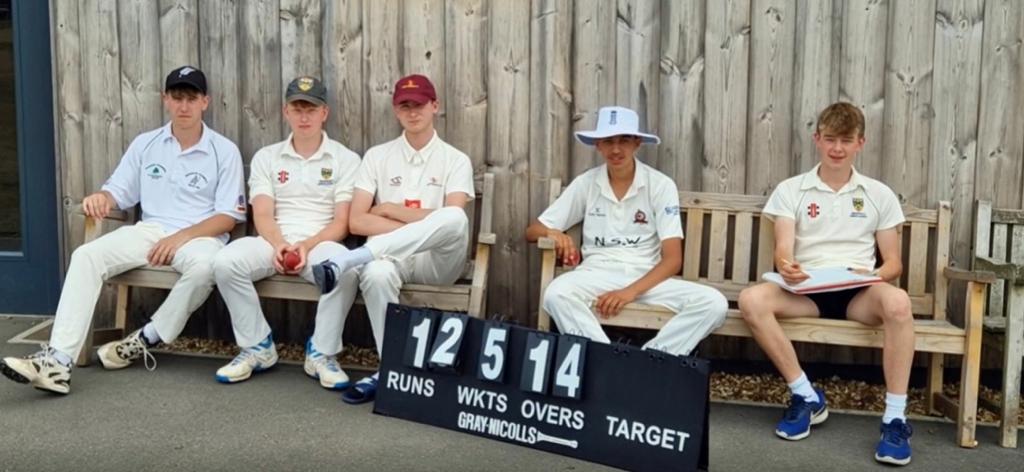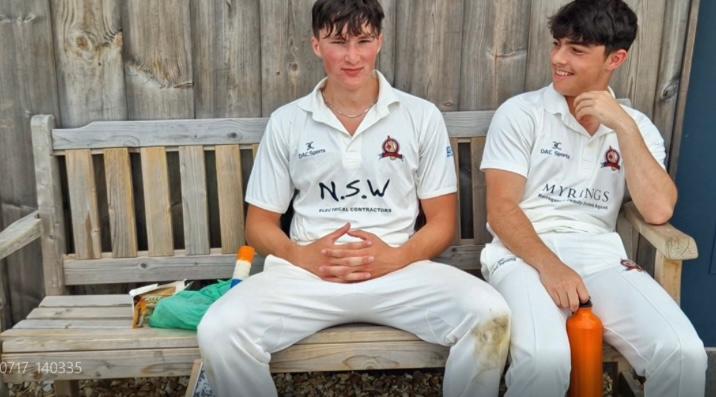 Old Riponians XI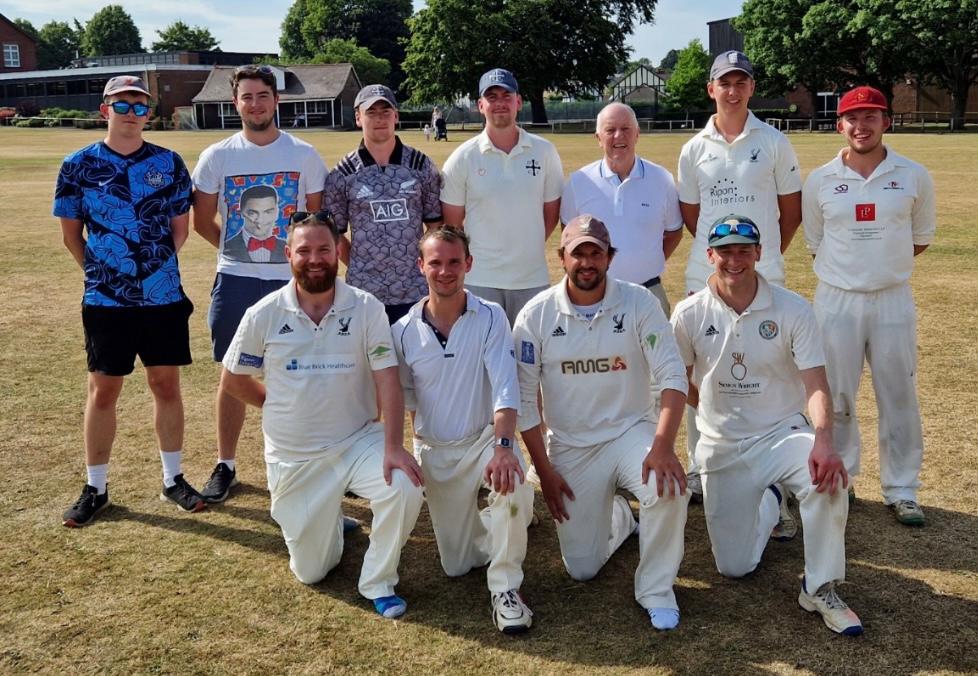 Dan Craven (captain), Matt Pickles, Cameron O'Donnell, Lewis O'Donnell, Mark Richardson, Danny Costelloe, Dan Coad, Tom Wilkinson, Guy Moffatt, Bart Loades, Nick Cunningham
Old Rips chase the target: - just above the run rate after four overs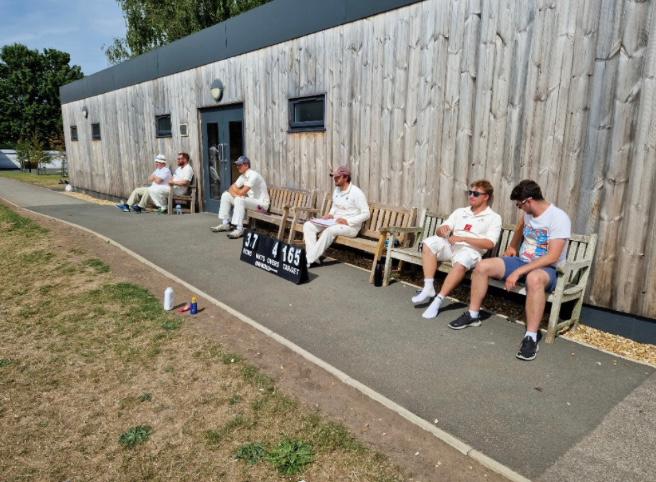 Old Rips Chase the target

Final over ----- Old Rips lose by just six runs
Well done the RGS XI !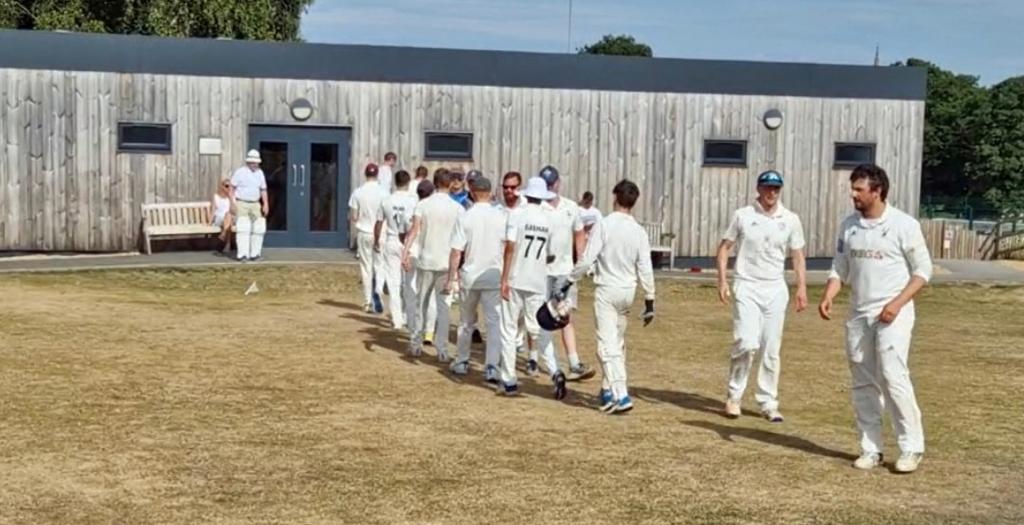 Our Thanks go to the school, the PE department, the sixth form tour guides, the Old Riponians committee and our returning members for making the day a success.
A special thanks must go to the old boys who 'volunteered' to play and especially to Danny Costelloe (Class of 1962) who joined us from Northern Ireland to play for the Old Rips XI