SPORT: Hockey players do Yorkshire proud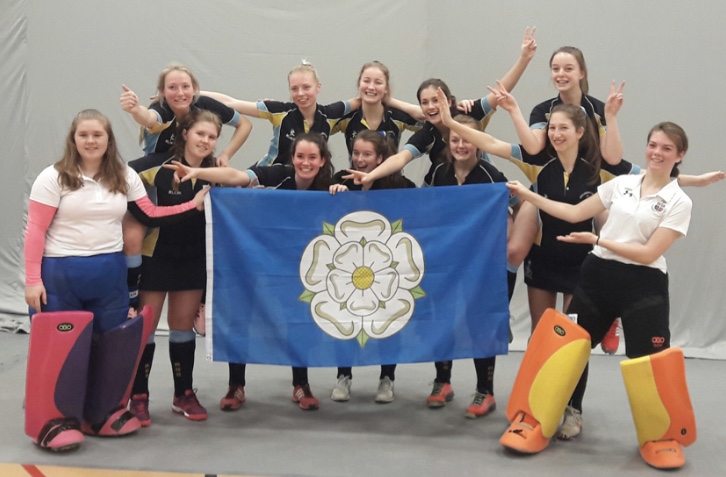 OUR U-18 hockey players were the pride of Yorkshire when they competed in the prestigious National Indoor Finals at the weekend.
Although the girls didn't come away with the trophy, they have now established themselves as one of the top ten girls' teams in the country, alongside leading independent schools such as Repton, Millfield, Wellington College and Cranleigh.
One of only two state schools to reach this level, their determined and spirited performance against so many much more experienced indoor hockey teams throughout the two-day tournament in Birmingham did us all proud.
PE teacher Siobhan Gilfillan said: "There was some serious talent on show and the first day was really tough. But on the second day they sharpened up and really got into the competition."
They played extraordinarily well against exceptional teams, she said: "They ended up being beaten 2-0 by both Repton and Wellington College and have to be satisfied with that."
She added: "It was a great experience for the girls to play against the best U-18 indoor hockey players in the country. They've achieved highly at the very highest level."