SPORT: Squash player Matthew represents Yorkshire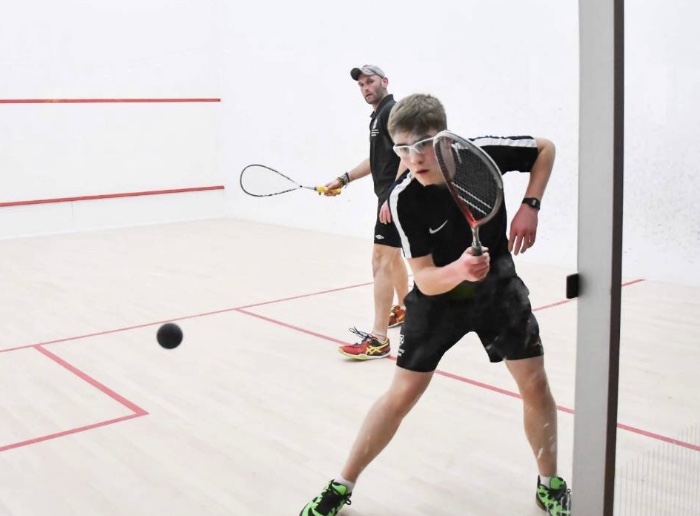 Top squash player Matthew Readshaw is proud to represent his county in the sport. ELIZABETH CALLAND-BROOKE finds out more about what drives him on
RGS student and talented squash player Matthew Readshaw was among the top Yorkshire players selected to represent his county at prestigious national inter-county finals.
Matthew, 16, from Leyburn, was part of the Yorkshire team taking on the best young squash players from across Hampshire, Surrey, Lancashire and Sussex.
The atmosphere at the Nottingham venue was electric, with every county cheering on their players across ten age groups. And, while the Yorkshire boys' U17s didn't return home with the trophy, they certainly did their county proud.
Matthew says he enjoys representing his county: "Squash is an individual game, but it's nice to feel like part of a team," which encapsulates the pride he and his team must be feeling to be so prominent in their sporting community.
He says he loves the 'physicality and fighting feeling' of the racquet sport, which is played by either two single opposing players, or four opposing players in pairs, in which the players alternate in striking the balls on to the four walls of the court.
Matthew grew up with the sport, looking up to keen squash players in his family and playing from a very young age. Little did he know then that he had a significant talent for the game, which would lead him to representing his county many years later.
His passion to pursue the sport was enforced by his admiration for professional players such as JamesWillstropfrom Yorkshire, age 36, who reached number 1 world ranking in January 2012, and Sam Todd from Pontefract, age 16, who has multiple national titles.
He and the other members of his Yorkshire team have all worked hard, giving up so much time to train and play games up to four times a week, making it such a big commitment.
But this has never stopped Matthew from excelling in other areas at school, not just academically, but on the badminton court and football field where he can play sports purely for pleasure.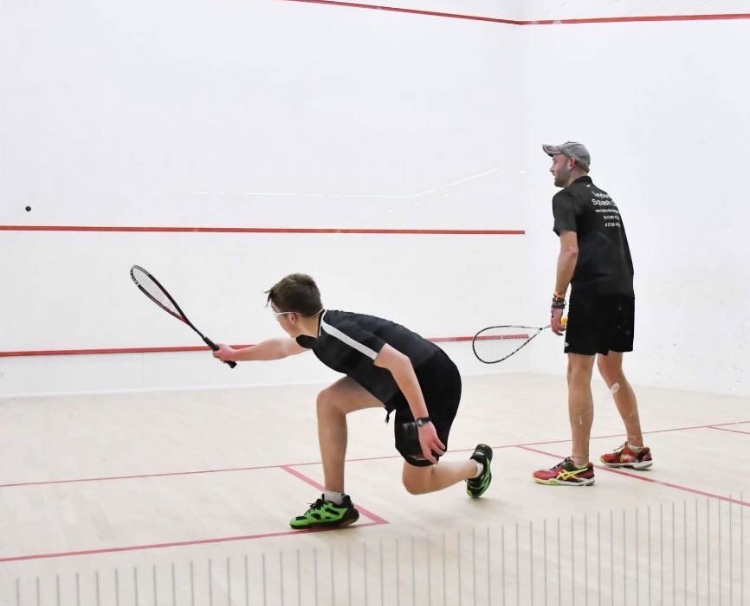 While Matthew doesn't believe professional squash is his future, he is ambitious and hopes that he will be able to play the sport at university and would love to be able to coach one day, once he has completed his qualifications.
One can only hope future generations will be lucky enough that this is the case, as his passion and talent for the sport is something that ought to be shared.