SPORT: William has his game down to a tee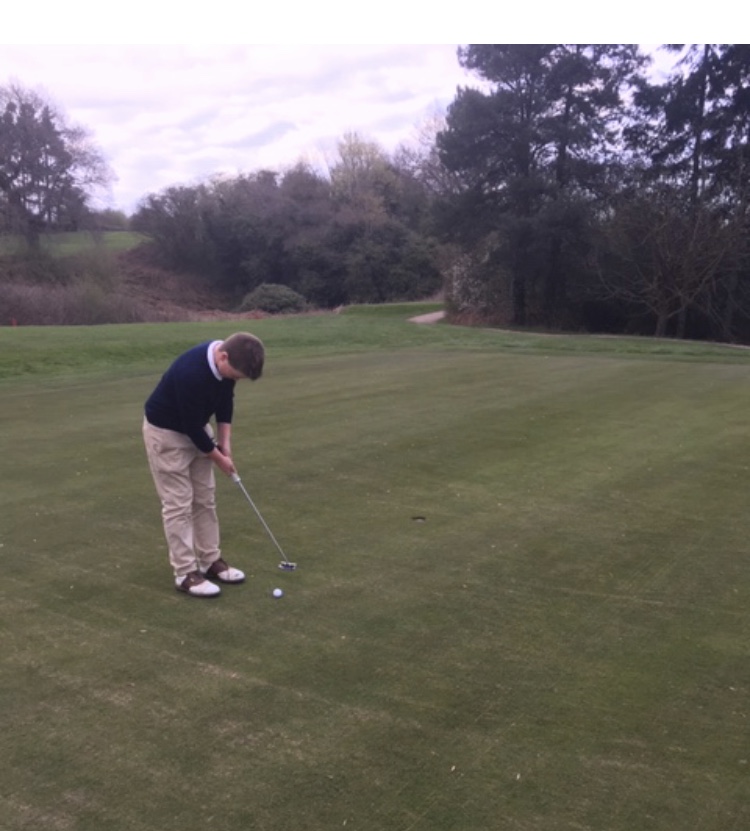 (BREAKING NEWS: William has just reduced his impressive handicap even further - to a 16)
A PROMISING 12-year-old golfer has demonstrated his drive to succeed after winning a series of challenging competitions.
Ripon Grammar School second form student William Hixon has only recently started playing with adult golf clubs, yet already has an impressive handicap of 21.
Regularly practising for about 12 hours a week – both on the driving range and course - William is exploring the possibility of applying for a golf scholarship in the States after completing his A-levels, as long as he can continue to reduce his handicap.
Explaining his passion for the game, he says: "I love being outdoors in all weathers but, most of all, hitting a great drive off the tee. The feeling is exhilarating. I also love meeting new people and have made some really good friends."
As well as competing for his school at the Yorkshire Schools Golf Association Competition, he recently came top of his division at Ripon's Professional's Stableford Competition, scoring 40 points over 18 holes and competing against more than 30 adults.
A member of Ripon City Golf Club, he also emerged the winner of In the Captain's Nine competition, with 21 points over nine holes.
His first major competition win of this year was on New Year's Day, when he and playing partner Chris Larder beat around 50 other pairs to claim the coveted Pop Bell Trophy.
William's father Peter, a former RGS student and keen golfer, who has been Ripon Club Champion three times and once boasted a handicap of two, admits he has high hopes for William: "He's got a decent swing, he's strong and dedicated with the right temperament. He's definitely got what it takes."
His mother Jackie recalls her son playing golf before he started primary school: "He was swinging cut-down clubs in the back garden when he was four and got his first junior set of clubs by the time he was five."
By seven years old, William had joined his local golf club, where interested juniors enjoy regular lessons with golf professionals.
Five years on, he travelled to the famous golf equipment manufacturer, PING, in Gainsborough, in November to be fitted for his first set of custom-made adult golf clubs, which he says has helped him improve his game enormously.
Having got his handicap down from 28 late last summer to 21, his aim now is to reduce it even further in time to compete in the Harrogate and District summer league fixtures.
Ripon City Golf Club junior league organiser Peter says he recalls a procession of gifted young golfers from the club progressing to professional level in the 1980s. After that, junior numbers dwindled but the club has built them up again, with around 15 juniors now playing regularly.
'There is a lot of talent and I can see us getting back to where we were in the Eighties again," says Peter.
"It's a great sport for people of all ages and abilities. Because of the handicap system, it doesn't matter if you're not quick or particularly sporty in other areas. Everyone can enjoy playing."
For more information, visit www.riponcitygolfclub. T: 01765 603640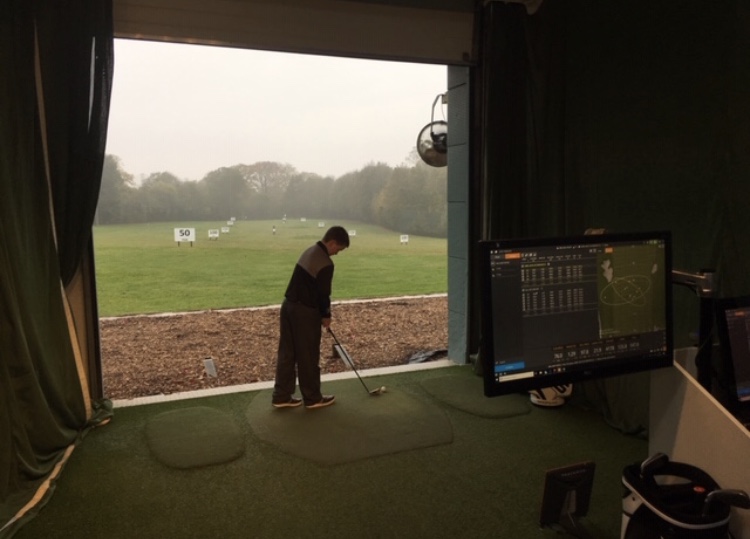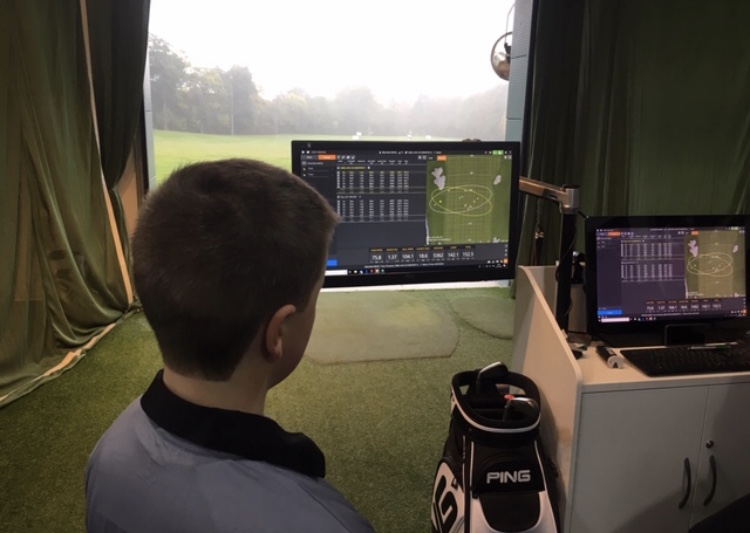 Photographs, front: William pictured receiving his latest trophy from Alison Fender from Ripon City Golf Club; top, on the course, and above, being fitted for his new adult golf clubs at the PING manufacturers in Lincolnshire