Sporty students are the pride of their school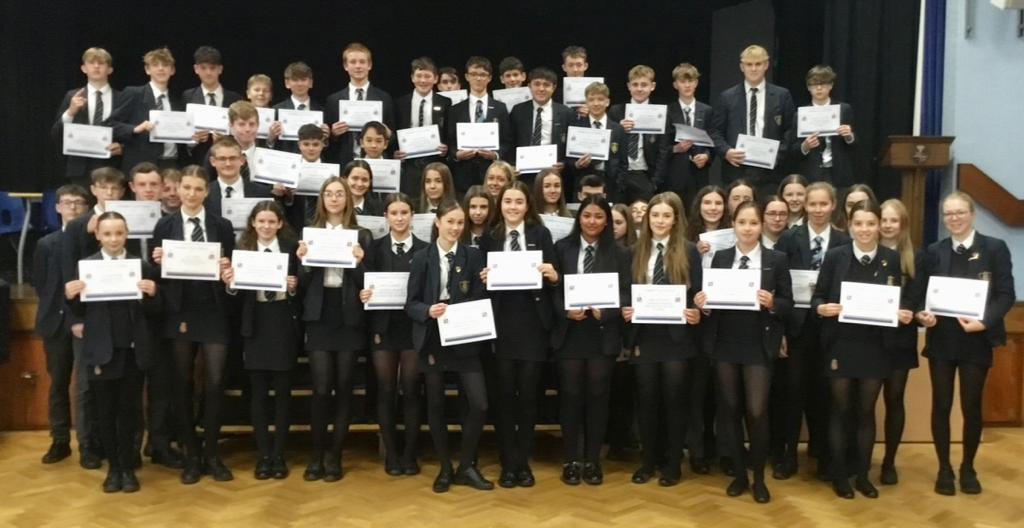 THE enthusiasm, dedication and achievements of sixty Year 10 students in sport have been recognised with Lower School Colours awards.
Top performers were Izzy Cross and Archie Nicol with most improved performers Andrew McCormack and Ellie Ogier (see the full list of prizewinners below).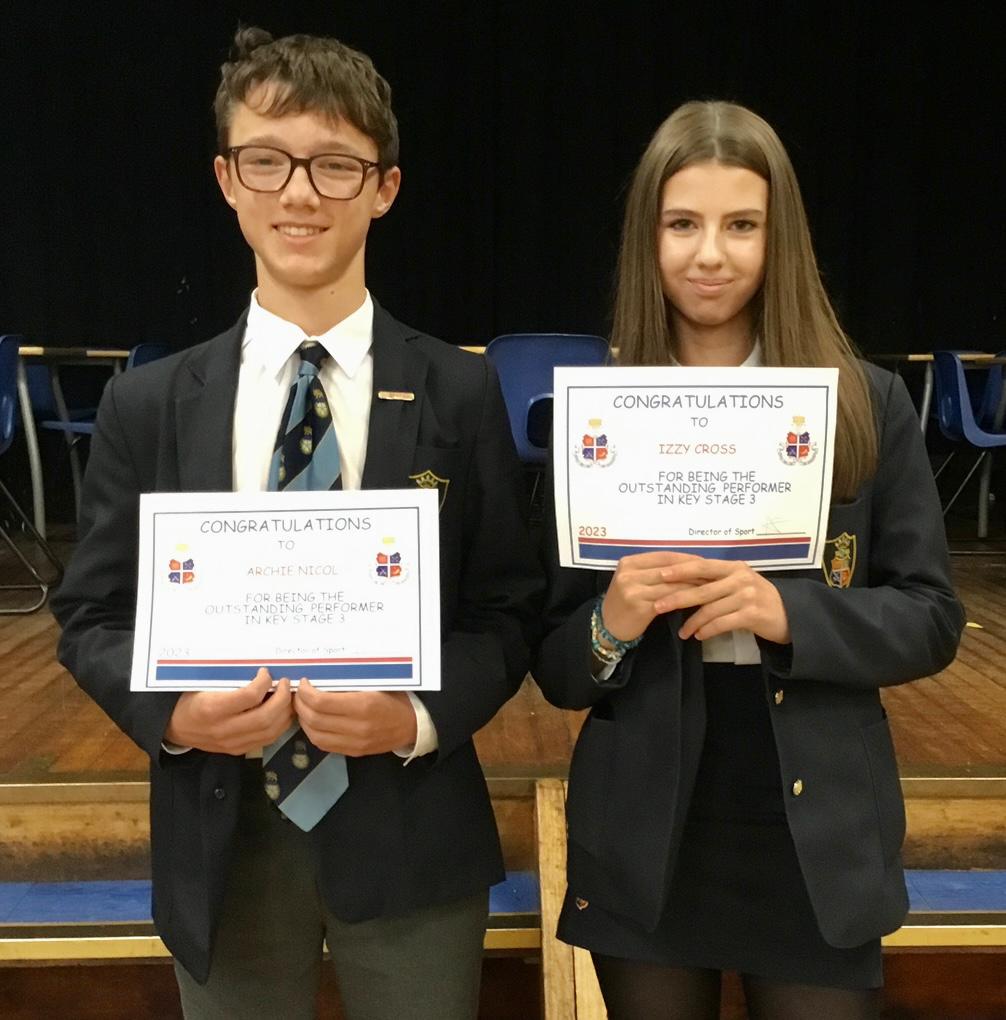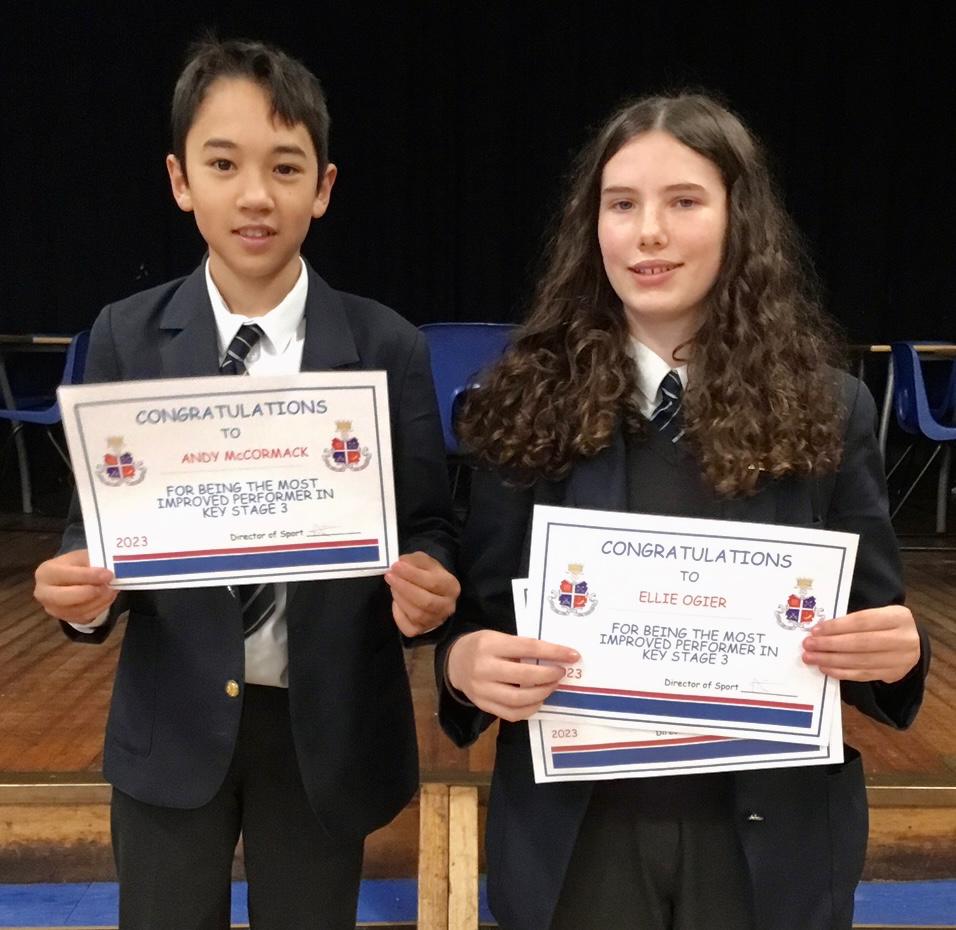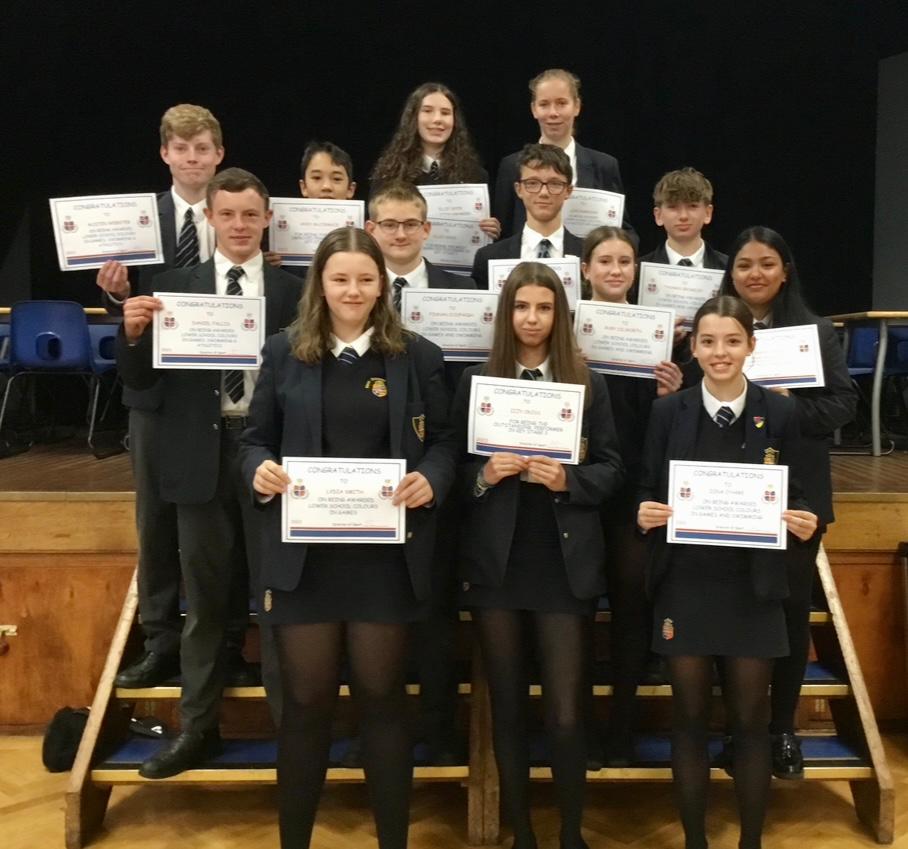 To be considered for an award, students are expected to:
Be enthusiastic and keen to learn, participating in all PE lessons.
Be a role model to others.
Display sportsmanship not gamesmanship.
Represent teams and the school with distinction.
Be reliable, dependable and committed to school sport
Adhere to the ethic of fair play.
Show ultimate respect for the referee, umpire and opponent.
Lower school Colours criteria
At the end of Year 9, students can be awarded Colours badges. Students will have met all of the above criteria, as well as showing outstanding commitment to a team/teams for a period of at least two years.
Colours badges are awarded in games, swimming, athletics, gymnastics and equestrianism.