STUDENT BLOG: Going back to the future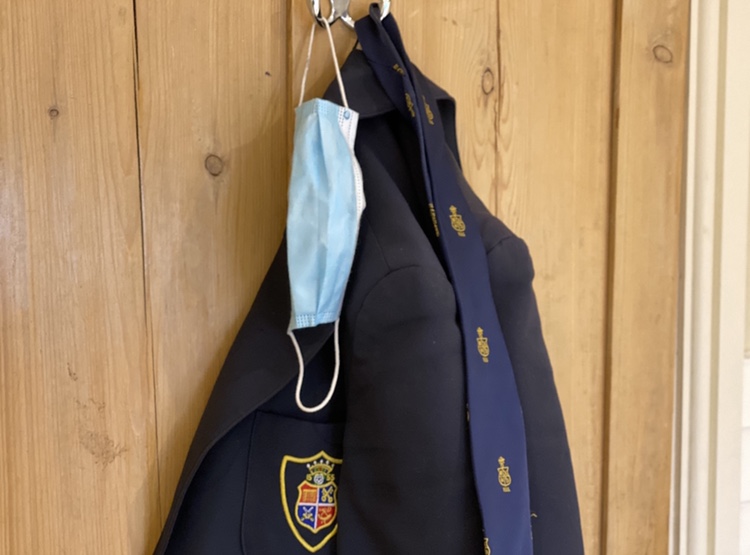 Sixth form student HANNAH BURFIELD reports on how students feel about their return to school after adapting to virtual learning from home
WHEN Boris Johnson announced that all schools would be allowed to reopen on March 8, I was overcome with conflicting emotions. On the one hand I was excited about finally being able to return to school and benefit from real life learning. On the other, I was anxious about the future as I, along with many others, have become accustomed to home learning.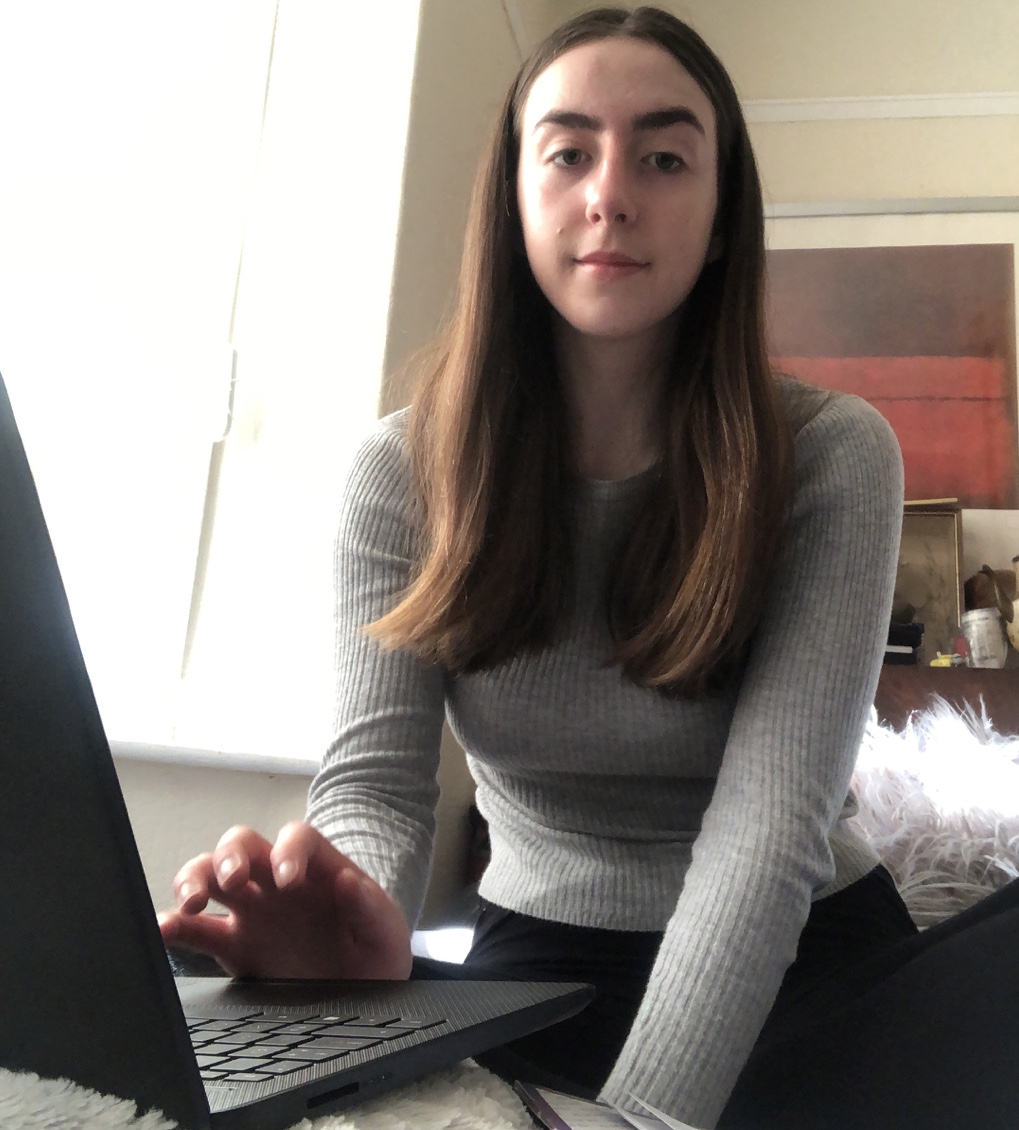 I think most students can agree the first lockdown was much easier to cope with. The lack of exams to study for gave us an extended summer to relax and prepare for sixth form. When the second national lockdown was announced, schools remained open, limiting the negative effects on the students. However, the third national lockdown, announced by Boris Johnson on Monday January 4, proved much more difficult for many students. This time around the majority of students, having adapted to virtual learning, have had to spend hours on end in front of their screens every day. Additionally, students find work has taken longer to complete whilst learning from home, resulting in workloads that can feel quite stressful and overwhelming. It is no surprise this has resulted in a mental health crisis across the country with students being at the centre of this.
However, whilst some have understandably struggled, others have embraced the third lockdown and the seemingly endless amount of time they have been presented with. I found this lockdown gave me the opportunity to focus on my extended project qualification (EPQ) and super-curricular activities such as essay competitions, which I believe I would have found more difficult to complete if schools were still open. I am quite an organised person and I found that I could still get the most out of my lessons, despite the fact that they were all online. Despite my positive attitude throughout this lockdown, I admit there have been moments when my motivation has wavered. To help cope with stress I made a promise to myself that I would go outside at least once every day, and I feel that this has really helped to keep me grounded and improved my mental health. Consequently, the announcement that schools will open soon has forced me, along with students across the country, to once again alter our routines. Being a weekly boarder at Ripon Grammar School, I found this quite a challenging situation as I have got used to spending much more time with my family during the week. It will be difficult to go back to only seeing them at weekends.
Following my own reflections about the prospect of returning to school I have been talking with other sixth formers about how they are feeling about the announcement. The responses have been quite varied. Matthew Wyatt looks forward to the imminent return and feels confident a sense of normality will return soon. Similarly, Tilly Hall feels nervous but says it's exciting to feel a sense of normality. Ava Edwards feels excited to go back to school and see all her friends again but confesses it will be hard to go back to normal after such a long break from school. On a similar note, Robyn Munday confessed: "Working from home has been a blessing for me really. I have had more time to catch up on any work, really perfect my notes, and also explore and research life after school, universities and enjoy extracurricular activities. Sometimes at school it can feel as if you're rushing on, trying to do everything and it can be both tiring and frustrating. At home I feel like I get so much more out of everything."
I could really relate to Robyn when she added: "A real bonus is I don't have to get up so early and I get to spend more time with my family and doing the things I love. I've found my mental health has been so much better in this lockdown (although I know many have struggled, and I've tried to be there for my friends to chat to when they are feeling down due to the current situation)."
Despite my initial anxiety about returning back to school I recognise that it is time for things to finally move back to normality and I hope our routines won't be disrupted by any more lockdowns. It will be challenging for all students to return to school and many will find it difficult to motivate themselves and may feel overwhelmed by their work at first. That's why it is so important, now more than ever, to check in with your friends and to make sure you speak up if you ever need any help.