STUDENT BLOG: Reasons to be cheerful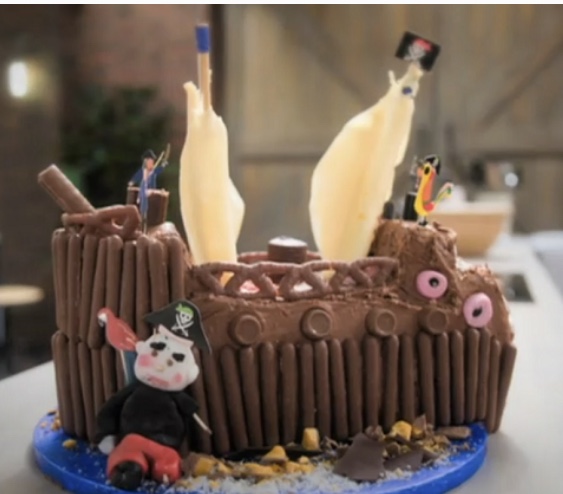 Sixth form student ZOE WILLIAMS has been delving into the news to find stories which are guaranteed to put a smile on your face
I'VE been keeping an eye on the news, as I'm sure many of you have, throughout lockdown number three, and while the positive vaccine news brings hope of a summer resembling some sort of normality, the news in general still has a rather sombre feel to it.
So, in this article I make you one promise – no mention of the C-word which dominates our lives at the moment. Instead, here is a collection of weird and wonderful stories which have brought a smile to my face over the past couple of weeks, and hopefully they can do the same for you.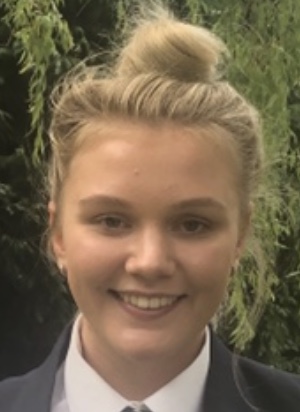 1. If you need a new positive influence on your Twitter feed, might I suggest Perseverance, NASA's Mars rover which landed on February 18 @NASAPersevere. His hobbies listed are photography, collecting rocks and off-roading, and somehow, I'm already smiling at a mental image of a personified Perseverance collecting and photographing rocks 300 million miles away! The whole Twitter feed is heart-warming, with the odd thread of questions from mere earth dwellers being answered cheerfully by Perseverance from his new home, intertwined with some incredible photos of the landing and views on Mars. Some personal favourites of mine include one as Perseverance enters the atmosphere, seven minutes before touchdown and the second shows his wheel next to some of his favourite rocks.
2. In equally exciting science news, a British-Australian start-up with a research base in Cumbria has made the UK a world leader in the field of isotope batteries. Infinite Power has found a way to harness gamma rays from the radioactive decay of cobalt-60. CEO Robert McLeod says: "It is the cheapest source of electricity on the planet." This power can be used to balance the grid as intermittent wind and solar become the backbone of the system and can also switch to the production of 'green' hydrogen from electrolysis at off-peak times. As an economics student, this particularly excites me as I believe it could lead to affordable, large scale energy production without the environmental impacts of greenhouse gases or nuclear power.
3. If you are a cooking show enthusiast (like me and my family!) you might have had at least one eye on Mary Berry's Celebrity Best Home Cook over the past few weeks. Former Labour politician Ed Balls (although arguably most famous for his performance of Gangnam Style on BBC's Strictly Come Dancing in 2016 – a serotonin boost in its own right!) was crowned the winner. His ingenious sponge cake recipe used double cream instead of butter and was a big hit with the judges. This Mary Berry approved recipe might perhaps inspire some (more) experimental lockdown baking for you! Particularly stunning was Ed's family bake pirate ship cake, usually reserved for his children's birthdays, but recreated by him for the 'celebration cake' round.
4. And to finish off, some exciting local news! Leeds striker Patrick Bamford scored his 100th goal for Leeds when they won two-nil against Crystal Palace on February 8. This was doubly exciting for Bamford who had captained himself in his fantasy football team! Leeds had been out of the Premier League for 16 years until their promotion as Champions last season and it has been important for them to get a solid footing and build on it to ensure continued Premier League status. Their current success bodes well for the future of the club (and my fantasy football team!).
I hope you and your families are all healthy and well and that at least one of these stories has brought a smile to your face! We're on the final straight and I'm sure all students are as excited as I am to return to school properly in the coming weeks. So, in the words of my new friend – "Perseverance will get you anywhere".