Student inspired by nature publishes first book of poetry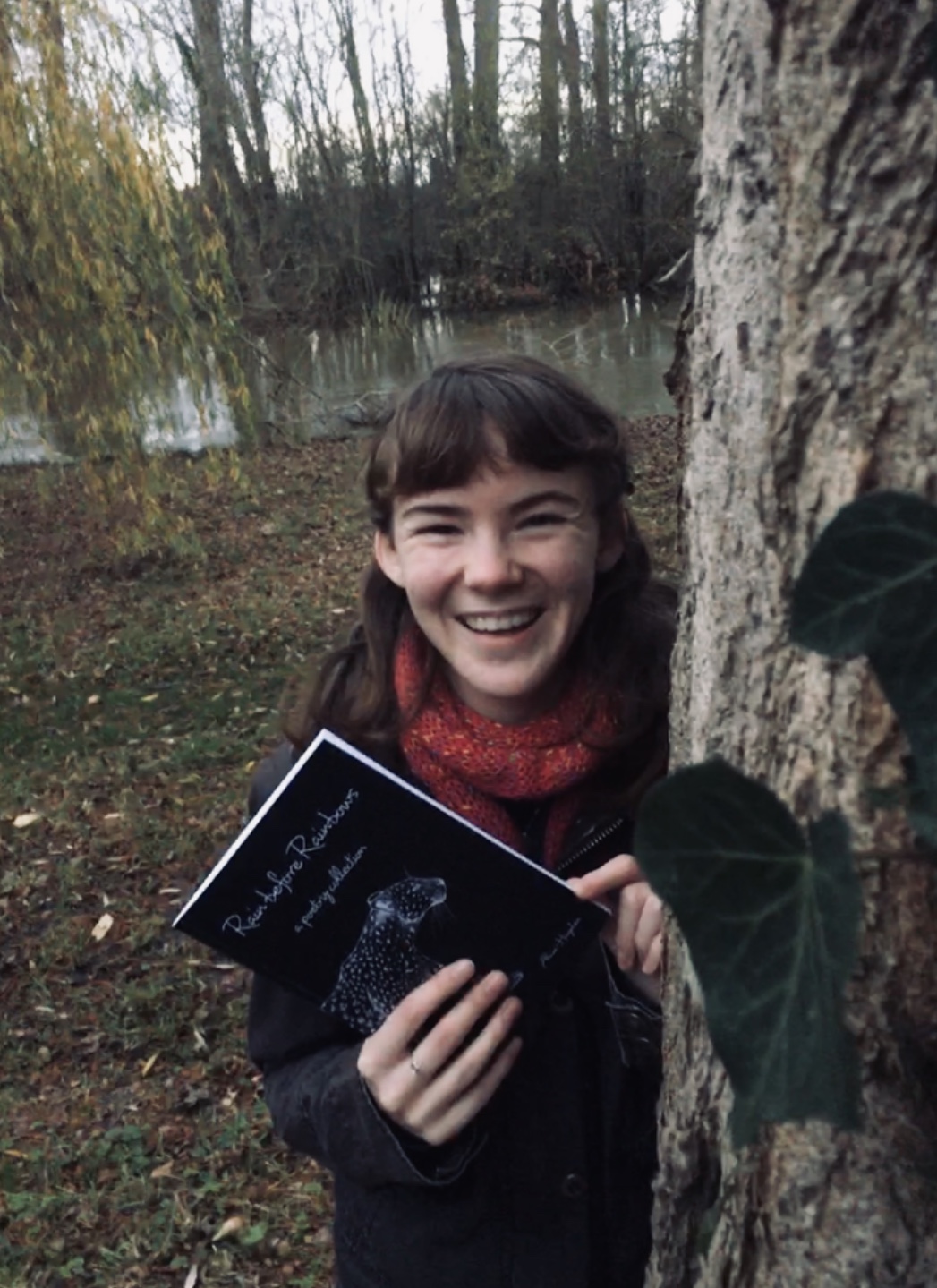 A FORMER Ripon Grammar School student and wildlife enthusiast has published a book of illustrated poetry in aid of a conservation charity.
Talented writer, artist, photographer and film-maker Alicia Hayden launched Rain before Rainbows, a collection of illustrated poems written over the past ten years, in December.
"These poems are about wildlife and the natural world, its beauty and its fragility - and why it's essential we protect it," she says.
The 21-year-old, who left RGS in 2018, and is now in her third year studying biological sciences at the University of Oxford, also makes short wildlife films based on her local walks.
One recent film, featuring a wood mouse, was broadcast on Chris Packham and Megan McCubbin's Self Isolating Bird Club on YouTube: "That was really exciting. They said some lovely things about it too, which was very encouraging," says Alicia.
It was winning the RSPCA Young Photographer of the Year award when she was ten years old, with a stunning picture of a hoverfly mid-air, which gave her the confidence to continue with her craft, while aiming to pursue a career in wildlife filmmaking.
Alicia, from outside Leyburn, in Wensleydale, was inspired to publish her collection of poems after watching Sir David Attenborough's 2020 documentary, Extinction: The Facts, about the devastation humans have wreaked on the natural world.
"I knew I wanted to raise awareness about the environment, and also donate money to a conservation charity," she says. "It was a lot of work, as well as a lot of fun."
She was drawn to the Tiggywinkles wild animal hospital after researching various charities: "I really liked the fact Tiggywinkles works with British wildlife, which is what I like photographing and drawing."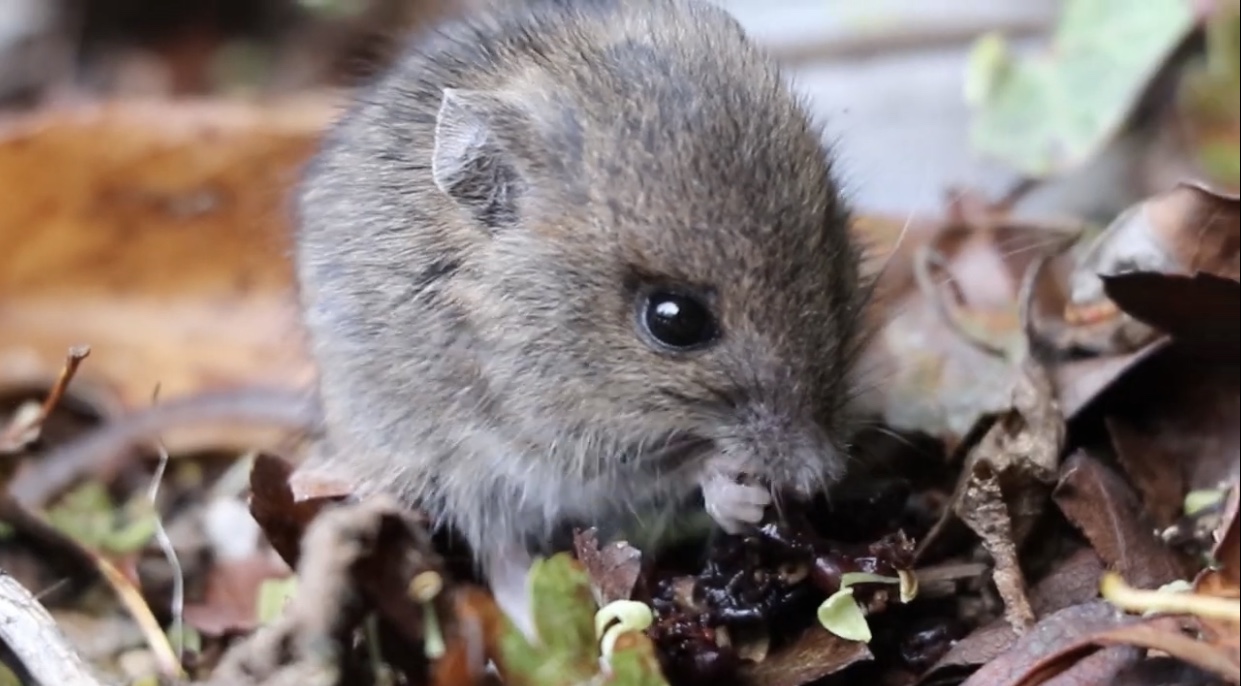 Having studied biology, English literature and geography at A-level at RGS, alongside producing an extended project qualification on bird survivability, Alicia hopes to pursue a career in wildlife conservation and communications, to help inspire others to protect the natural world. "I'm also continuing to write, draw, and take photos and film as much as I can, all things I want to continue in the future."
Having been encouraged by her parents, who are also wildlife enthusiasts, and her teachers at RGS, she says: "All of my work is inspired by the natural world in some way, as I think there is so much intricacy and incredible behaviour to observe in nature."
*Rain Before Rainbows, £10.99 (with 50 per cent of profits going to Tiggywinkles) is available from Little Ripon Bookshop and: https://aliciahaydenshop.bigcartel.com/
*View Alicia's wildlife films here: https://aliciahaydenwildlifephotography.zenfolio.com/film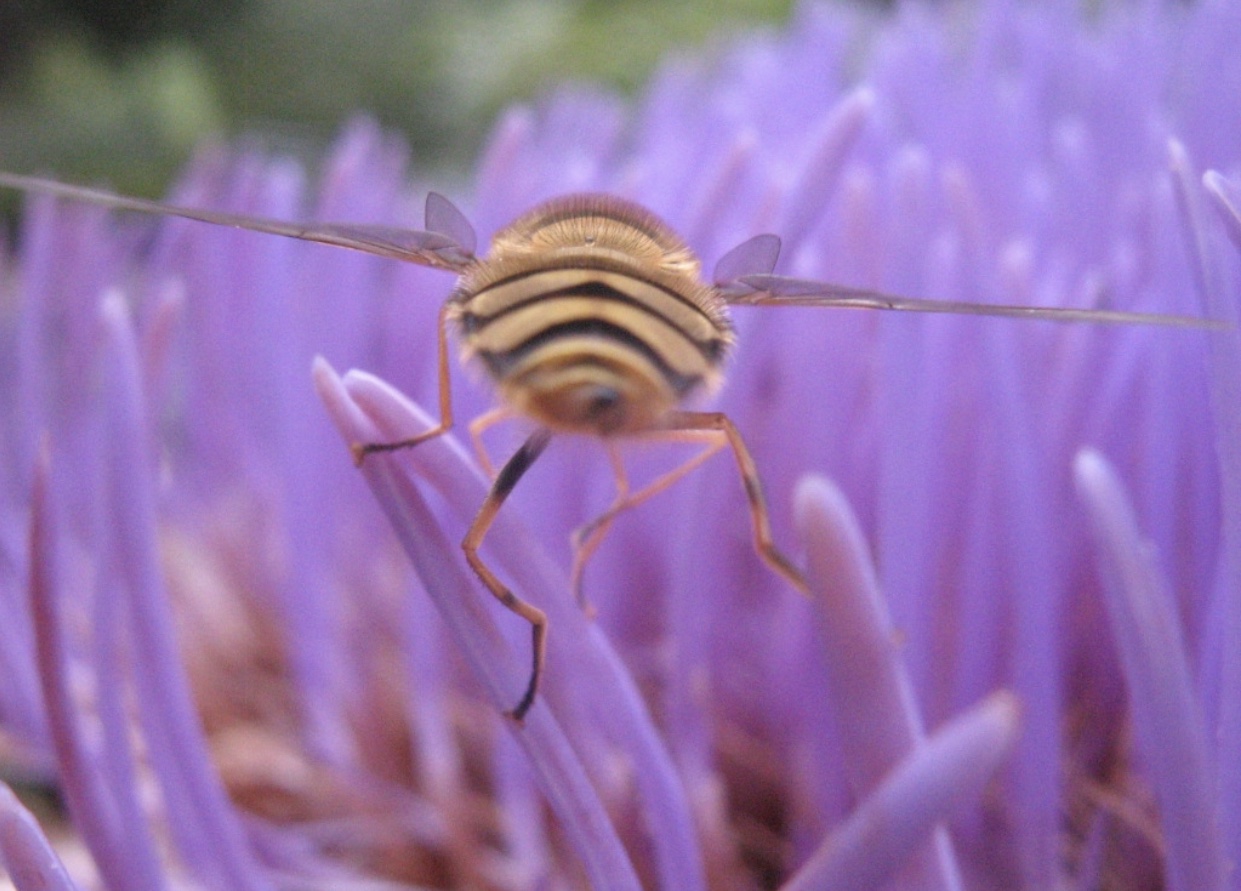 What is the most important lesson you learnt at RGS?
To work hard and push yourself to do things that make you stand out, and to enjoy the things you do.
What is the one piece of advice you would offer our sixth form students now?
Keep going at the hobbies and things you're passionate about and interested in. Not only are they a great way to relax, but they also help you build more skills, and ideas for what you might want to do in the future.
What do you wish you'd known when you were 18?
How to make a really good vegan cheesecake!
Who was your favourite teacher and why?
I don't have just one! I loved all of them for different reasons, and they were all inspirational in their teaching.
Excerpt from Rain Before Rainbows:
The Whale's Song
It sounds a bit like the feeling of watching
honey seep through milk.
A thick, luxurious, gorgeous sound.
A feeling of deep reverberations,
Which echo through a vast, vast
Amphitheatre.
But his stage, once packed with
Kaleidoscope fish and pastel coral,
is an empty shell.
A hollow vessel.
So, he moves on.
And sings to the ocean –
A loneliness you cannot comprehend.
Alicia Hayden