Students achieve VX World Cup success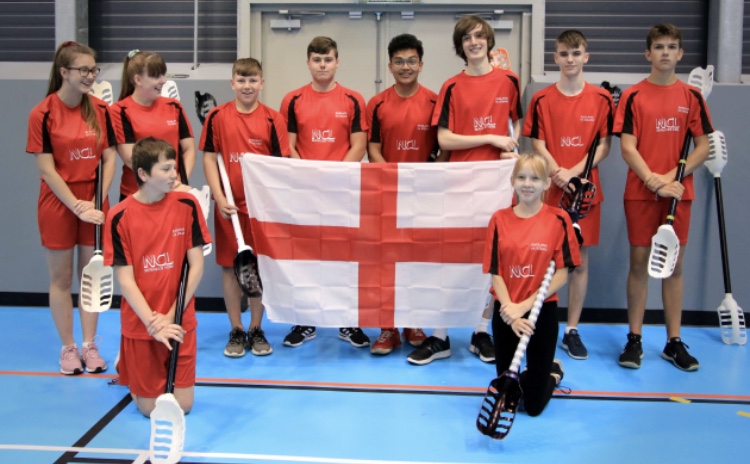 RIPON Grammar School students have achieved World Cup success in the fast-growing sport of VX, originally known as Rock-It-Ball.
Students and past students of the school were among the England national and youth teams who came away with the coveted trophies after the thrilling finals in York.
Ripon Grammar School, as the National Centre of Excellence for VX – which is played in 25 countries - is not only home to the Ripon VX Club but also to the England national squad.
In the VX team World Cup, which is held every four years, former RGS students Joe Willis,19, and Jess Porter, 20, were among the triumphant national team members.
RGS student England Youth Team members Oliver Stocks and Jhapin Shahi, both 16, Chloe Stringwell, 15, and past student Rebecca Purll, 16, also came away victorious.
Joe, Jhapin and Oliver – the only player in any age group to hold the world, European and national titles at once - were also competing in the singles World Cup, which is held every year. All performed well, achieving 6th, 6th and 3rd places respectively.
Former student Jess also enjoyed a high ranking in her category, coming in 10th.
Head coach Paul Hildreth said: "This was the biggest event we have held in the sport, with the largest number of players and with the standard getting even higher.
"It is wonderful that RGS students are at the forefront of this and enjoying so many opportunities and successes. We are delighted they are performing so well at such a high level."
Next year's competitions will be held in Hong Kong.
*VX originated in Yorkshire in 2006 and is played in schools, colleges and universities.