Students land a prize catch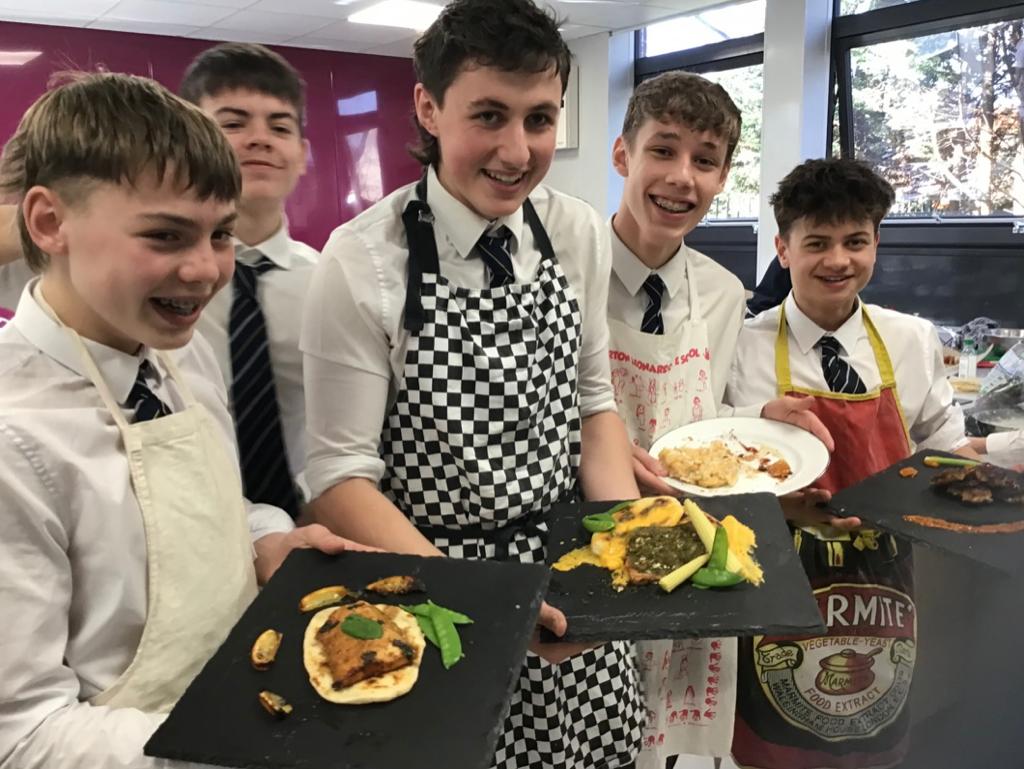 When young chefs at RGS landed a prize catch of wild Alaskan salmon, they created a huge array of tasty, attractive dishes. See what they produced in our photo gallery, below
FOOD and nutrition students at Ripon Grammar School were the lucky recipients of a free delivery of 40 wild Alaskan pink salmon fillets to help improve their fish cookery skills.
Teacher Louise Solden said she was thrilled RGS was one of the 250 lucky schools selected to receive the wild salmon, a Fish Heroes project initiative, run by the Food Teachers Centre in partnership and Alaska Seafood UK.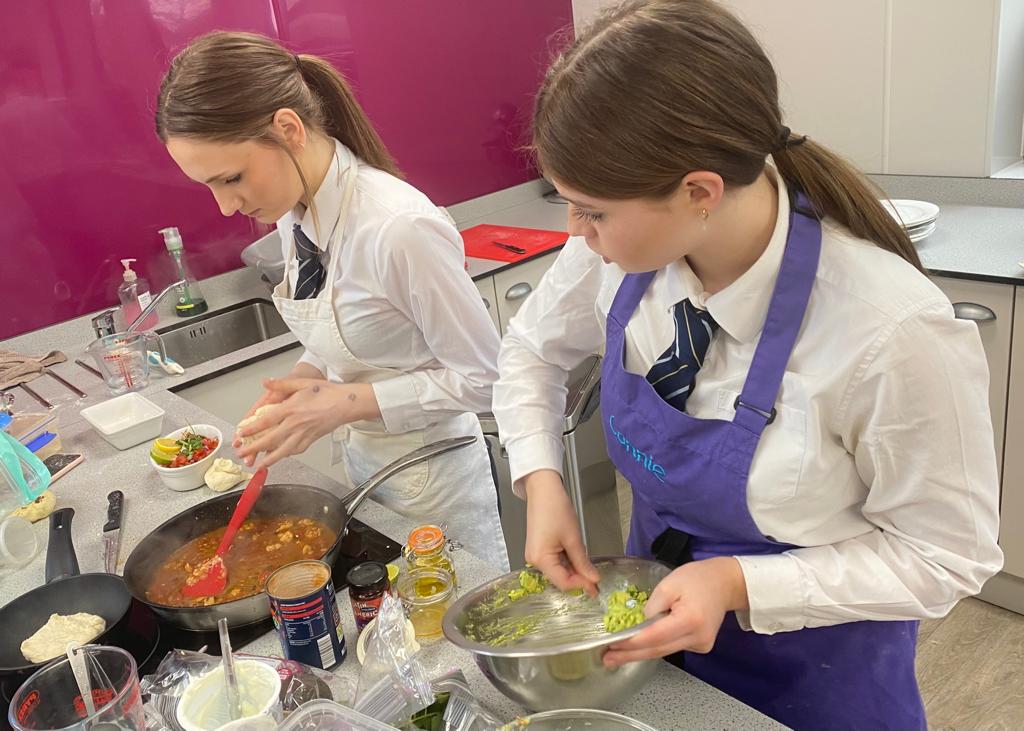 "It means students can not only learn about wild fisheries and the different tastes, textures and uses, but also get hands-on and cook with the fish themselves," said Mrs Solden.
Pupils also learnt about the health benefits of fish in the diet as well as exploring sustainability while cooking a range of dishes.
Katie Wilkinson, 15, who had never experimented with cooking fish before, made paprika, cumin and oregano salmon tortillas.
"It was fun, and easier to cook with fish than you might think," she said.
Alfie Ord, 15, said the experience had encouraged him to cook more with fish: "I quite enjoy cooking, and this was great fun," he said.
Mrs Solden said everyone came away feeling much more enthusiastic about fish: "Although we're recommended to eat two portions of fish a week, children in the UK eat way below this," said Mrs Solden.
"It has been an amazing experience – from the delivery and cooking to the tasting. Pupils have really enjoyed it and learnt many important life skills."
If you want to find out more, go to:
https://foodteacherscentre.co.uk/fish-heroes/