Students support charity in memory of murdered teenager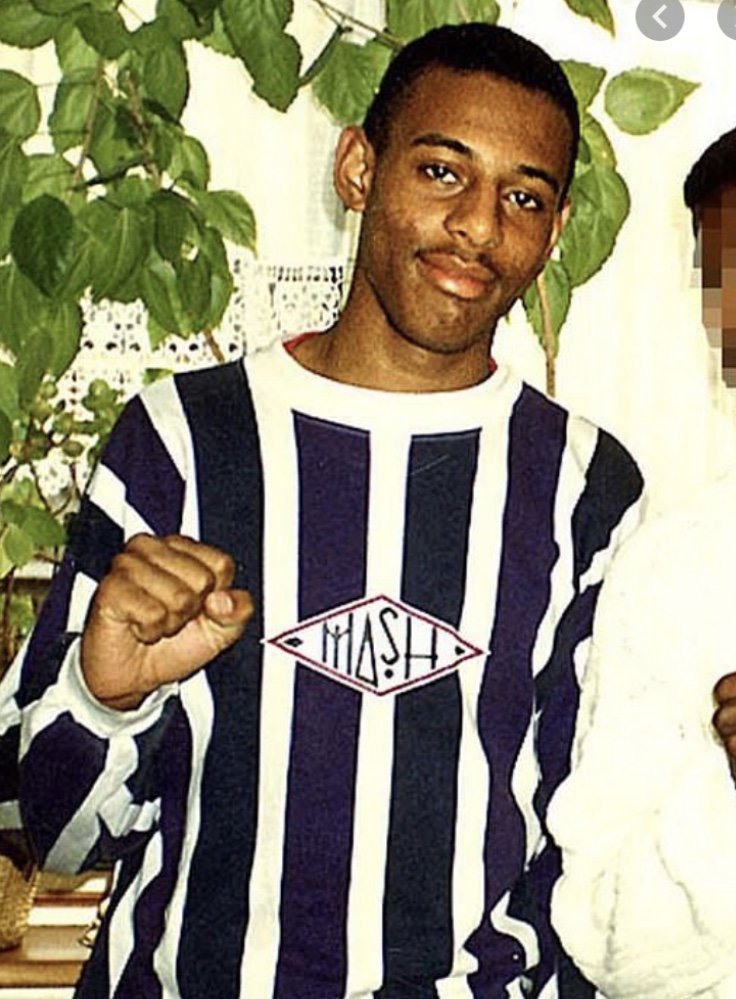 ANNABELLE PATERSON reports on RGS's chosen charity for 2020/21, with fundraising events taking place throughout the school year, starting with a non-uniform day on Friday, November 6
THIS year the chosen charity is the Stephen Lawrence Charitable Trust. After an unprovoked racist attack killing the teenager in London, the charity aims to create a more inclusive society in which everyone has an equal opportunity to succeed.
The charity is a particularity poignant choice this year following the rise of the Black Lives Matter movement after the shocking killing of George Floyd.
This year's school officers will aim to provide an educational insight into racism as well as raising as much money as possible for the charity so they can carry out their valuable work.
The charity supports young people from BAME communities to access opportunities in the architectural sector as this was a personal dream of Stephen Lawrence. The charity also supports the Pathways to Professions programme funded by the Clothworkers Foundation to provide opportunities for people aged 13-15. This programme is designed to support young people to
understand the breadth of career opportunities available in today's economy and to help them
acquire the requisite skills for success in the workplaces of the future. In addition, the trust will support students who would otherwise struggle to remain in education throughout 2020 by awarding up to £150,000 of bursaries and scholarships. As well as this the charity runs a breadth of community initiatives.
During the rest of the academic year, with a particular focus on the October to December half term, there will be a series of events where students can donate to the charity whilst taking part in fun activities. There will be a Year 7 movie night as well as non-uniform days, bake sales and much more!
This year's school officers are also undertaking an Everest Stair Climb challenge on our school's science block stairs. We have created a JustGiving page for this fundraiser here in which all money kindly donated will be directly transferred to the Stephen Lawrence Charitable Trust.