Taking on fast fashion in the midst of the pandemic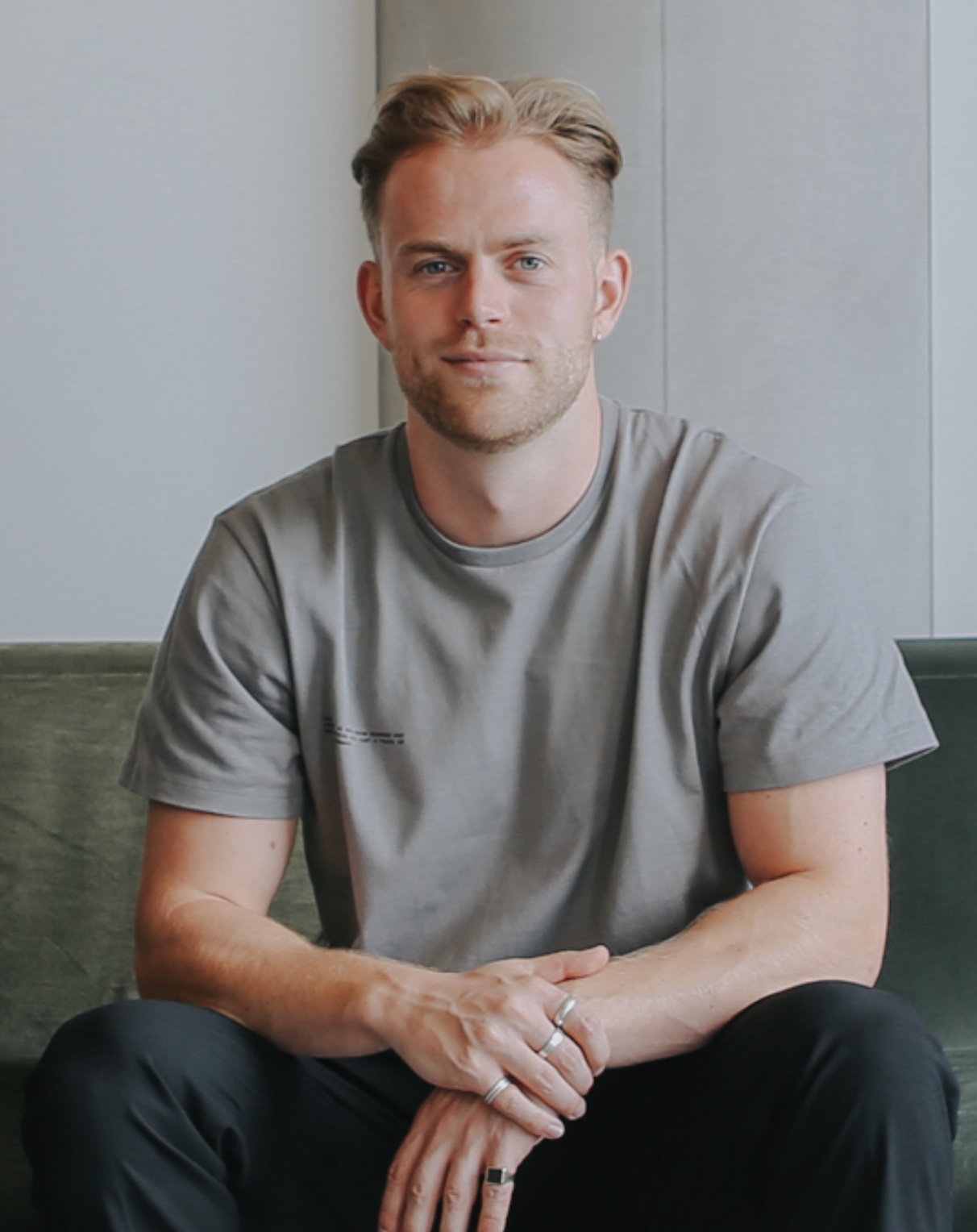 Past pupil Marius Stackhouse reveals how the pandemic didn't deter him from launching an ethical new brand as an alternative to high street fast fashion
ENTREPRENEUR Marius Stackhouse had a strong vision for his new sustainable fashion brand long before the pandemic came along - and was determined coronavirus wasn't about to shatter his dreams.
We speak on the day the online retailer Asos announces it is buying Topshop, Topman and Miss Selfridge. For Ripon Grammar School past pupil Marius, who left Yorkshire to head to university in Newcastle in 2012, it confirms what he's been saying for some time.
"I feel like the big names we used to buy from on the high street aren't what they used to be," adding somewhat wistfully: "Admittedly, I did buy my first suit for the RGS ball at Topman. Those were the days."
But there's no place for sentimentality in the competitive and crowded cut-throat world of fashion. Marius, 27, from Grewelthorpe, near Ripon, and his business partner Stefan Schroder, 28, from Harrogate, are focussed on ensuring their online sustainable store is a success.
Marius points out fast fashion produces more than ten per cent of the world's carbon emission every year and is one of the largest water consumers. These economic savings come at a huge environmental cost, he says.
With the underlying aim of driving positive change by inspiring people to shop more consciously, Public Fibre offers everything from stylish clothing to quality skincare, only dealing in sustainable, ethical and conscious brands.
"Our products are made using materials that don't destroy the planet, by people working in safe conditions, earning a fair wage and will equal or surpass any premium brand you find on the high street in quality and style."
But Public Fibre won't compromise on design or aesthetic, says Marius: "For too long the idea of being 'sustainable' has come at the cost of dressing with style and, ultimately, not expressing who you really are."
Using Zoom, Instagram direct messages and a huge number of phone calls, he and Stefan, both London-based with backgrounds in advertising, got their fledgling business off the ground last summer, despite the restrictions of lockdown.
It wasn't easy, and Marius soon discovered he couldn't do everything: "I've learnt the best way to progress is through collaborating with others. Use your connections, ask your parents, friends and ex-colleagues, people want to help. It makes them feel good and you never know what will come from it."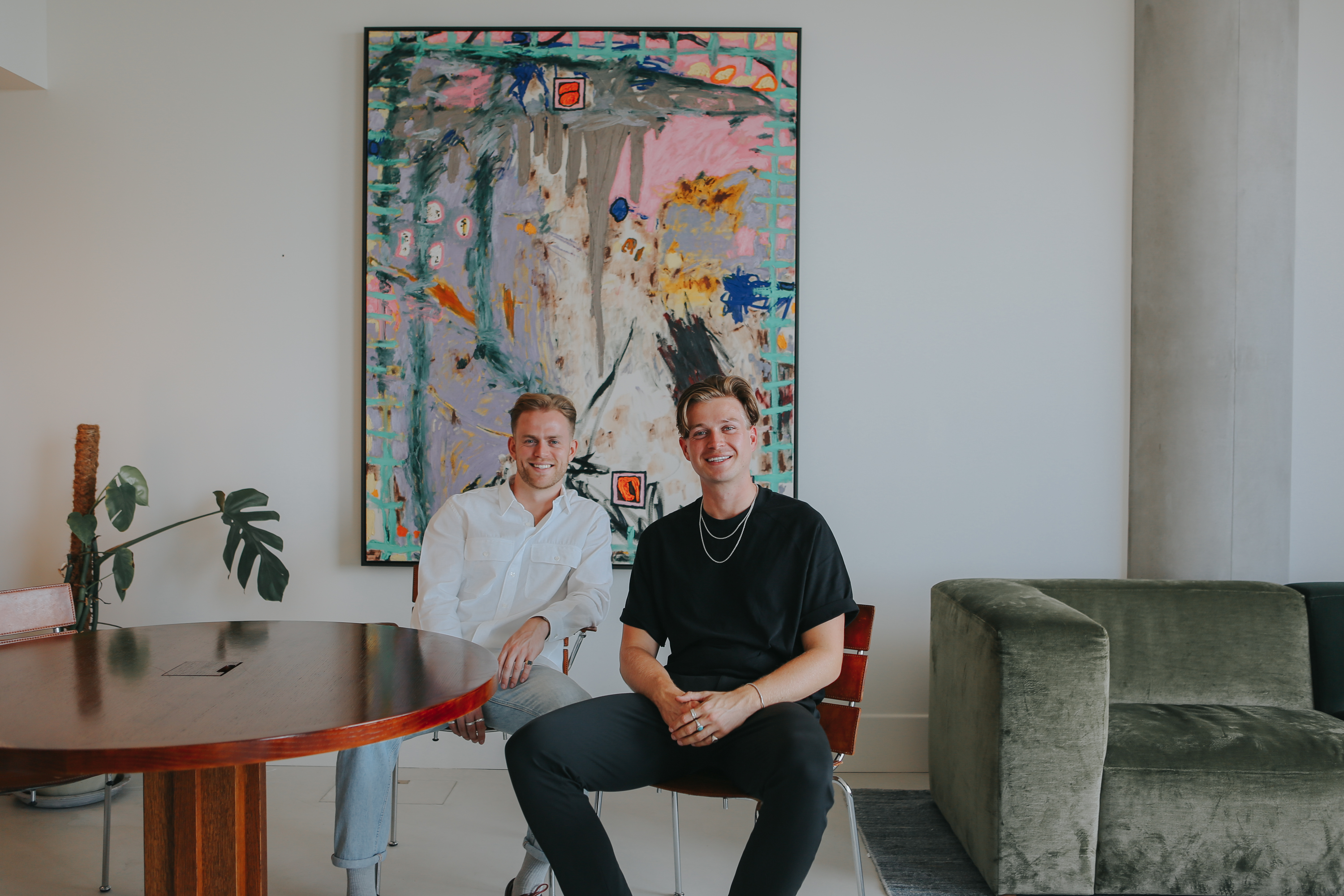 The Public Fibre platform now supports more than 20 desirable ethical brands based in France, Sweden, Netherlands, Germany and, throughout the UK, some with just one or two employees.
Marius, who says he's benefited from learning to meditate in lockdown, is proud of the fact his company is the first sustainable brand to focus on menswear: "We're building a collective of brands which people want be a part of."
Although it pains him to say it, Marius feels that, far from holding him back, the pandemic drove him on: "I do feel odd saying it, but I think I benefitted to some extent from the pandemic. It gave me an opportunity to reset and focus on what I'd always wanted to do: run a business. I'd had the idea of Public Fibre for a while but never had the chance, or the impetus, to take it on myself.
"I don't think there is a perfect time. But lockdown took away Thursday pints, and going to festivals in Europe. Although we did miss this, we focussed our energy into something positive. Spending lockdown thinking about what we're passionate about and trying to find that purpose in our lives – this was something we could put our energy into, and we ran with it."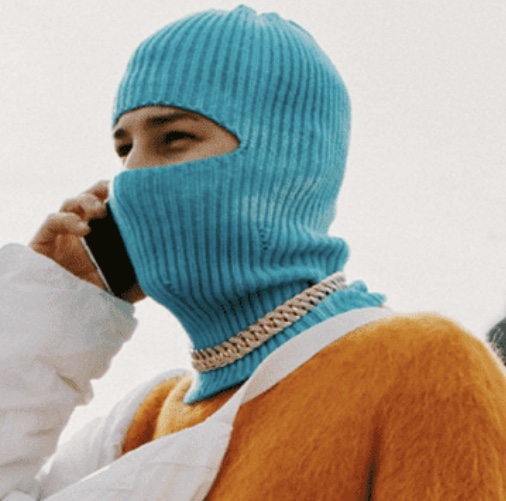 They faced huge challenges: 'Without a national lockdown, Public Fibre wouldn't exist as it does today but, like many other businesses, especially those trying to launch, gaining traction in the market (especially in the premium sustainable fashion space) is pretty difficult.
"Our customers aren't socialising, so they aren't shopping. But let's hope they've been saving for summer once we're all out of lockdown."
Having studied art, design technology and business studies at A-level, followed by a degree in advertising and marketing, he explains that it was the 2018 BBC documentary Fashion's Dirty Secrets which inspired him to go down the ethical and sustainable path.
He was shocked the vast lake of Aral Sea between Kazakhstan and Uzbekistan, once a thriving ecosystem, providing food and employment to locals, is now a baron wasteland after the two rivers which fed it were diverted to provide irrigation for cotton fields in neighbouring countries.
"The majority of this cotton is used to produce clothing that you and I would buy on the high street," says Marius.
Despite increased awareness, he feels people constantly need to be encouraged to make considered choices: "Society is slowly shifting to accept that we need to change our attitude towards the environment and those in less fortunate positions to us. Fashion has such a massive influence on both," he says.
Marius, who has worked at a number advertising agencies including Oglivy & Mather, on clients including Ford of Britain, Carlsberg, Coca Cola and Facebook, says setting up his own business has meant he's struggled to maintain a social life (when allowed).
"But I don't mean that in a negative way. This is my dream and I'm not in a rush to settle down so I'm happy to keep this as my focus, for now. Running a start-up isn't easy but I knew what I was getting myself in for and I wouldn't change it. I love being in control of my own career."
Now with a team of three, he and Stefan have dreams for Public Fibre: "We're launching our own product this year and hopefully a pop-up in London this summer. We plan to grow our product offering to womenswear, homeware and design items within the next two years. And from year three, we aim to offer experiences through the platform."
*Discover more at www.publicfibre.com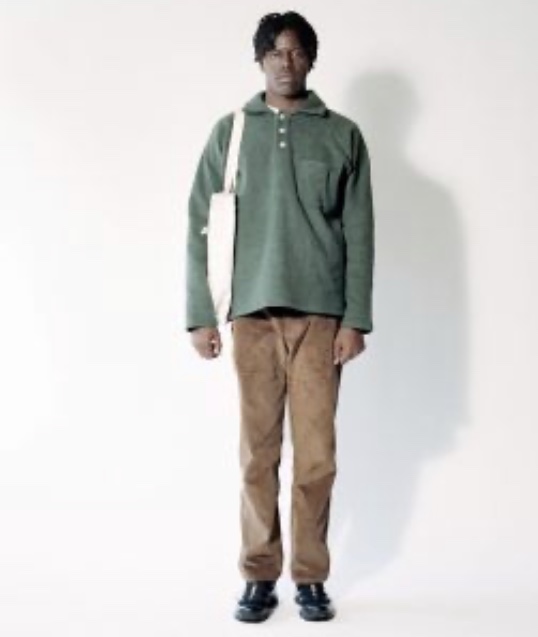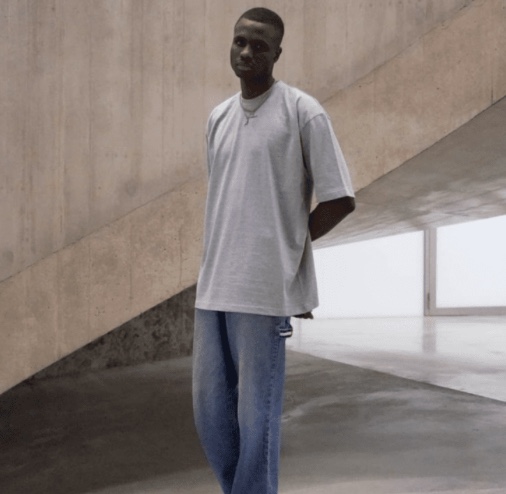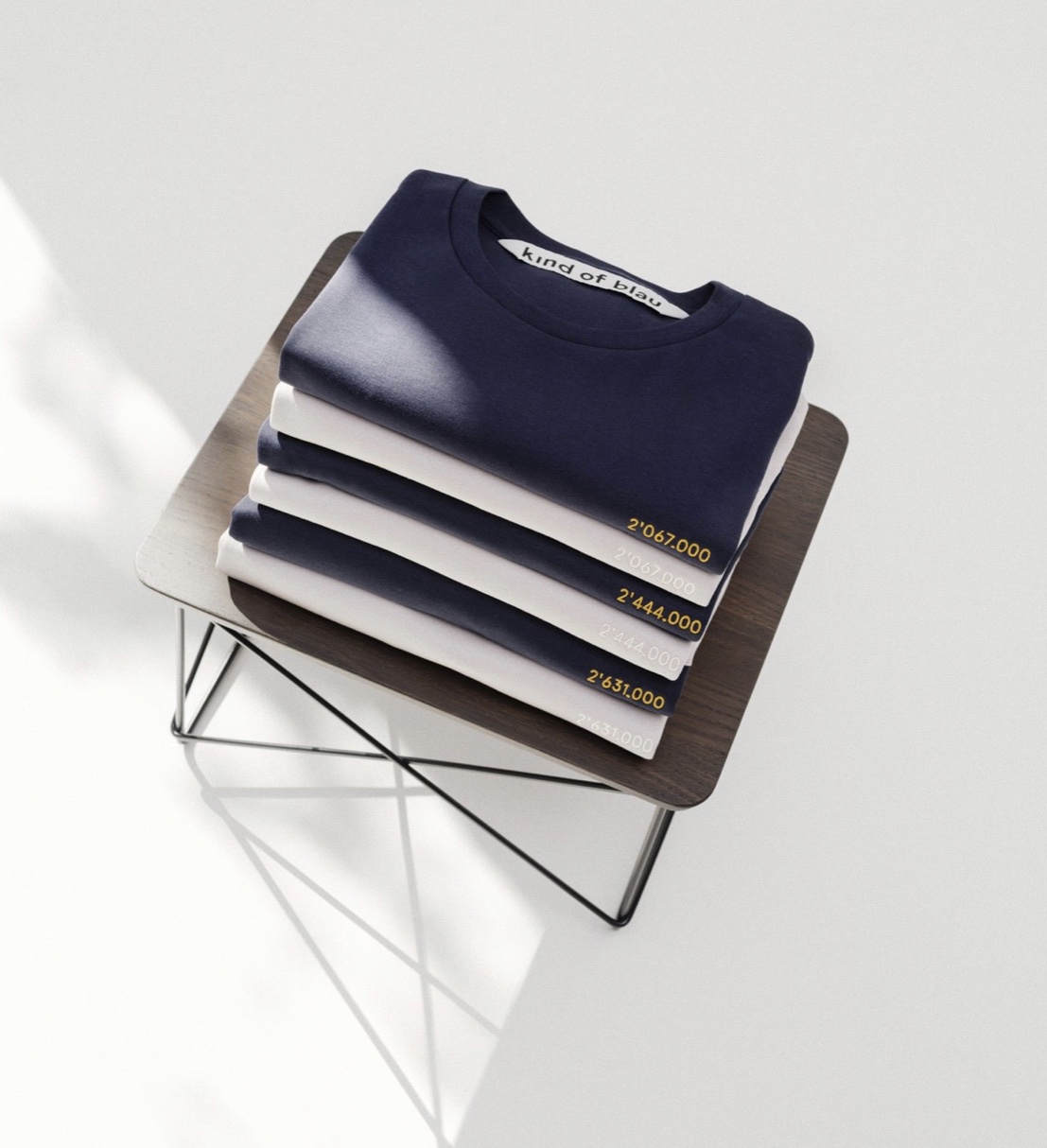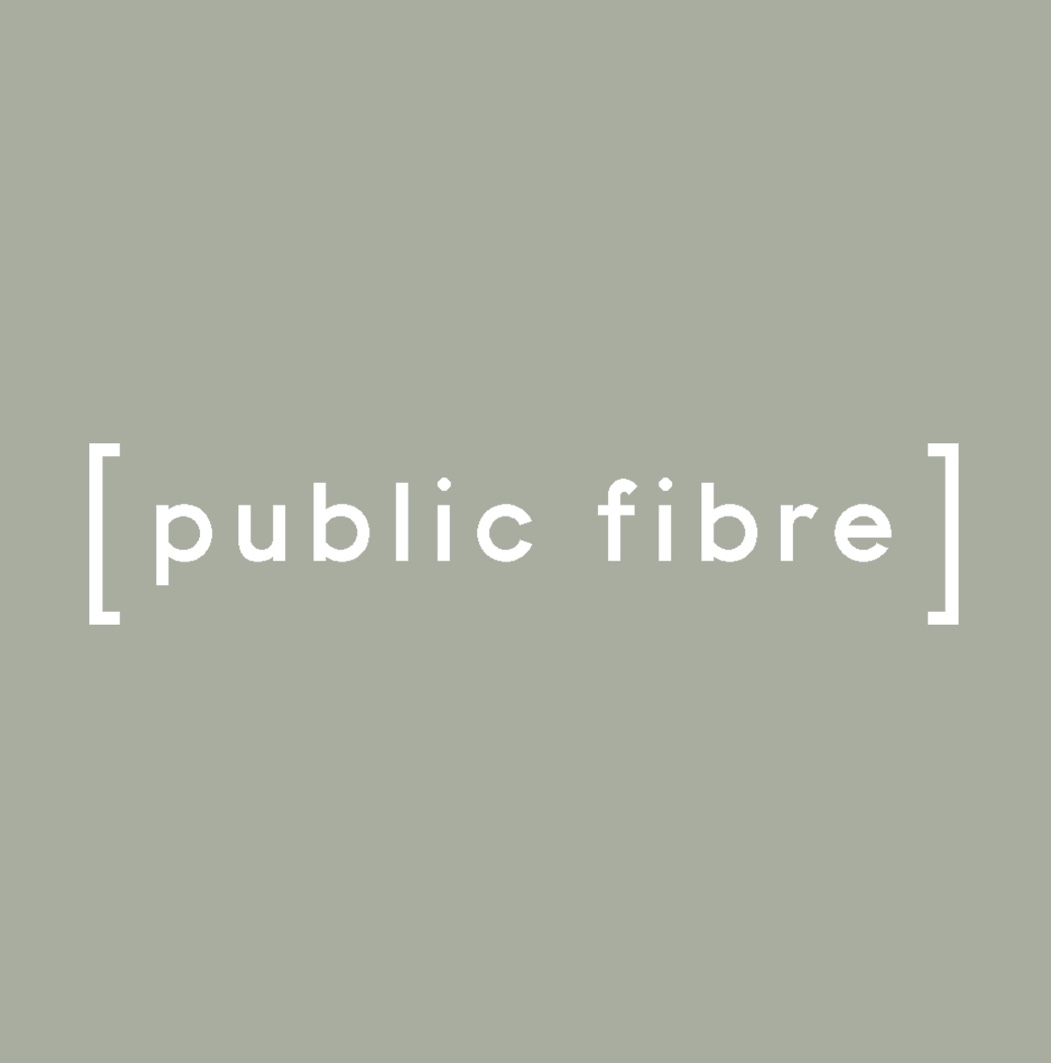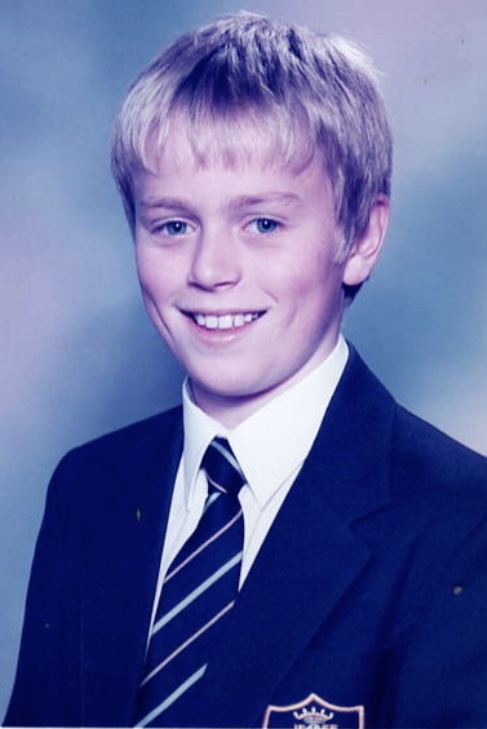 What do you wish you'd known when you were at Ripon Grammar School?
That your choice of university, or degree, does not define your career. This comes with the big caveat that I don't mean it doesn't matter. It does. But to anyone reading this who isn't sure about what they want to do with their life, don't worry. These things work themselves out eventually and you'll have a much better time without worrying.
What is the one piece of advice you'd give students interested in following a similar career path?
Come and intern at Public Fibre. I will always support anyone I can, whether that be connecting with other fashion brands or helping out with our team.
What was the most important thing you learnt at RGS?
Don't get caught going to the corner shop at break by Mrs Wise!
But I do feel incredibly lucky to have had the chance to attend Ripon Grammar School. It's a brilliant school and although not the perfect student, it's made me the person I am today.
What has been your greatest success? And biggest disaster?
My biggest disaster was retaking my lower sixth form year at RGS. I laugh about it nowadays, although I'm not sure my mum does. My older sister was always the achiever at school (which is probably why she's now a lawyer and a forever inspiration!), whereas I wasn't as focussed. I never really found what I enjoyed and didn't think it mattered. I loved the social life, that's for sure. I guess I learnt my lesson on my first lower sixth form results day. Luckily the headmaster, Mr Pearman, let me retake the year and I got much better grades, so my mum includes me in family Christmas cards again now.
Success: setting up the first RGS football team. As more of a rugby school, we weren't great at football, but we sure had a laugh.
Who was your favourite teacher and why?
That's a tough question. I'd say Mr Hudson or Mr Demir – they always showed their support and I appreciated their approach to teaching. But there are so many – RGS teachers are brilliant.
Who or what inspired you when you were at school?
My friends, Charlie Savage and Jordan Molloy. For better or worse.
What was your dream when you were at school?
Other than the obvious and play for Leeds United? I wanted to produce films.
.