Talented tennis player aces his GCSE results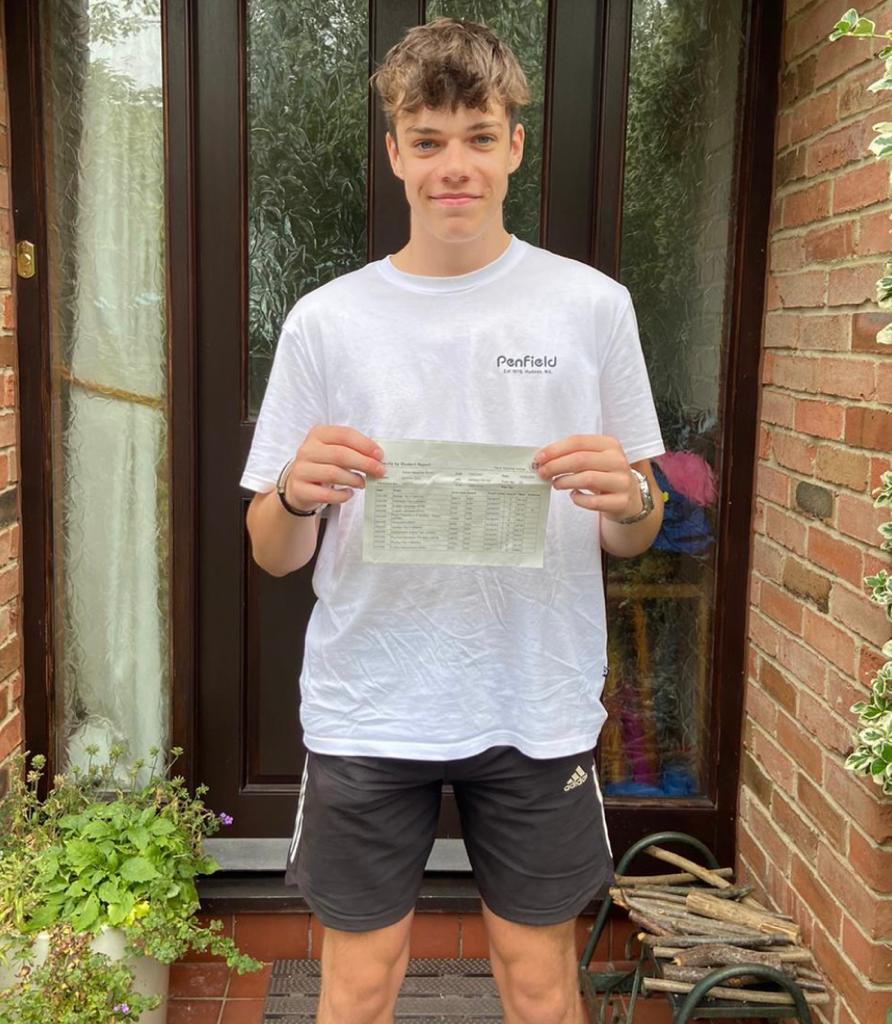 A TALENTED young tennis player aiming for a career in sport is celebrating after acing his GCSE results.
Ripon Grammar School student Daniel Brown collected five grade 9s, three 8s, two 7s and a 6 and will now take A-levels in biology, chemistry, physical education and geography followed by a degree in sports science.
The 16-year-old, who coaches at Ripon Tennis Centre and plays for the U18s, juggled training up to five hours a week with his studies, in addition to cycling, swimming and badminton.
He coaches early adults and children's groups and is aiming to enter International Tennis Federation events in the next two years, a step into professional tennis: "I have had to create a strong schedule to maintain my high sports activities especially my tennis which I intend to take a long way in the future."
Daniel, from Burton Leonard, has also swum for his school in national competitions and was a county high jump champion last year: "I will now be devoting up to eight hours a week on tennis."