The call of the wild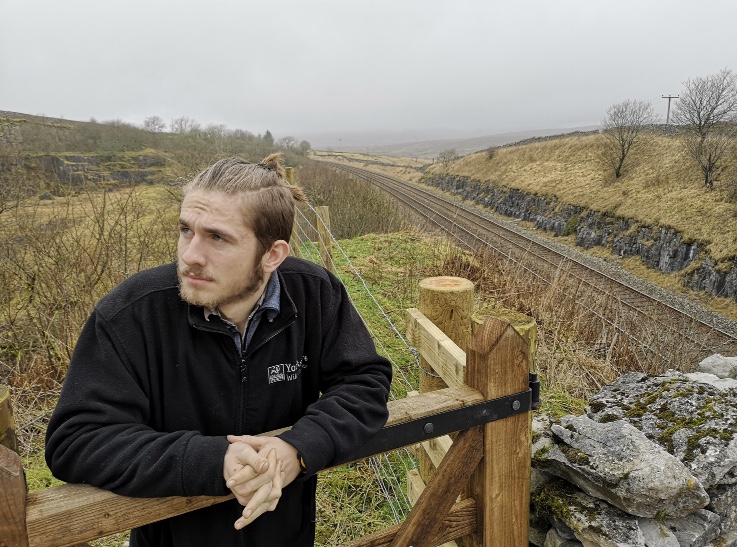 A former student with a passion for conservation and the environment is helping make a difference to our Yorkshire landscape
FRANK Morgan was just a young boy when country walks with his father in North Yorkshire sparked a lifelong love of the natural world.
It's a passion that drives him today in his role as a conservation worker with Natural England at the Ingleborough nature reserve.
"I became interested in conservation as I saw the depletion of nature around where I live, where the draining of wetlands for agriculture has led to massive loss of habitat. Even in my relatively short lifetime there has been a lot of destruction," he explains.
After studying biology, economics and maths at A-level at Ripon Grammar School, Frank chose to defer his place at Lancaster University to study ecology in order to gain some hands-on experience in the world of conservation.
He won a coveted place on the Yorkshire Wildlife Trust's (YWT) Tomorrow's Natural Leaders (TNL) scheme, a five-year project aimed at training young green ambassadors across the trust's centres, reserves and projects.
After excelling at interview and a practical assessment day, he grasped the opportunity to gain skills and employability in the sector: "The chance to be involved in some of Yorkshire Wildlife's vital projects was too good to pass up. It was an amazing opportunity."
Offering 12-month three-day week placements within the conservation sector, YWT provides its young leaders with the skills to inspire their peers and communities to value and take action on wildlife issues throughout Yorkshire.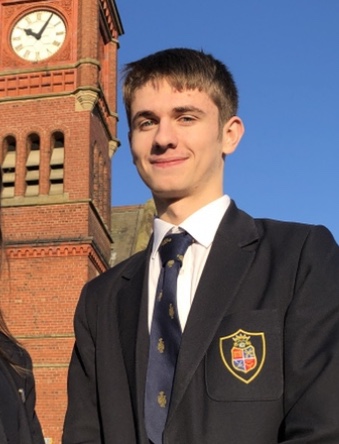 Frank, who lives outside Northallerton, gained invaluable experience in his first six months: "The work is varied," he explains. "As it is a programme that builds skills, I can be working on a variety of reserves doing lots of different things. One day I could be coppicing willow on a wetland reserve and the next I could be reintroducing oysters to the Humber."
He is particularly interested in upland restoration and has been inspired by British environmental writer and campaigner George Monbiot: "If you restore upland bog and peat you can sequester unbelievable amounts of carbon - these areas are our rainforest. I personally see this as one of the ways we can combat the effects of climate change."
Some of the local nature reserves Frank has worked at include Ripon city wetlands and the Ripon Loop, taking in Burton Leonard, Bishop Monkton and Staveley: "The best thing about my role is being outside in Yorkshire every day and making a difference."
Having been offered a temporary new role with Natural England as assistant ranger at Ingleborough after just six months on the TNL project, which involves everything from dry stone walling, working with local farmers and volunteers and facilitating research for visiting academics, Frank is weighing up his future.
"If it becomes a permanent position, I will probably delay going to Lancaster University. We'll just have to see how things turn out," he says.
In the meantime, his long-term hopes and ambitions are to be involved in conservation: "I live in the country and nature has always been present in my life, from when my Dad would take me on walks and share his love of the things we saw. I now see conservation work as the most important thing for the continuation life on Earth.
"I have made the decision myself to be a vegan and would urge everyone to think carefully about their individual decisions and how they impact on nature. Small individual actions can become very powerful when scaled up."
Advice for RGS students interested in a career in conservation:
Frank, who volunteered with Lower Ure Conservation Trust and the National Trust while he was at school, says: "Get involved with organisations like the Wildlife Trust at Ripon City Wetlands, do plenty of volunteering and gain experience and an understanding of the work they do."
Favourite teachers:
"Economics teachers, Mrs Southwell and Mr Demir had some really useful insights."