TRIBUTE: Hero rugby player who touched many lives
Among his many achievements, past pupil and keen rugby player Stuart Fulling won a bravery award after jumping into a fast-flowing river to rescue a young boy. The father-of-three, who left RGS in 1972, will be remembered at a service to celebrate his life on February 17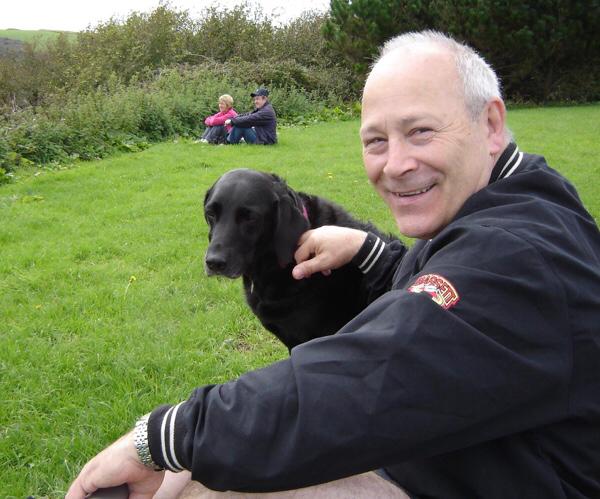 WE are sad to report the death of past pupil Stuart Fulling, who left RGS in 1972. Stuart was born in London to Pat and Jack Fulling on December 17, 1953. Jack, a member of the original SAS Commandos, was blinded in the Malaysian uprising in 1951, but with the support of St Dunstan's, retrained as a physiotherapist . The family moved to Ripon in 1954 for Jack to commence work at Ripon Hospital. Stuart had two sisters Ruth and Jackie.

Growing up in Ripon, from a very early age, encouraged by his dad, Stuart would be found outdoors playing football, cricket, rugby and climbing trees. Between 1958 and 1965 he attended Holy Trinity School, Ripon, and was a member of their 1964 cricket team, which won the Harrogate & District Junior Schools trophy.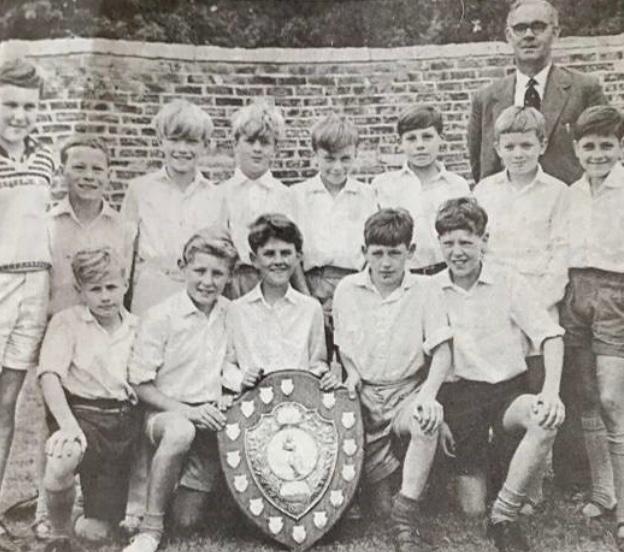 The team also included several Old Riponians, including Neil Davison, Gareth Allinson, Martin Howe and Geoff Cryer
In 1965, Stuart joined Ripon Grammar School where he excelled in rugby and cricket and performed well at athletics and swimming. As he was only small in height, Stuart was a natural and agile scrum half, his skills playing a key role in the 1970 and 1971 first XVs.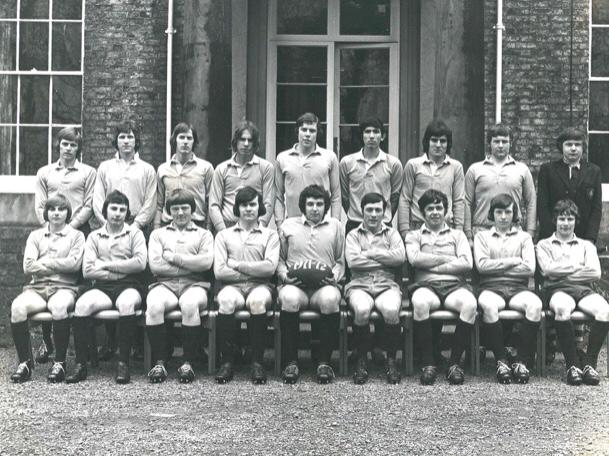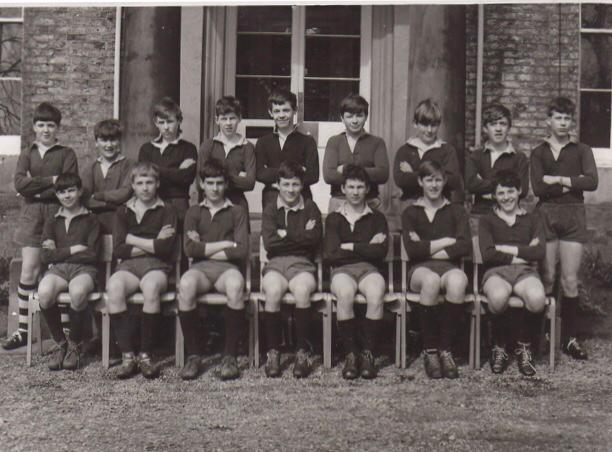 1967 – 1968 Stuart also captained the U14's Rugby XV
Possessing a strong bass voice, Stuart was also a cast member in the school production of Ruddigore, during the academic year 1970/71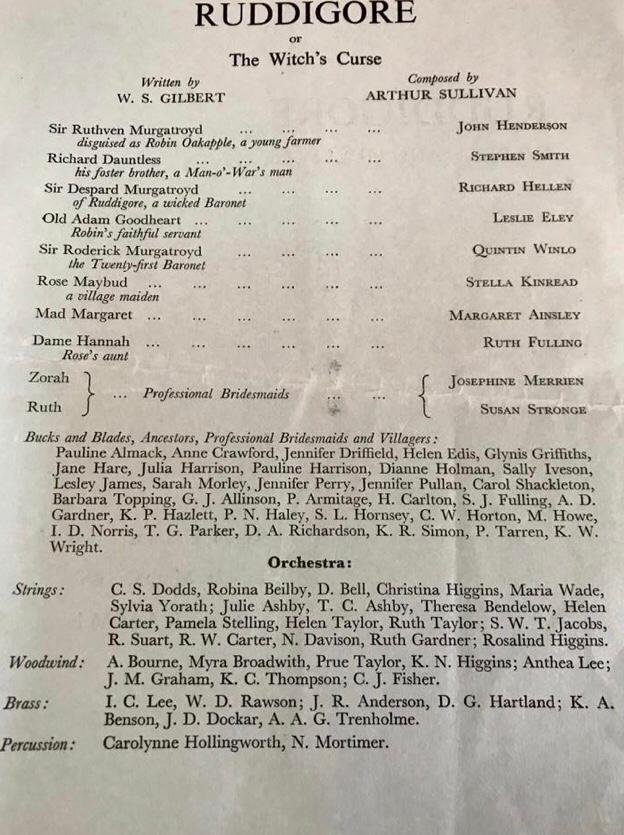 Leaving RGS, Stuart trained at Trent Polytechnic, Nottingham as an accountant. Whilst there, he was also a member of their rugby team and travelled all over the country playing in matches. In 1973 Stuart played in the Polytechnics Cup Final against Glamorgan at The Stoop, Harlequins' ground. Unfortunately they didn't win.

Some weekends he also travelled back to Yorkshire to play for Harrogate first XV. During a summer job in 1972, Stuart met his future wife Sally. For two years theirs was a long distance relationship as Sally lived in Sheffield and was at university in Reading. It wasn't until 1974 when Sally moved to Nottingham for teacher training that they were actually in the same place. They married in 1976 and had three sons. The couple first moved to live and work in Stroud, Gloucestershire, and then later to Royal Wootton Bassett, Wiltshire, where they lived for nearly 40 years.

In October 1981, having just finished playing a match for Stroud RFC against a team in Gloucester, an alarm was raised that a boy on the opposite side of the River Severn was in danger of falling in and being swept away by the flooded river. Without a second thought Stuart dived into the river, swam across it and with the help of a fellow player rescued the young lad. For his actions he was awarded the Royal Humane Society's Bravery Award. The story also appeared in The Sun newspaper.

At the end of the 1987-8 season, Stuart joined Wootton Bassett RFC. His three boys were all talented rugby players. This was the start of a long-term relationship. Over the years, he coached virtually every section in the club. With his vast experience and knowledge of rugby Stuart was also utilised by both Dorset & Wiltshire and Southwest Rugby, for whom he was a selector for many years.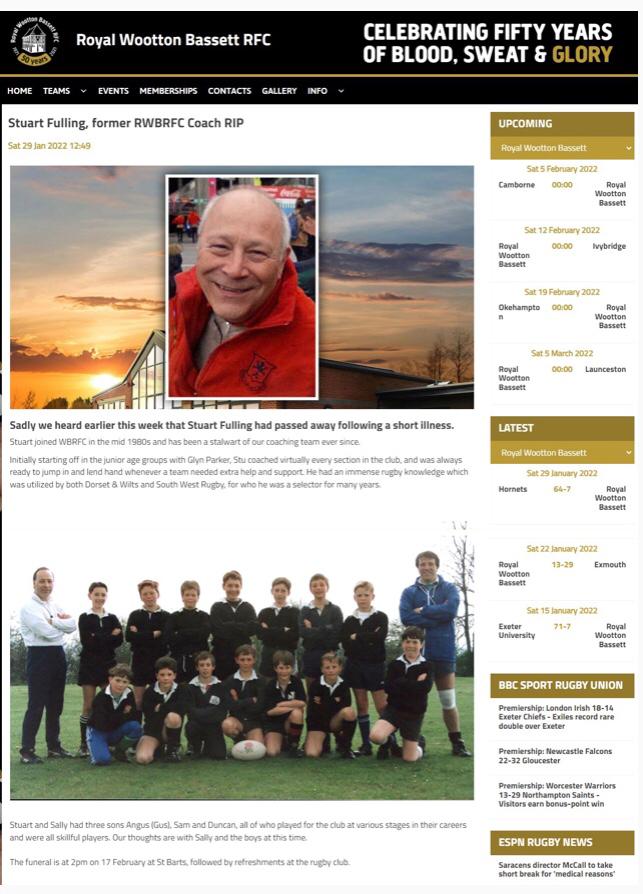 In more recent years, Stuart became a member of the Wessex Male Choir, a pastime he enjoyed, which took him away singing on tours and to many unique places. In 2016 he was proud to sing with the choir in Wembley Stadium. (Wessex Male Voice Choir https://fb.watch/aSlEOPbdiJ/ )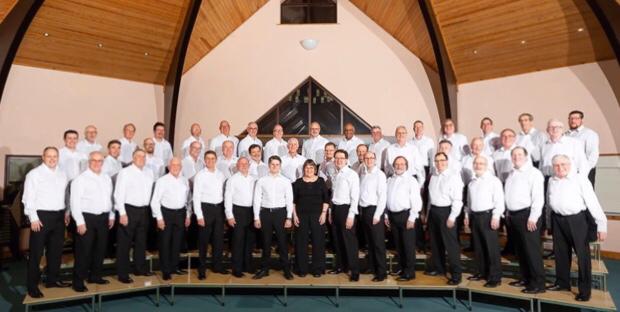 Stuart leaves his wife Sally, his three sons Angus (Gus), Sam and Duncan their wives and partners Hollie, Jenny and Kerri and his five grandchildren.

*Stuart's funeral takes place on Thursday 17th February at 1pm with a private committal at the North Wiltshire Crematorium Royal Wootton Bassett, followed at 2pm by a service to celebrate his life at St. Bartholomew's Church Royal Wootton Bassett and afterwards at the Royal Wootton Bassett Rugby Football Club