Yorkshire badminton star wins championship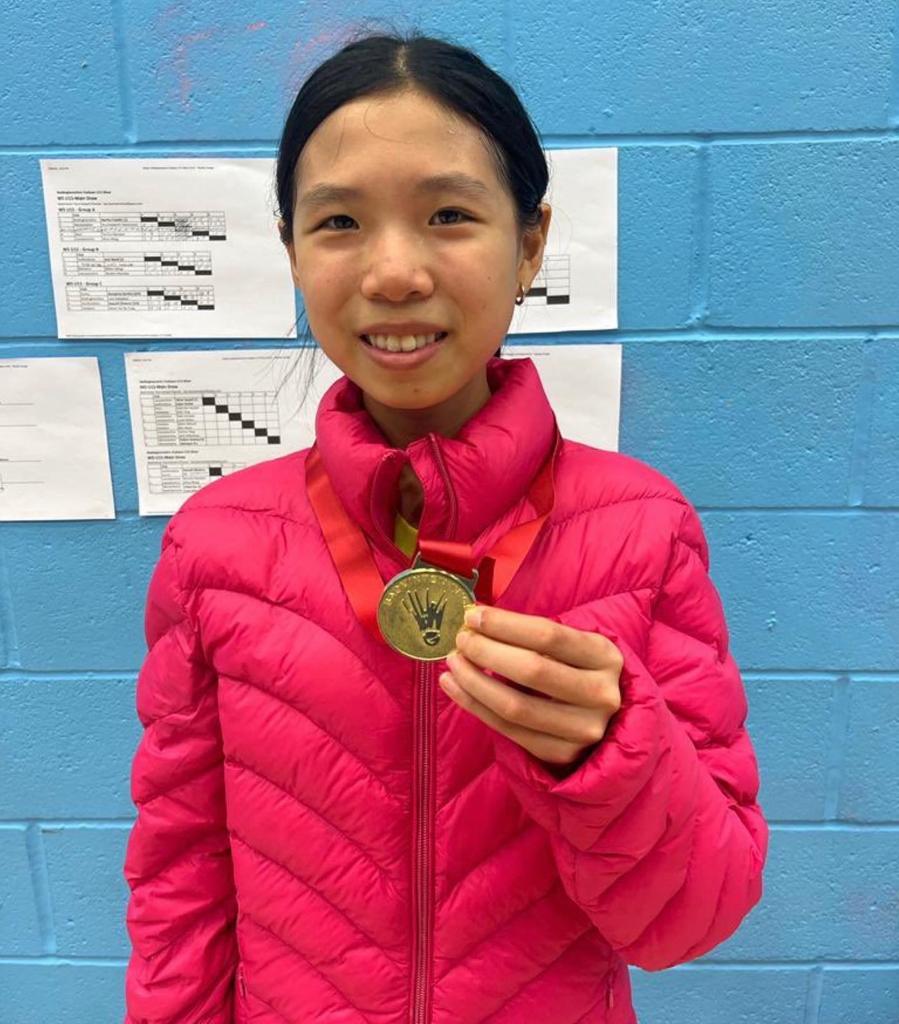 A TALENTED teenage badminton player recently selected to play for her county is celebrating winning a prestigious championship.
Ripon Grammar School student Anson Fong, who took up the sport at seven years old, won the Nottinghamshire Outlaws Under-15 Silver Girls' Singles series at the end of October.
The 14-year-old was picked to play for Yorkshire in September, following tough six-hour trials, which involved practice drills in addition to doubles and singles matches.
Up against stiff competition, boarding student Anson, was delighted to be picked: "I was overjoyed when I received word that I had been selected for the team, and I wholeheartedly appreciate the opportunity to be able to represent Yorkshire in playing the sport I love."
In addition to the Nottinghamshire championship crown, she claimed silver in the Yorkshire U17 tournament, held in York on October 30.
The Year 10 student says her parents, who live in Harrogate, encouraged her to take up the sport at a young age: "As I progressed, I developed a love for playing badminton. My parents have always been very supportive, willing to travel long distances for badminton practice and events."
Anson, who has an interest in both chemistry and law, has ambitions to play badminton internationally one day.