Young sailor to take on the world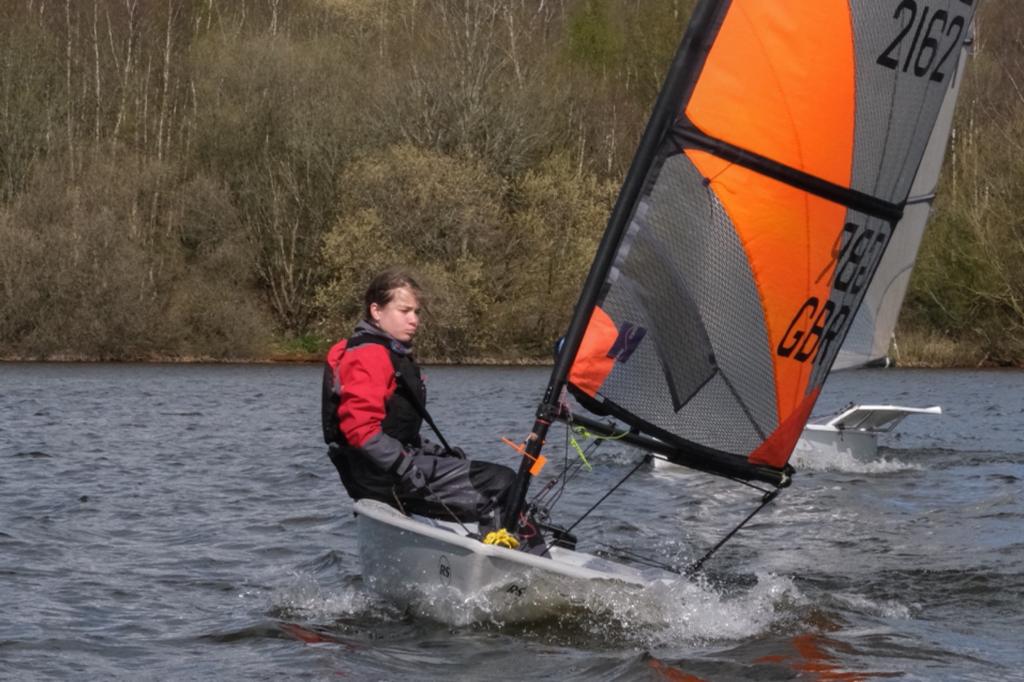 AN intrepid young RGS sailor who entered her first national competition this year will be competing in world championships in August.
Grace Stockdale, 12, from Ripon, completed ten races in extremely windy conditions at Dale Yacht Club in the heart of the breath-taking Pembrokeshire National Park in June, as young sailors from all over the country were pitted against each other in ten races.
Having learnt a lot from the experience, having come 42nd out of a fleet of 46 boats, Grace will be competing in the regional Royal Yachting Association North Dinghy Regional Championships at Ullswater Sailing Club in a double-handed boat, crewing for her friend, before taking on the world.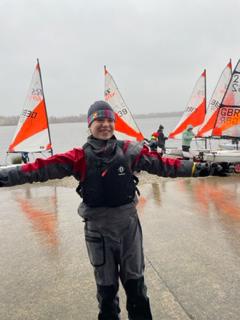 The Tera RS Games World Championships will be held at the National Sailing Academy in Weymouth, where more than 1,000 boats are expected to take part.
Grace, who plans to study science or history at university, started sailing aged four: "My grandad and my mum both sail, and I crewed for her, going on to take a course to learn to sail on my own when I was six years old."
The adventurous Year 8 student, who sails every weekend and during the school holidays, explained her passion for the sport: "It's so much fun and you get to visit so many different places. A highlight is making friends with others who enjoy the sport."
She hopes to go on to compete in lots of events and predicts sailing will be her lifelong hobby.
There are lots of challenges, such as when it's windy and she capsizes, says Grace: "My biggest achievement has been the experience of sailing at a big, national event."