England Call Ups for Ripon VXers
Ripon VX Club had a very successful day at the latest England session with RGS pupil Jess Porter successfully going through trials for the youth squad and Oliver Stocks, also from RGS, doing the same at junior level.On top of that, Oliver's Mum, Jill, was part of the formal launch of the England Masters' squad.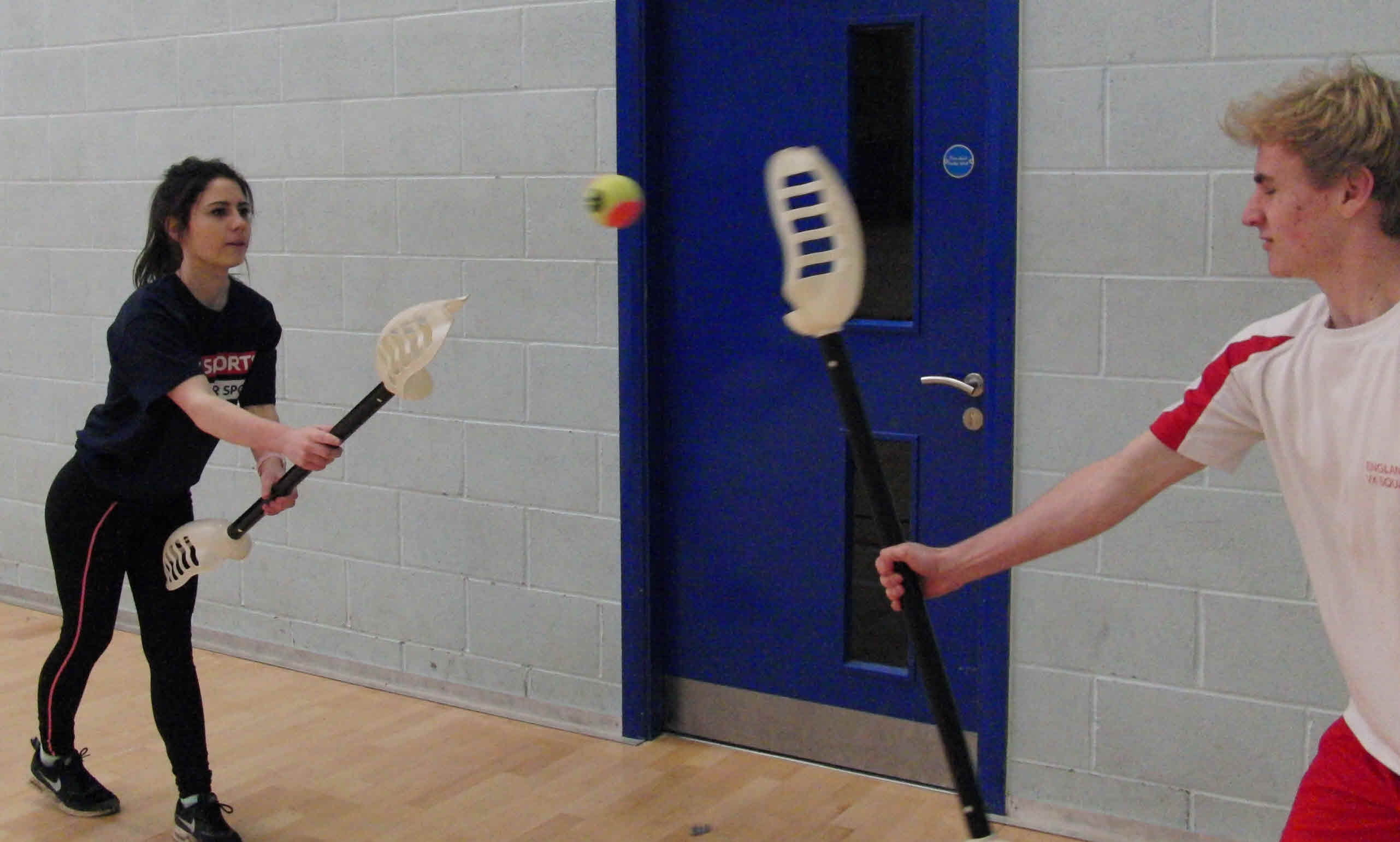 VX England's national programme already runs national squads at Junior (11-14), Youth (14-17) and Senior (18+) levels, but in a mark of how the sport's demographics are extending, they have now announced a Masters' squad with Jill as one of the original members.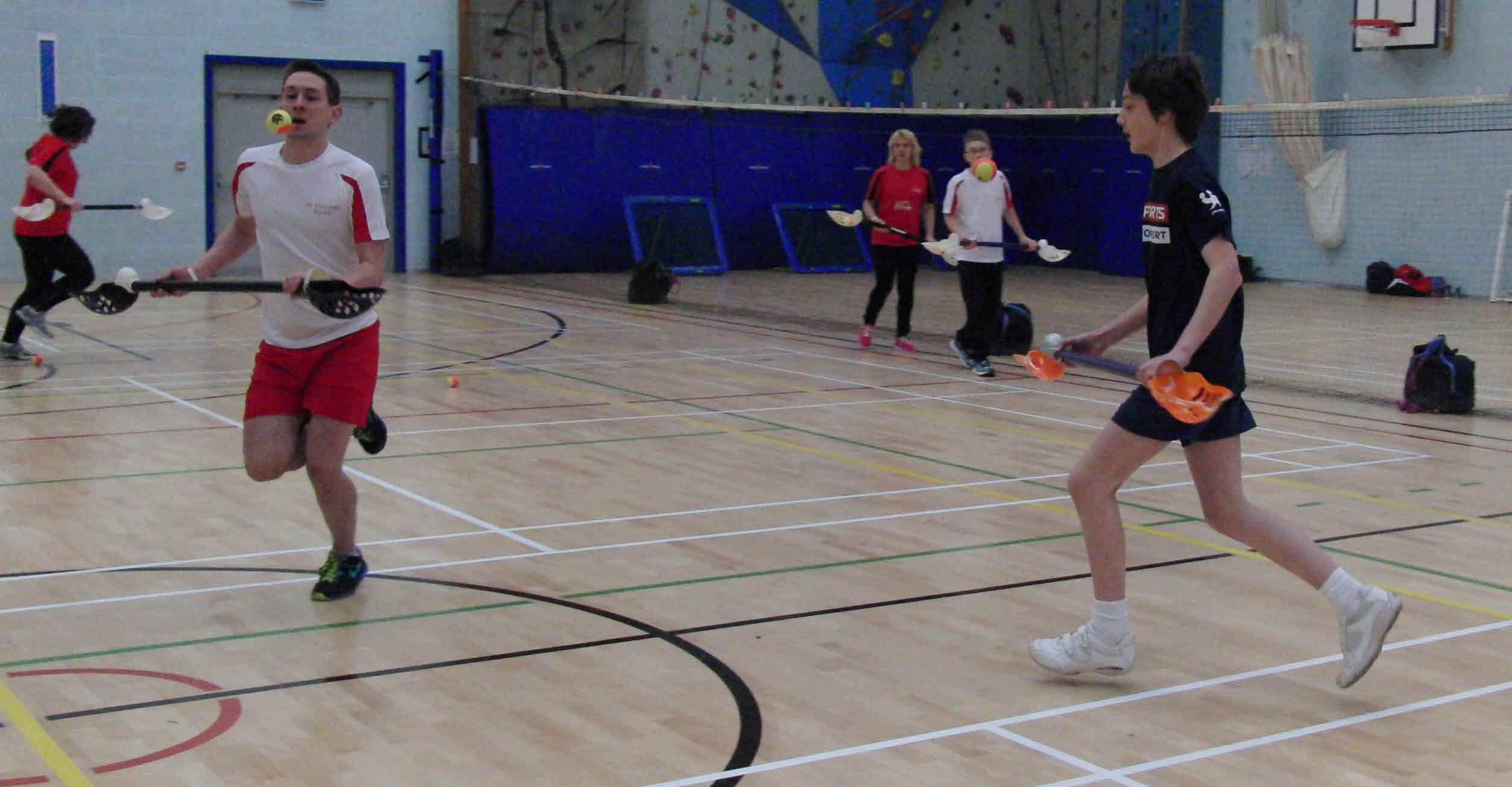 The players will be attending some of the training sessions with the other England squads and got their first taste at the weekend as they took part in a joint trials and England training session.
The England coaching staff has worked very hard to transform the national programme and put it on a professional footing.There are now structured training sessions five times a year at the National Centre of Excellence at Ripon Grammar School, and two formal trials per year.Last year the coaching staff put a lot of work into getting a friendly against Scotland last year for the youth team.Then there was the World Cup which resulted in the seniors lifting the cup for the first time.
The next thing on the horizon for England is a trip to India to compete in the sport's first Test Matches so Oliver and Jess are joining the programme at a very exciting time for England VX!
England CEO Ian Crosby was delighted with the latest development: "This is wonderful news for England.There are so many pro-active people in VX around the world doing great work in their NGBs and making great progress.It is fantastic for England that we still lead the way and I am delighted to welcome both Oliver and Jess into the national programme