Olympic Diving Success for former pupil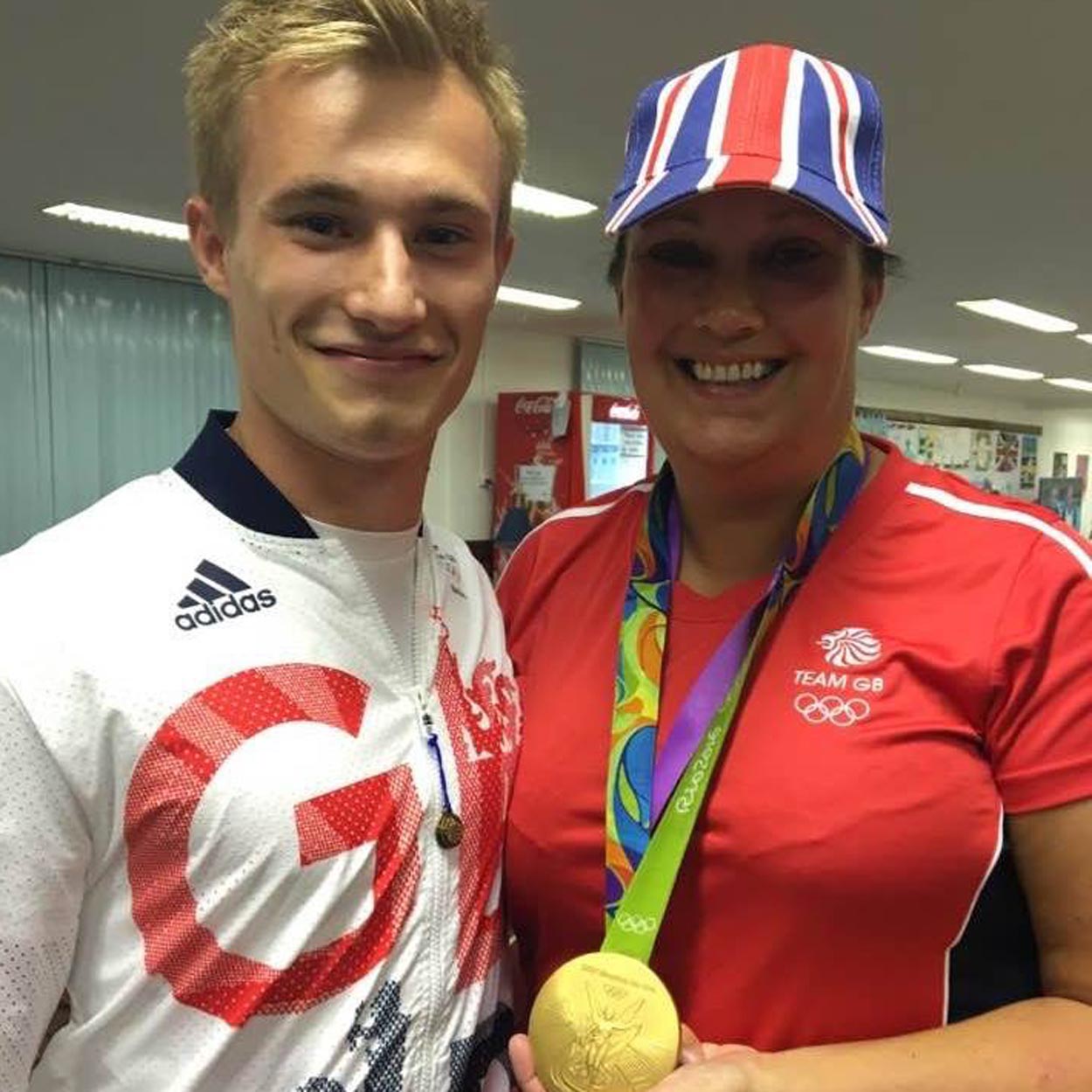 Double Olympic medalist Jack Laugher was always "destined for great things" according to friends and staff from his schooldays.
Amid an outpouring of tributes including from the Prime Minister, those who grew up with the diver or were his teachers at Ripon Grammar School said he has always displayed the necessary commitment to become a champion.
Laugher made history with his teammate Chris Mears as Team GB's first ever Olympic diving gold medalists with their performance in the synchronised 3m springboard event.
He added to his tally with a silver medal in the individal 3m springboard final, recovering spectacularly after scraping into the final in 12th place with his last dive.
Ben Blakey, who was in Laugher's form at Ripon Grammar School, said: "He was destined to achieve great things, the way he dedicated himself over the years. Although a gold medal is an astonishing achievement, those who know him aren't surprised as it's something he strived for every day of every week.
"The whole of RGS has followed his diving career and will continue to do so. Congratulations LJ (his nickname in his younger school years), you did it!"
After securing his gold medal, Laugher's former headmaster at Ripon Grammar School Martin Pearman said: "On behalf of everyone here I would like to congratulate Jack on his historic achievement. Everyone is so proud of what he has achieved and he fully deserves his success.
"I am sure his success will inspire the next generation of students at school to strive to be the best they can be."
PE teacher Helen Mackenzie, who taught Laugher in his first year at Ripon Grammar School and was in Rio to watch his medal-winning performances, said his success was the culmination of 15 years' determined effort.
"He has committed himself to this success right through his teenage years, when his friends were all going out enjoying themselves like most teenagers would. Jack trains six hours a day, six days a week.
"When you speak to him he is modest and unassuming. When Mr Pearman used to read out his successes in assembly, Jack would slide down his chair, not wanting the limelight.
"My overriding memory of Rio is that after winning an Olympic gold medal - the one accolade every athlete aspires to - he got on a normal service bus to come and meet his mum and his sister in order to have a hug."
She added that his strong family ethic had kept him grounded during his success, and picked him up at difficult times in his career.
On his ability to remain focused after his admitted "shocker" qualifying for the individual event, Mrs Mackenzie said: "How he turned that around in his mind to perform so outstandingly in the final is anybody's guess.
"But that's what makes him world class - and again, as he climbed onto the rostrum he blew a kiss to his mum and sister Katie. A champion he may be, but a normal, kind, caring, unassuming Yorkshire lad he most definitely is."