School Musical - Anything Goes
Students are rehearsing so everything is ship-shape when they take to the stage in their school's musical production next week.
The cast at Ripon Grammar School are appearing in Anything Goes, the 1930s comedy set on the high seas with music and lyrics by Cole Porter.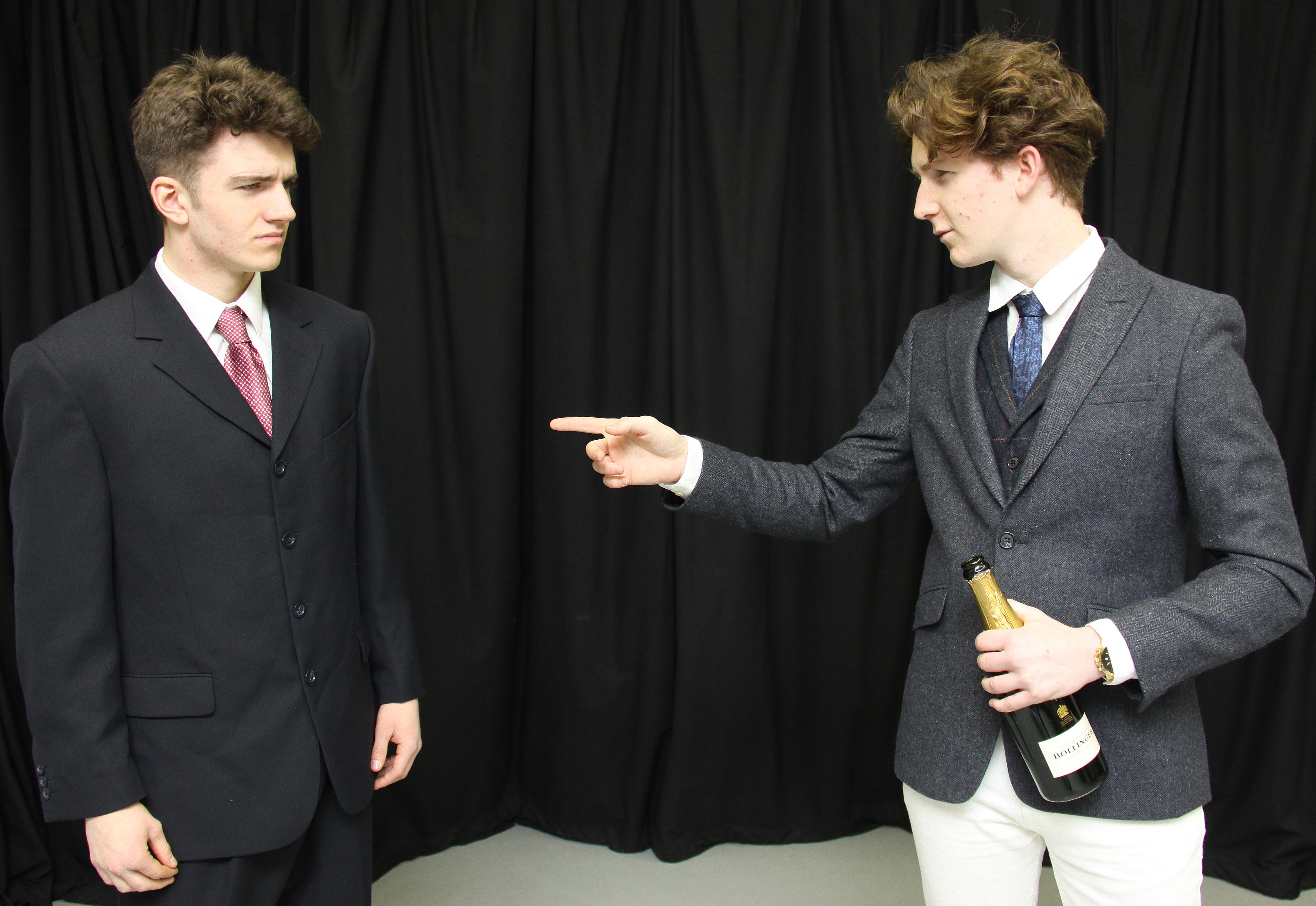 Set on board a liner sailing from New York to England, the show tells the story of Billy Crocker, a stowaway who is love with heiress Hope Harcourt, who is engaged to Lord Evelyn Oakleigh, and features famous songs including Anything Goes and I Get a Kick Out of You.
For Josh Belward, 17, of Ripon, his part as Billy involves numerous costume changes. "It's great fun to play as Billy tries out all sorts of disguises from a sailor to Chinese man to an old woman," he said.
Maria Scullion, 18, of Ripon, as Mrs Harcourt is mother to Hope, played by Katherine Chatterton, 16, of Copgrove, whose twin sister Louisa also has a leading role as Reno Sweeney.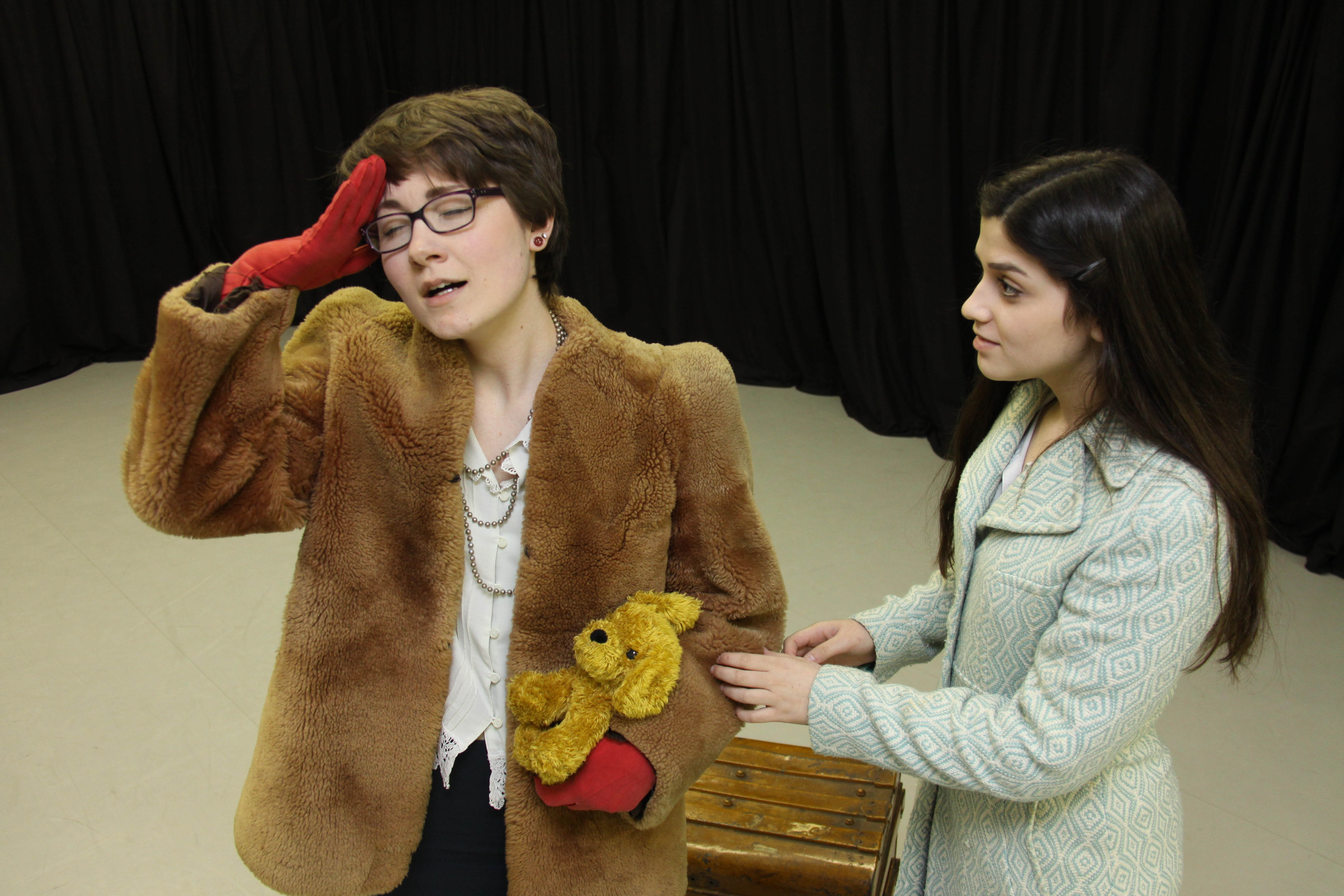 "Mrs Harcourt is an awful gold digger who's desperate for her debutante daughter to marry well and brings a lot of hysteria and comedy to the action," explained Maria.
Louisa added: "Reno is a sexy nightclub singer whose love for Billy is unrequited and, through a series of events, ends up with Evelyn."
Katherine said: "As sisters we don't have many scenes together but at home we do test each other on our lines and we learn the dances together. It's something we both really, really enjoy."
Like all the upper sixth students in the production, Scott Place, 18, of Helperby, has combined rehearsals for his role as Evelyn with A levels.
Scott said: "I was in Les Miserables at school two years ago and other productions with Ripon Amateur Operatics so I'm quite used to combining it with my school work. It's a nice release. Evelyn is an eccentric British buffoon so is great fun to play."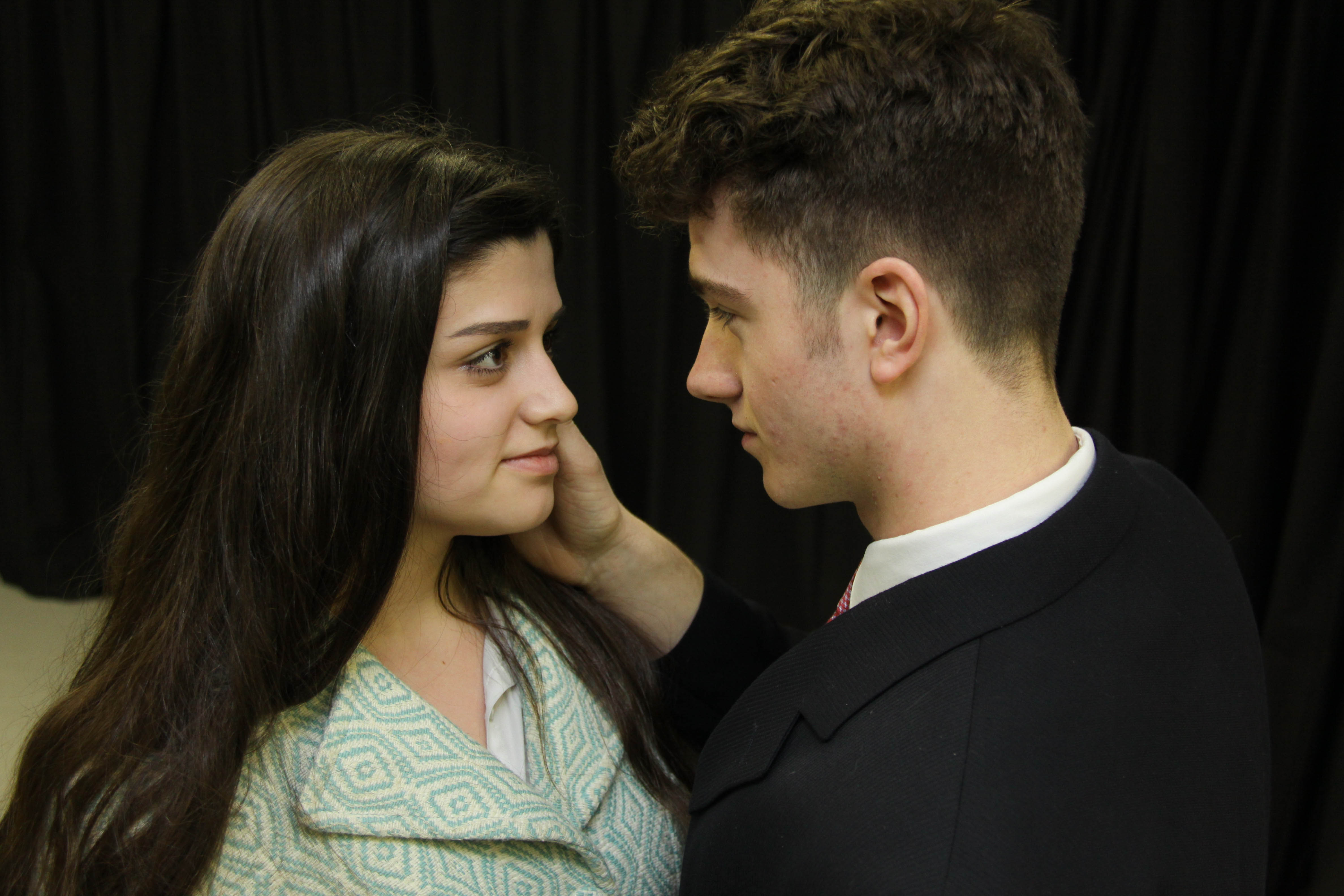 Other roles are taken by Tom Lonsdale, 17, of Ripon, as stockbroker Eli Whitney and Dan Kane, 18, of Burton Leonard, as the ship's captain. The production was cast just before Christmas and rehearsals started in January.
For Ripon Grammar School's director of music and show director Edward Seymour it's a return to the first show he ever directed as a university student.
He said: "This musical is totally different to our last production of Les Miserables and it's good for the students to do comedy and a show that's such great fun and so witty.
"Musically, it's very demanding and stretches the school's musicians and actors, who also have to dance on stage as well as sing."
Mr Seymour has been supported by music teacher and band director Beth Morpeth and sixth form student and choreographer Ella Borchard.
* Anything Goes is at Ripon Grammar School from March 17-19 starting at 7pm. Tickets are £10 for adults and £5 for concessions and under-18s.