Senior Schools Challenge

The RGS Senior Schools Challenge team travelled to Escrick this week for the regional round of the national quiz based on University Challenge. Drawn against two strong teams, RGS sadly lost out in the initial triad round despite some very quick responses. The team- Marcus Tomlinson, Helen Elsworth and James Dobbs, captained by Joe Willis- were especially impressive in literature and mythology, but were ultimately defeated by the eventual regional winners, St Peter's. We look forward to the junior round in the spring.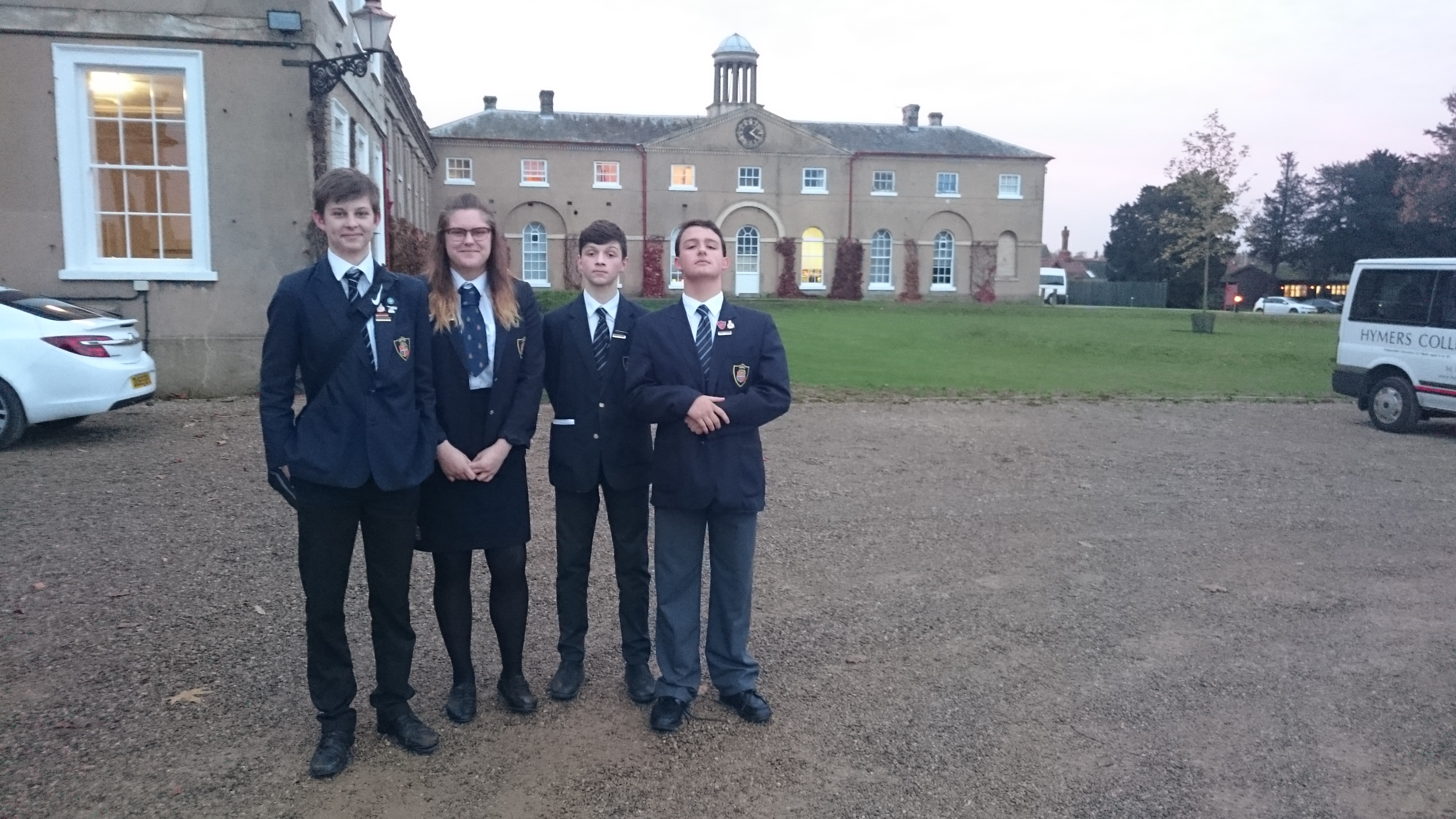 Here are some of the day's starter questions. How would you do....?
| | |
| --- | --- |
| | |
| Who captured the Erymanthian Boar? | Heracles / Hercules |
| What position has Boris Johnson been given in Theresa May's cabinet? | Foreign Secretary |
| Which branch of science did the Augustinian friar Gregor Mendel effectively found? | Genetics |
| Her intervention towards the end of the Hundred Years' War turned the tide in France's favour, but she was captured by the English and burnt: who was she? | Joan of Arc |
| According to Benjamin Franklin, in this world nothing is certain but death and – what? | Taxes |