A letter from the headmaster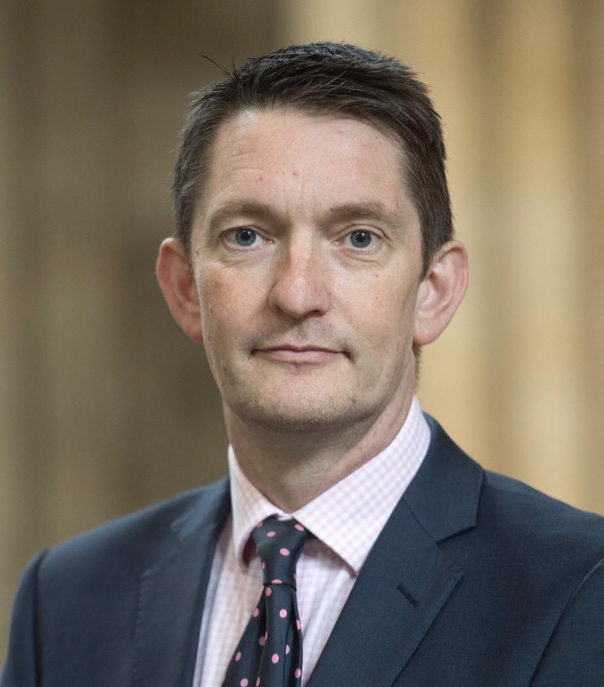 Dear Parents
Welcome to the last edition of RGS News for this academic year, which is packed, as always, with the latest happenings at school. We hurtle as ever towards the end of term and a well-earned break for staff and students. However, in the interim, we very much look forward to some mellow moments at our Jazz Evening on July 4 (Mr Seymour's last public engagement), some blood, cauldrons… and more, at our lower school play (something to do with dark events in Scotland which can't be named) on July 11and 12, and our Commemoration Service in the cathedral on the July 19. On July 10, we also have our Lower School Prize Giving with our guest speaker Edward Ellerington, entrepreneur and Old Riponian. I do hope you can join us for some, or all, of these celebrations.
The end of term is also a busy one for trips and activities. It was a delight to hear our Brass Ensemble, conducted by Mr Highton, make their first outdoor public concert from the band stand in the Spa Gardens, while biologists have taken advantage of a sunny window to visit Malham Cove and catalogue plant species, just a few of the many activities happening over these final weeks and which bring so much to enrich our curriculum.
We have also had two successful induction days for our new first and sixth formers who will be joining us in September. It was a pleasure to welcome some very excited students to school. We also had a very busy open evening for prospective students starting in September 2020 and it was delightful to hear so many positive comments about our student guides and the spirit of learning that our visitors encountered in the classrooms on their tour.
Over the summer, work will continue apace on the 3G pitch project which will hopefully be ready for the start of term. The grassed, levelled and re-sited 1st XV rugby pitch will take a little longer for the surface to be match-ready. We will also have our examination results days on August 15 and 22,and hopefully lots of beaming faces too!
I will, of course, be writing more formally to parents about a range of school matters in my end of term letter but will take this opportunity also to wish you all a pleasant and sunny summer break, wherever it may take you.
Jonathan Webb