ART: A fond farewell to Mrs Howes

Art teacher and accomplished painter JO HOWES left Ripon Grammar School at the end of December after 26 years teaching at the school. She explains how she will miss the talented students and knowledgeable and passionate staff – as well as an art studio which most schools can only dream of. We feature some of her own stunning paintings below
Q: Tell us something about yourself that might surprise people
A: At the age of 12, I won a five-day holiday to Florence with the Observer newspaper after entering my small painting of Venice in an art competition.
Amongst many others, I've had an exhibition at Scarborough Art Gallery.
Q: What roles have you enjoyed at RGS?
A: At 29, I arrived at RGS as head of art. After my second son was born I went part-time.
I have loved teaching art and being part of the sixth form team and years ago, due to staffing issues, I was asked to be head of DT (for a term!).
Q: What has been the best part of your job?
A: Working with a close-knit, fantastic team of people who are passionate about art. They have been a constant in my life, both in and out of school and have been really supportive, kind and funny.
Q: And the worst bit?
It's probably because I'm getting older as well, but it seems that there's less time in a week to get everything done.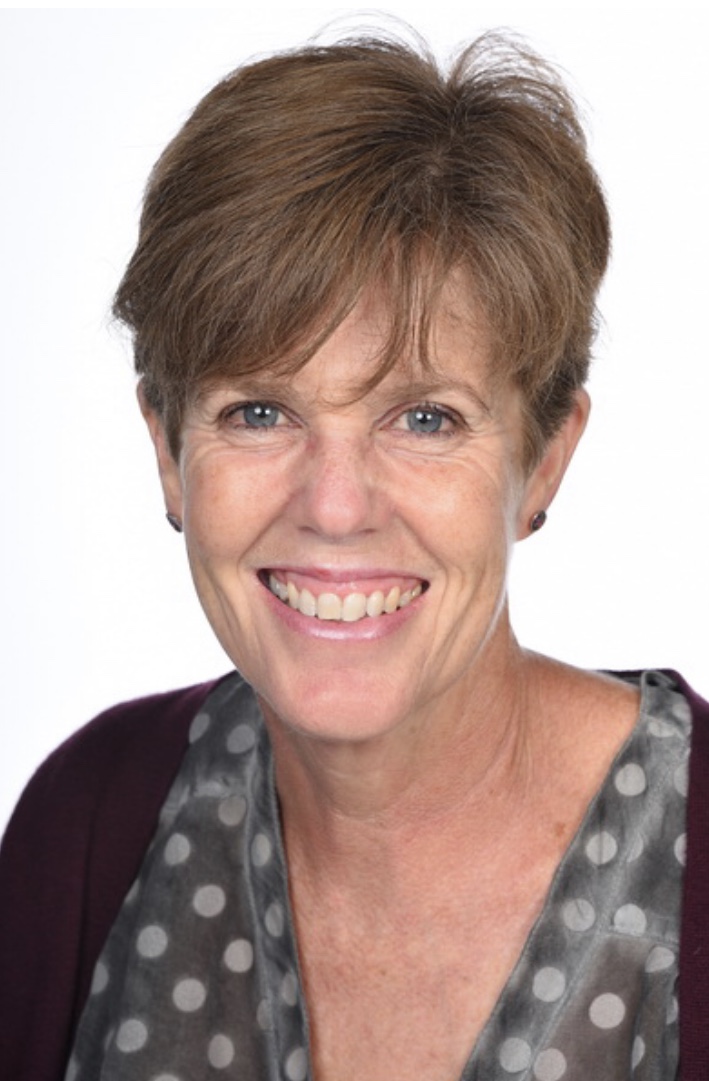 Q: What did you do before you came to RGS?
A: I lived in Sutton Coldfield as a child and moved to Lichfield as a teenager. On to Lancaster University to study for a BA in fine art and then on to Brighton for my PGCE. I started my teaching career at King Edward's School, Witley, near Godalming and then taught at Northallerton College before arriving at RGS.
Q: What do you plan to do next?
A: Mostly looking after my dad who has recently become in need of family help, but there's a studio at his house, so I intend to pick up my paint brushes too.
Q: What are the main changes you have seen during your time at RGS?
A: Staff changes, new building, wonderful sports facilities and studio that most schools could only dream of.
Q: What will you miss most about the school?
A: Being around talented students who produce amazing work and being part of an art team (family) who are so knowledgeable and passionate about what they do.
Q: What are your main interests outside RGS?
A: Art, culture, gardening, travel, family and friends.
Q: Reflecting on your time at RGS, what do you feel most proud of?
A: Contributing to the creativity of young minds.