ART: Students enjoy inspirational day in London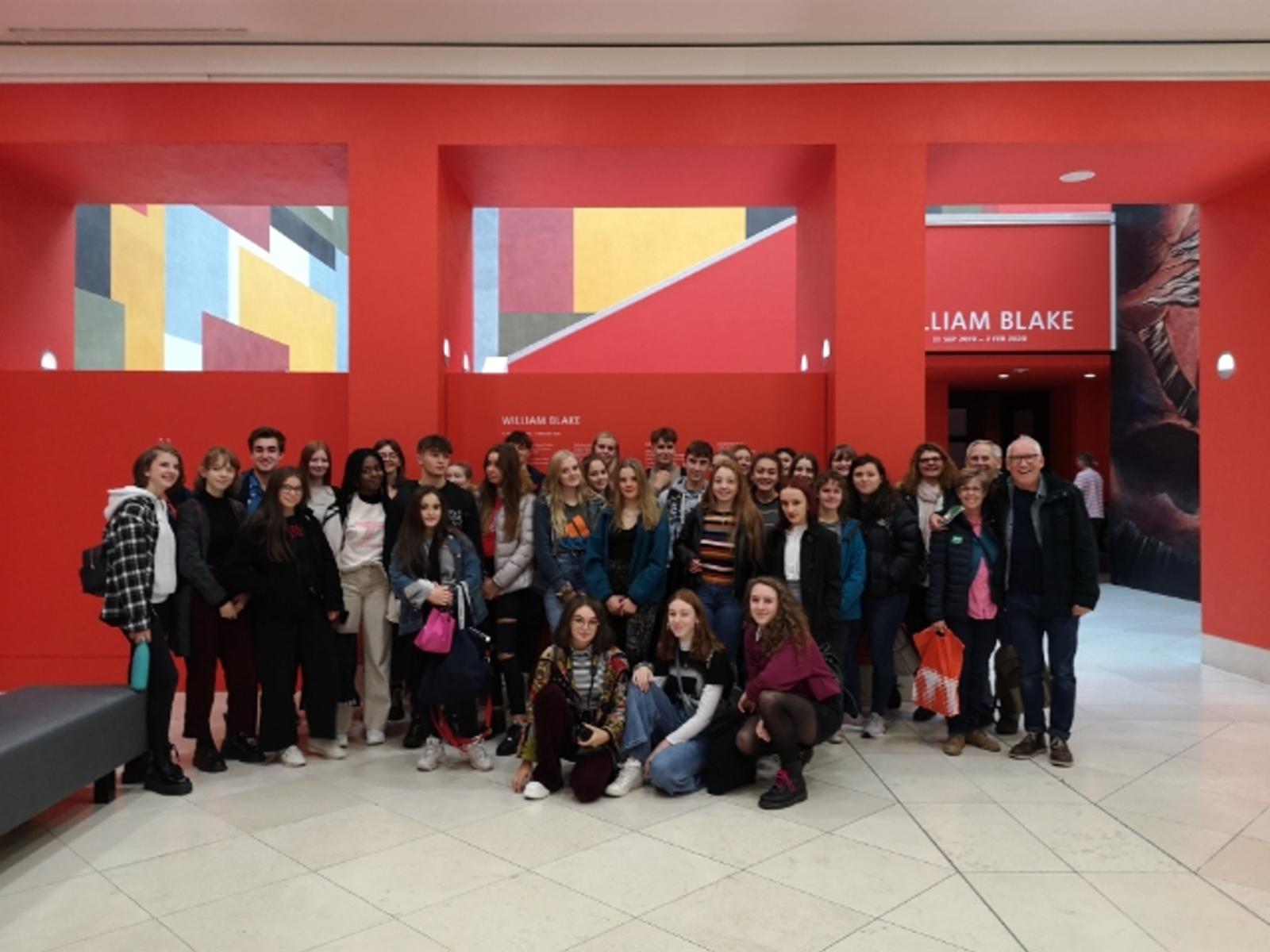 Lower sixth form students enjoyed an action-packed day in London when they travelled by river boat between the two Tate galleries, then walked through Hyde Park to the Serpentine. REBECCA KILKER and GRETA TAYLOR report
LOWER sixth form art students enjoyed a fantastic 'Tate to Tate' art trip in London, where we saw a huge range of artwork all in one day.
We set off early, arriving at school for 6.30am to get a coach to Leeds railway station, all feeling tired but excited for the day ahead. Just as the sun rose, we caught a train to London's King's Cross from Leeds.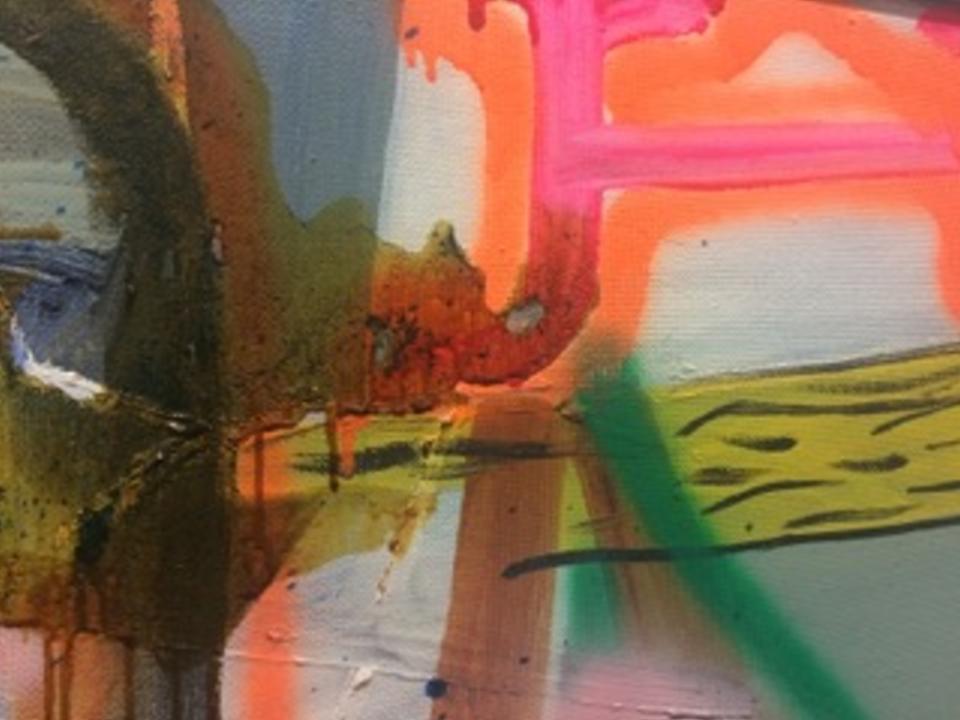 Once in London, we took the underground to the Tate Modern, where we received a fascinating talk and saw artist Mark Rothko's room. His work was very inspiring.
We then took a boat from Tate Modern to Tate Britain, travelling down the Thames – an opportunity for some great photographs.
After lunch, we walked round Tate Britain, where we saw some enormous abstract artwork. Then we walked through Hyde Park to visit the Serpentine Gallery where we saw Albert Oehlen's amazing work. Even those of us who liked his work less could appreciate how complex a seemingly simple piece can be.
Student Greta Taylor commented: "I learnt a lot about new artists – it was a really enjoyable trip."
We had dinner near King's Cross and caught the 8pm train back to Leeds – a very long but very informative day!