BEYOND THE CLASSROOM: From rust to riches
Wheeler dealer careers advisor Bob Walker explains how he became hooked on classic MG cars from the moment he bought his first sports model for £150 aged 17, and shows us those he has gone on to lovingly restore since then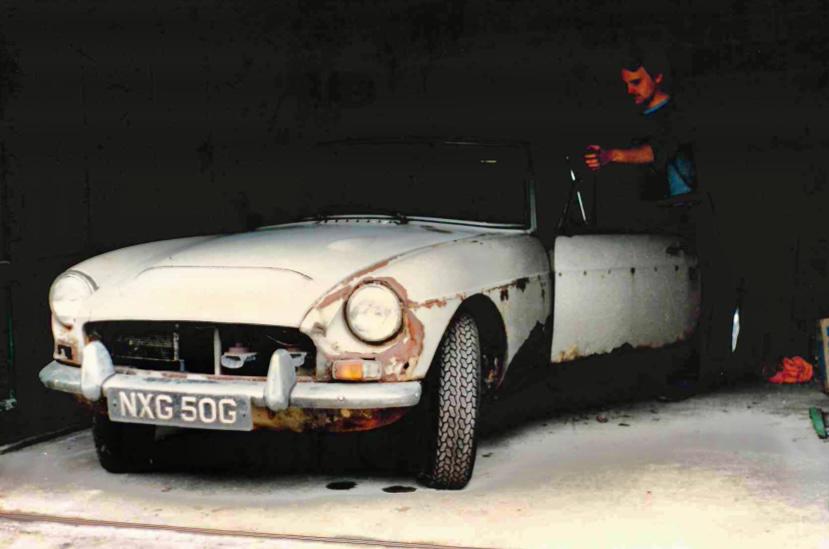 Before and after: Mr Walker doing up his rusty old MGC GT in his garage, above. Below, the end result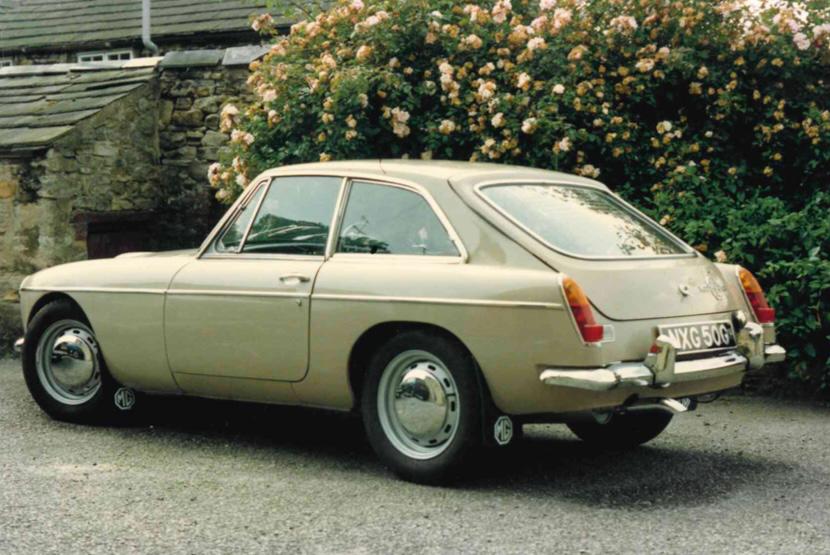 RIPON Grammar School careers advisor Bob Walker has been obsessed by cars since he was a young boy, when his favourite toy was a Corgi model of James Bond's Aston Martin DB5.
When he passed his driving test, one week after his 17th birthday, he used a small inheritance to buy a white MGB sports car for £150. He has been revved up by the beloved British carmaker's cherished classic models ever since.
"I've had an MG of one kind or another since then. I pride myself in never having a speeding ticket or parking fine and am now busy saving up to buy the latest MG sports car which will soon be available in the UK," he says.
Over the years, he has bought and restored ten MGs and has won prizes at classic car shows all over the UK for top quality paint restoration: "I'm totally self-taught. It started out as a necessity, but then I got the bug," he explains.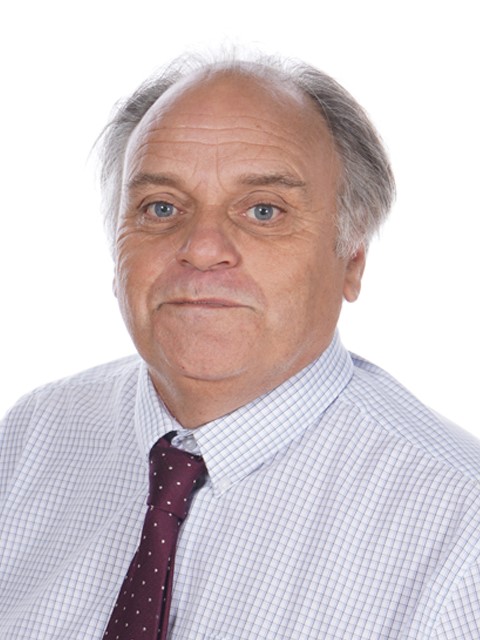 He and his wife currently own five different models, including his wife Jackie's everyday MG TF model, complete with fully restored engine and suspension which Mr Walker spent his latest summer holidays rebuilding.
His proudest achievement is the complete restoration of an old MGC GT, with six-cylinder engine, which he originally bought for parts when he was 30. It took him five years to get it on the road.
"It was rusting away in a damp garage in Hartlepool for 26 years. I bought it for parts and ended up taking it apart and rebuilding it.
"Prince Charles owns a metallic blue model, presented to him by the MG factory in Abingdon as a 21st birthday present. I reckoned, if it's good enough for him, it's good enough for me!
"It was five years of blood sweat and tears. I went all over the country looking for original parts but managed to find most of those I needed in garages in North Yorkshire. I worked on it every single day, including Christmas days and, most days even had my tea in my garage.
"I did all the welding and painting myself. Everybody thought I was stupid taking on such an enormous task until they saw the result!
"I won lots of prizes at classic shows for it. Everyone, including the experts, said I was mad even attempting to restore it because it was so bad. But people realised how good I was at restoring them when I rolled it out of the garage after five years!"
His favourite car, he says, is the MG RV8, which was conceived in 1988, following the successful reintroduction of the new MGB bodies back into production by British Motor Heritage, powered by a 3.9 litre Rover V8 engine.
"There were only 1,800 ever made, and they were hand built in the factory by 12 MG Rover workers."
His lovingly restored 2003 MGZT 190 V6 is pictured in near Hardknott Pass in Cumbria: "There are only 25 per cent of all these cars ever made still on the road today."
Mr Walker rebuilt the rear suspension and subframe, custom built the exhaust, engine, remap, clutch and flywheel and added new inlet manifold, badges and tyres. On top of this, he also upgraded the brake discs and fibre-based Kevlar brake pads and installed new rear handbrake plates, LED rear light clusters, a self-dimming rear view mirror and automatic wipers.
"Still to come are a heated front windscreen, heated washers, new rear bumper, parking sensors and an inbuilt DAB Radio and Sat Nav," he adds.
Mr Walker's three sons all have MGZRs – which were redesigned by Peter Stevens, who designed the McLaren F1 - in pristine condition: "These are the best handling cars I have ever driven, great fun and very practical.
"My eldest son James managed to get a fridge and cooker in the back at the same time!"
Today, in addition to his very special MG RV8, Mr Walker drives an MGFT160. His wife also drives an MGTF 135.
And he's patiently waiting until he can pick up the keys to his new £60,000+ red electric MG sports car model. Watch out for it in the RGS car park…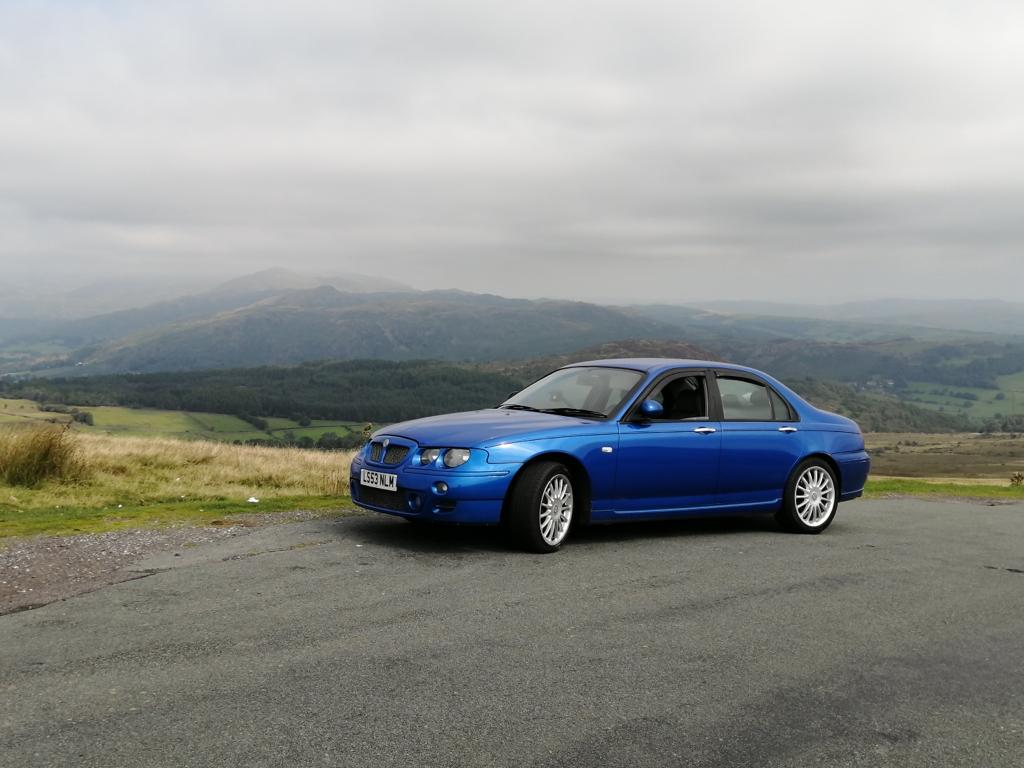 Mr Walker's restored 2003 MGZT 190 V6 pictured in Hardknott Pass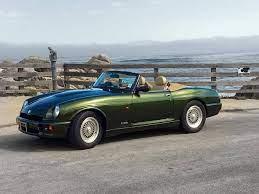 MGRV8 Goodwood Green 3.8 V8 engine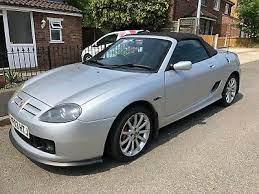 MGTF160, one of Mr Walker's five MG models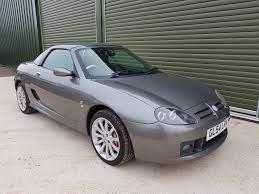 Mrs Walker's everyday MG transport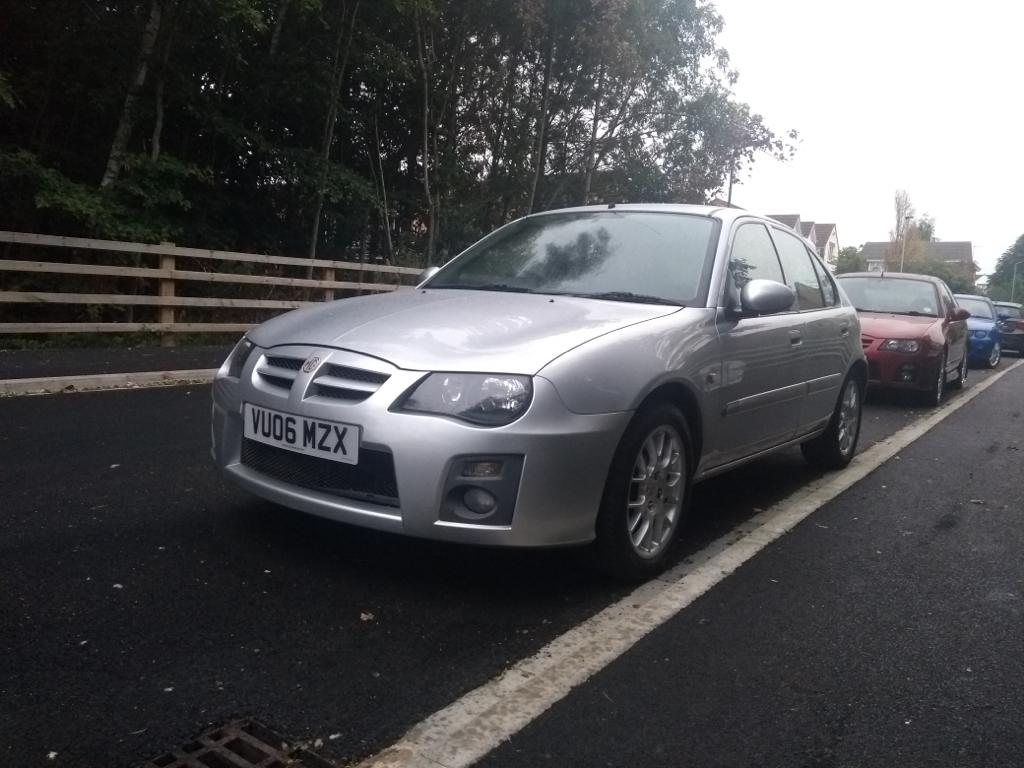 Mr Walker's sons' silver and red MG models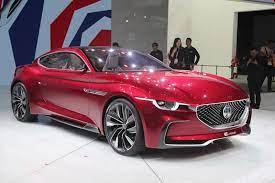 The latest MG sports car, which will soon be available in the UK, at around £60,000