CAREERS: Punk veteran inspires our music-loving students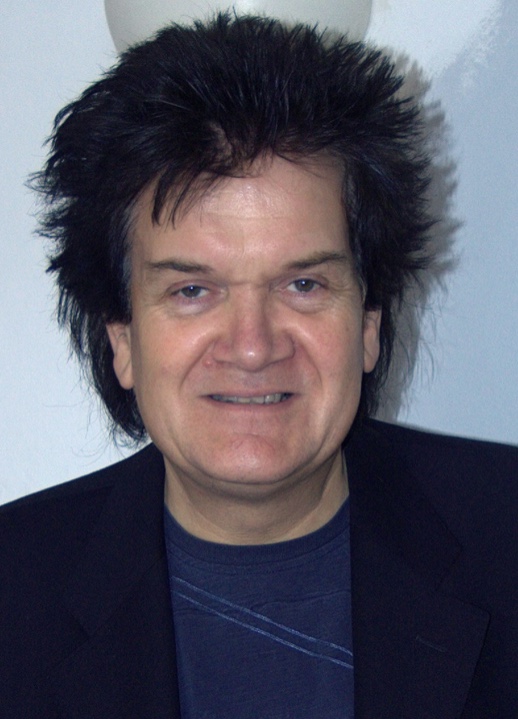 A MUSIC industry veteran who opened the first Virgin Records store and went on to work with The Clash, Buzzcocks and The Jam had some fascinating stories to tell Ripon Grammar School's aspiring young music moguls.
Steve Melhuish's star-studded career saw him working with the biggest names in punk music when he branched out to establish his own chain of record stores in London in the late Seventies.
Students discovered more about how the music industry works from the viewpoint of this experienced insider, who went on to release and export records worldwide and now runs a business school for those who want to make a career in music.
Pupil Rafaella Shiers said: "It was great to hear from someone at the centre of this incredible industry to get first hand advice on key elements of writing, producing and publishing work in the music industry."
Mr Melhuish spoke about the importance of copyright in our digital age: "Without strong copyright law, we and all other creative industries couldn't make a living," he said.
He explained how many people felt that, in the age of the internet, copyright could be 'forgotten' and, as a result, the music industry had started to go into decline: "But fortunately, the decline has now been reversed with the massive uptake in the streaming of music replacing traditional CD sales.
"This has delivered huge opportunities for the use of new digital technology to create and promote music throughout the world via the internet. The irony of this is the technology that almost destroyed the music business will now be its saviour."
Having worked with Richard Branson, Mr Melhuish opened the first Virgin Records store in London in the early Seventies: "Unfortunately I don't get invited out to Necker Island these days, but we did stay friends for a number of years after I left his burgeoning empire to open up my first of six record stores," he explained.
"When punk music took off our retail stores were in a strong position to capitalise on the phenomena by distributing, via our shops, new punk records and eventually wholesaling and exporting worldwide. I met and worked with many of the artists around that time, including The Clash, The Jam, The Damned, Kirsty MacColl, the AuPairs, and the Buzzcocks," he said.
He went on to release a single by singer-songwriter Ian Dury, lead singer of Ian Dury and the Blockheads, in 1978: "We sold 5,000 copies. Today that would get you a top 20 place in the charts."
In the early Eighties, he went on tour with Dury and Stiff Records to New York, where he opened up a depot to import UK products and eventually opened the first independent UK record store in America.
By the mid-Nineties, Mr Melhuish decided to take life a little easier: "As the internet began to affect the import-export music business, I moved into education, lecturing at Westminster and Kent universities, and set up the Music Business School in 2009," he explained.
Mr Melhuish, who still works in London's Tileyard Studios for a few days a week, provided students with lots of information to help them investigate further how to work, perform and obtain possible financial assistance in this burgeoning digital era.
Rafaella added: "We are all very grateful to Mr Melhuish for coming in to introduce aspirational music students to the world of the music industry. We learnt a lot about the depth and variety that exists within the music industry, such as copyright, music ownership and his most recommended book 'Music Rights Without Fights'. Watch out in the charts for our RGS music students!"