CAREERS: Sweet taste of success in chocolate challenge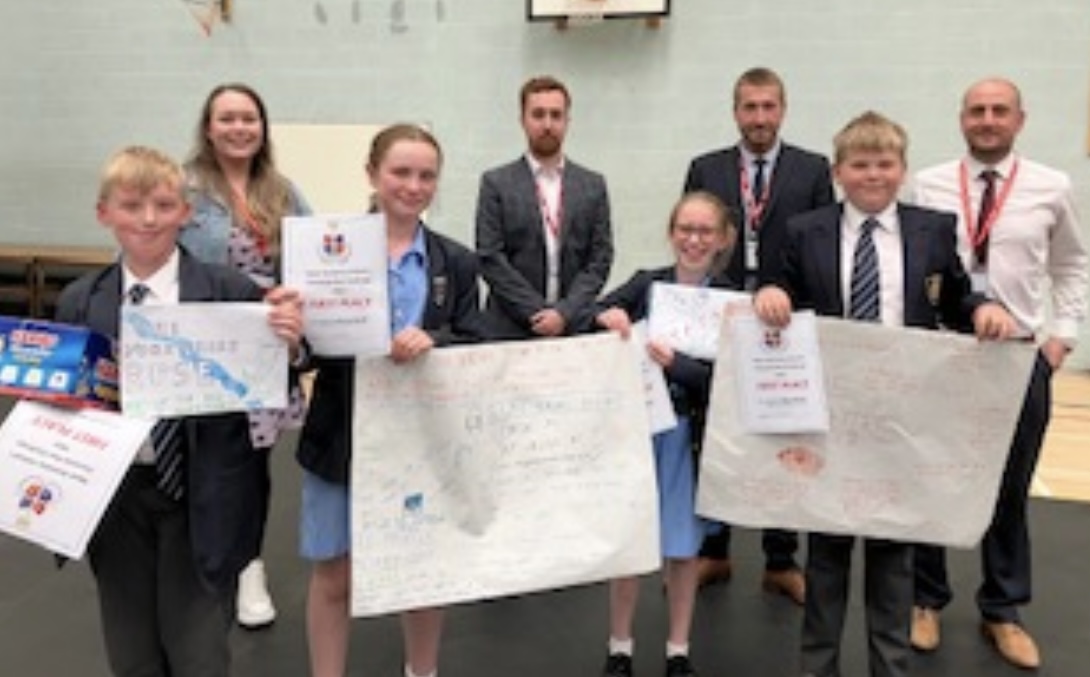 Year 7 pupils impressed judges with their ideas for a Yorkshire-themed chocolate box selection, RGS enterprise and work experience coordinator BOB WALKER
AFTER an absence of nearly three years, due the coronavirus pandemic, the Year 7 Chocolate Box Challenge is back with bang!
Working in collaboration with Sharon Maddison from The North Yorkshire Business and Enterprise Partnership, teams were set the challenge of developing innovative ideas for a new chocolate box selection based on the theme of Yorkshire.
Working to a strict deadline, the teams had to devise a theme, marketing strategy, design the packaging and chocolates and work out their costings and overall profit.
They then had to present their ideas to a group of judges, including: designers Shaun Sproates and Liam Irving from Northern Power Grid, Gayle Hussain of Where the Ribbon Ends, who designs and makes beautiful award-winning luxury wedding cakes and is a past pupil at my former school, and James Hall, a packaging designer at Harrogate's Skinny Designs.
This was the perfect combination of judges for this activity, and it took them a while to decide on the overall winner!
The winning team consisted of Robert Lisle, Isabella Simpson, Bobbi Todd and Jake Swaine.
Without exception, all the Year 7 students really enjoyed this challenge, designed to be a fun activity after the end of a long academic year, but with a serious purpose.
For many students it was the first time they had spoken to businesspeople and, in addition to developing their entrepreneurial skills, they developed expertise in areas including: creativity and problem-solving, team work, finance, meeting deadlines and presenting ideas to a group of unfamiliar people. All these skills will be invaluable in their future careers.
For more information on our judges' businesses, please visit:
www. wheretheribbonends.com