DESIGN TECHNOLOGY: Food, glorious food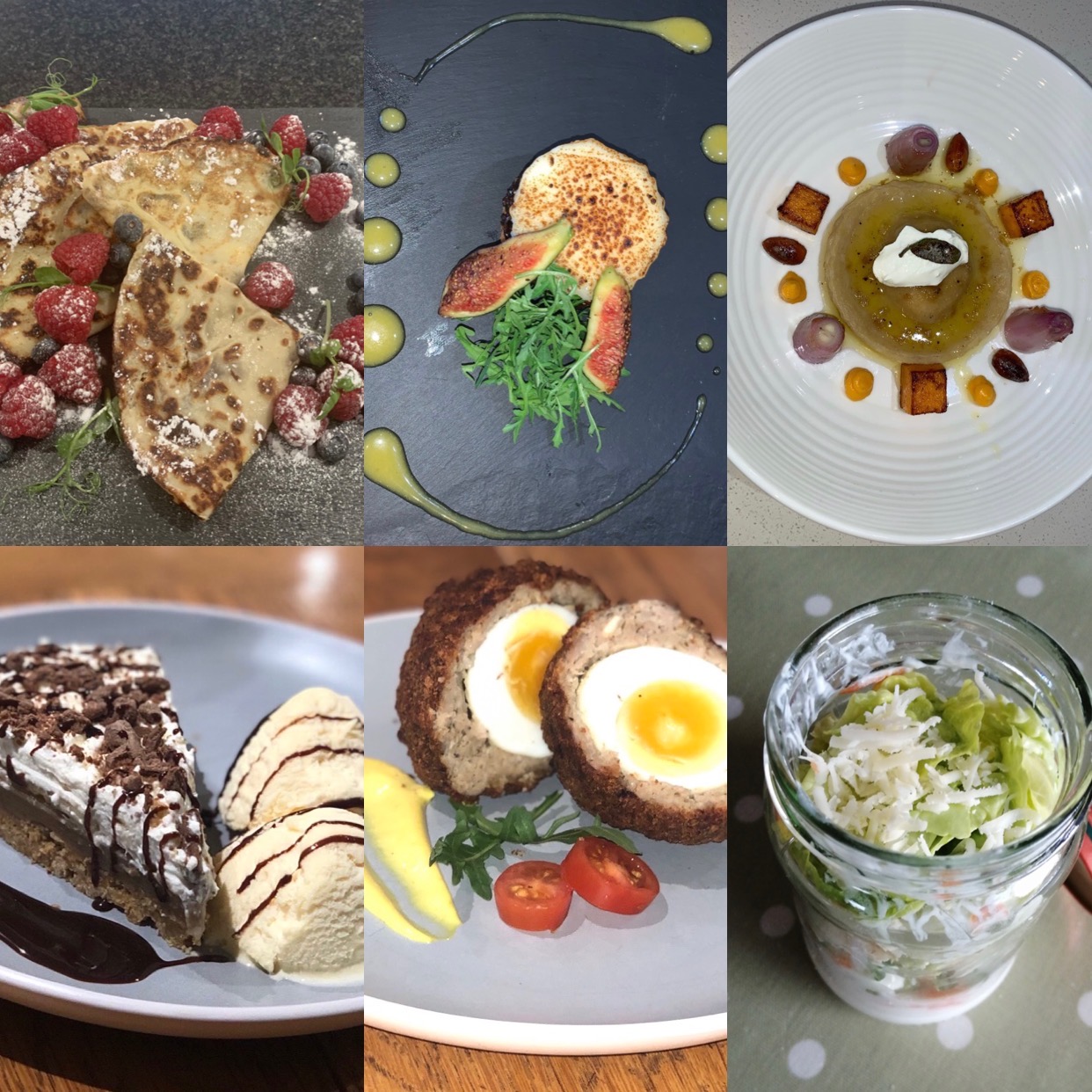 As the nation rediscovers the joys of home cooking in lockdown, RGS students have been impressing with their stunning dishes, including some flipping marvellous pancake creations
ENTHUSIASTIC young chefs delighted Ripon Grammar School design technology staff with their skill and creativity as they got into the spirit of a live lockdown pancake-making competition.
This was the latest in a series of RGS challenges which has seen students prove just what stars they are in the kitchen as they enjoy cooking at home more than ever.
Reflecting the national trend as the nation rediscovers the joys of home cooking in lockdown, food and nutrition lessons have never seemed more important.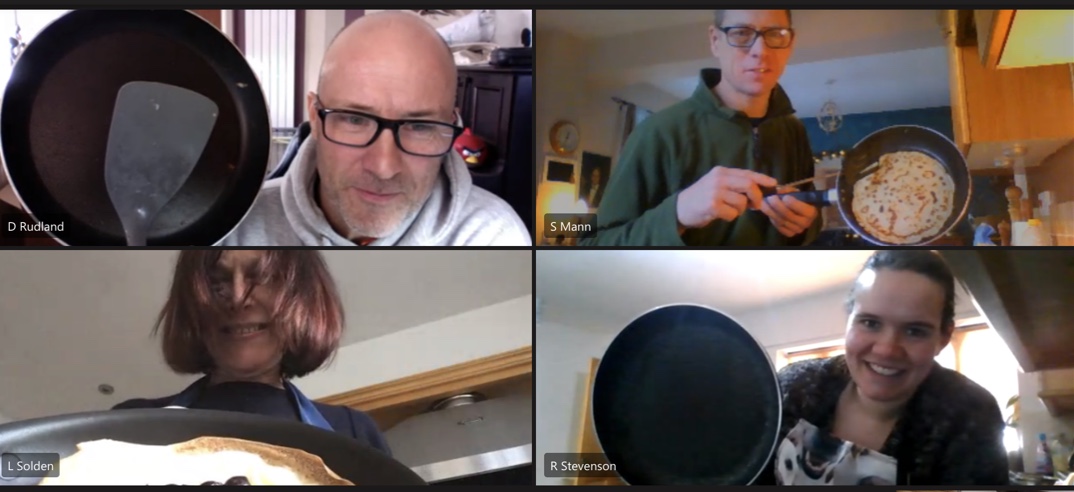 Latest research shows more than half of us are experimenting with dishes and ingredients as well as cooking more often from scratch – and RGS students are no exception.
Around 120 Year 9 students joined teachers Mrs Solden, Mrs Stevenson, Mr Rudland and Mr Mann to make, fill and decorate their pancakes in a fun-filled live session on RGS's Microsoft Teams online platform before the half term break.
Food and nutrition teacher Mrs Solden said it was the first time all staff and students got together to cook alongside one another: "We were incredibly impressed by the fantastic range of quality sweet and savoury pancakes, and the attention to detail displayed by the students.
Students have enjoyed throwing themselves into a whole range of other hands-on practical food challenges in lockdown, she said, adding that the subject encourages students to enjoy a well-earned break away from their screens.
"Cooking can be extremely theraputic, it gives us a sense of purpose and instant achievement and helps to boost confidence and raise self-esteem. I am extremely proud of what our students have achieved."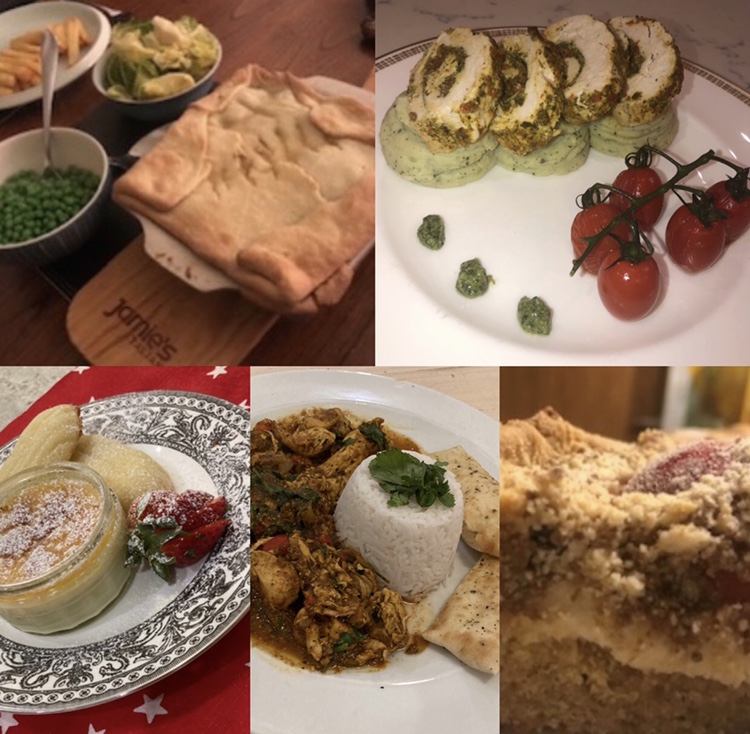 Isaac Henson, 15, has made choux pastry and a plum and marzipan kuchen in lockdown: "Cooking is an enjoyable task you can do in your own time. Also, a great part of keeping fit is your diet, so if you know what goes into the food you're eating it's better."
Reflecting on the latest research, from Tesco supermarket, which reveals a quarter of households say they're spending more time together in the kitchen while making more of an occasion of mealtimes, Isaac commented: "I like cooking with my family as you get to spend time with them."
Annabel Sharp said she enjoyed learning new skills and techniques while practising for her GCSE practical course work. Mum Wendy added: "I thought Annabel had taken on too much with the high level of skills involved in some of her dishes, but she was very calm throughout and improved along the way. I was really proud of her final dishes."
Year 7 pupils have created a fabulous array of meals and bakes with an under-the-sea theme while students learning about food allergies have created dishes for those who suffer from coeliac disease or are lactose intolerant.
Those students who rose to the pancake challenge have also been working on making sausage roll pastry and creating their own fillings.
For Year 10 students, their lockdown challenge has involved making three dishes using only ingredients they have in their fridges and cupboards at home, while GCSE students have been busy creating dishes suitable for vegetarians or which use labour-saving devices.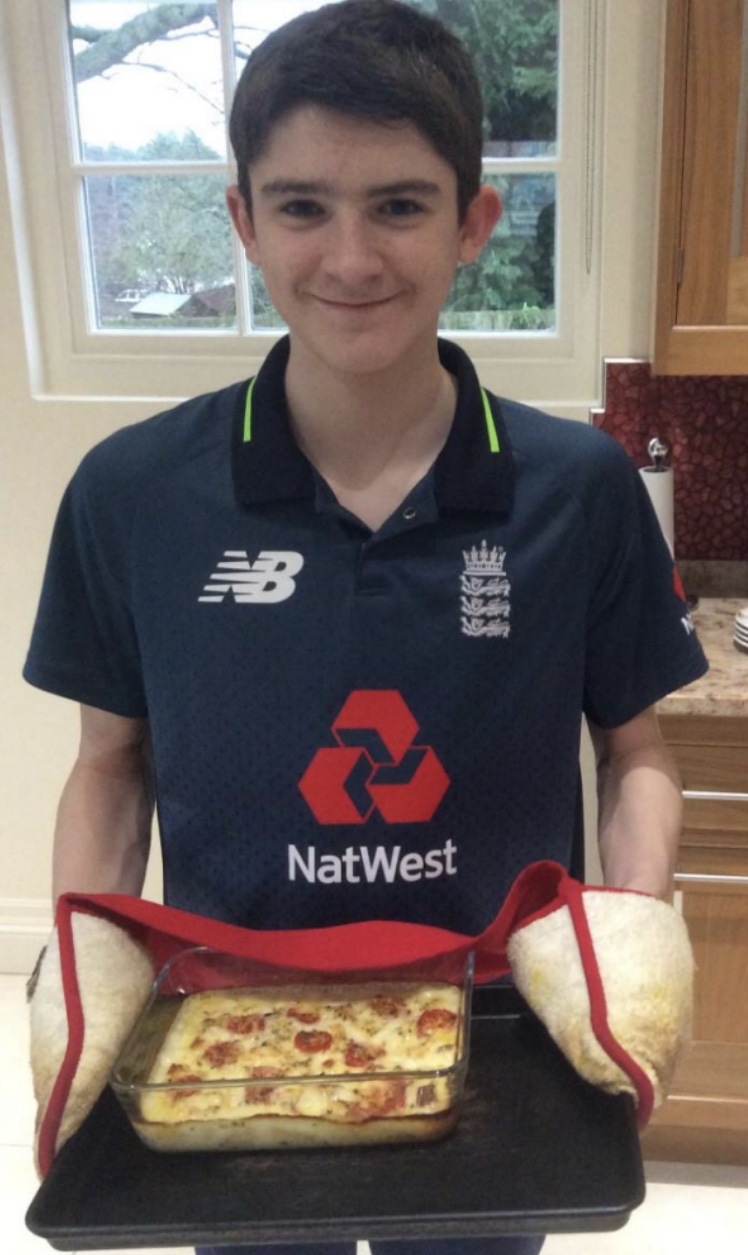 Mrs Solden thanked students' families for their involvement: "I am absolutely delighted with the fantastic range of dishes being made. They are imaginative as well as creative and look very appetising, none of which would have been possible without the fantastic support from parents and carers."
She said students were also well supported by Year 12 students who act as volunteer peer mentors, both in school and online. Sixth former Henrietta Jarvis, who has been attending Year 9 boys' online lessons and helping teach about pastry and sausage rolls, as well as taking part in the pancake challenge, added: "I really enjoy cooking and it's a great opportunity to help students in the younger year groups."
*View a selection of student dishes and pancake competition entries, below: