End of an era for five RGS brothers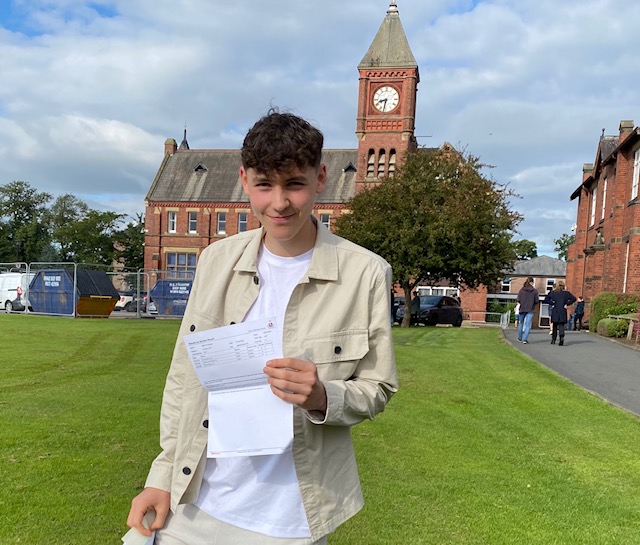 THE youngest of five brothers to pass through Ripon Grammar School over an 18-year period brought the family tradition to a close in style when he collected a top set of A-level results.
Albert Savage, from Galphay, Ripon, gained an A* and two As in psychology, history and economics and will now study politics, philosophy and economics at university.
The 18-year-old said: "I was quite nervous as I know I'm always following in my older brothers' footsteps, so I'm just relieved I did OK. Like them, I'll be sad to be leaving RGS but I'm looking forward to the next stage now."
He said William, 29, Charlie, 28, Patrick, 25 and Roscoe, 22, who left RGS to study a variety of subjects at university, from history and English literature to politics and economics, had all been phoning to see how he'd done.
"They've all been congratulating me this morning. They're spread all over the country now and I haven't got to see them that much over the last 18 months due to lockdowns, but I hope we can all get together to celebrate soon."