F1 Grand Prix performers win commendations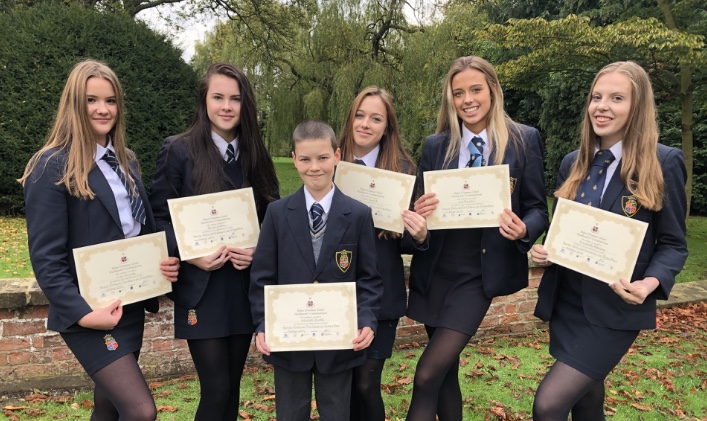 ELEVEN talented RGS students have been selected to perform at the Formula One Grand Prix with Ripon's Upstage Academy in July 2020.
They will join 2,000 dance students, gymnasts & athletes from schools across Great Britain and the US to perform one of the biggest mass-movement dance presentations at a major sporting event.
All of the students have been awarded special Headmaster's Commendations.
They are: India Wilkinson, Cary's Peedell, Nia Peedell, Tehya Sutton, Eve Maylor, Amber Mian, Annabelle Patterson, Eddie Cassel, Inga Nowicka, Lucy Milburn and Izzy Kirby.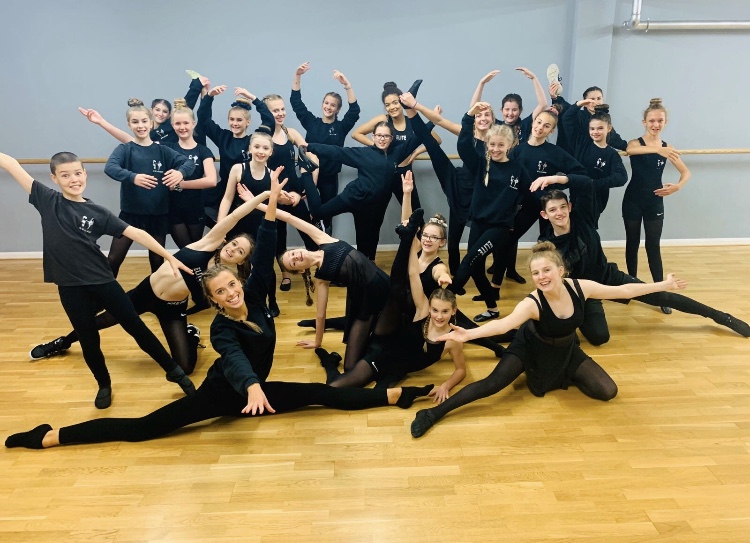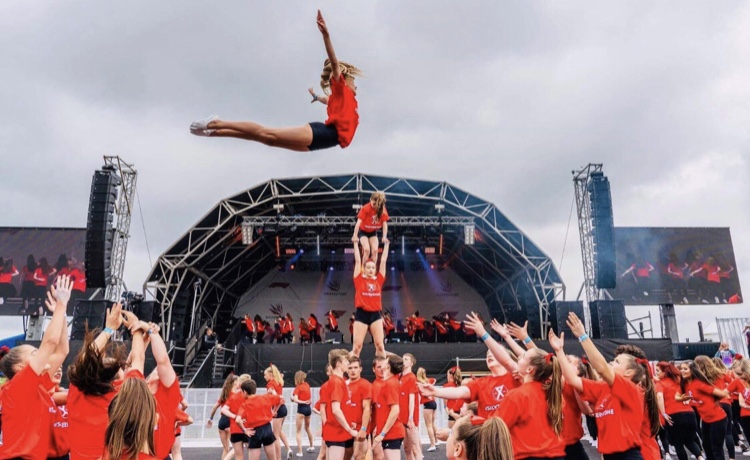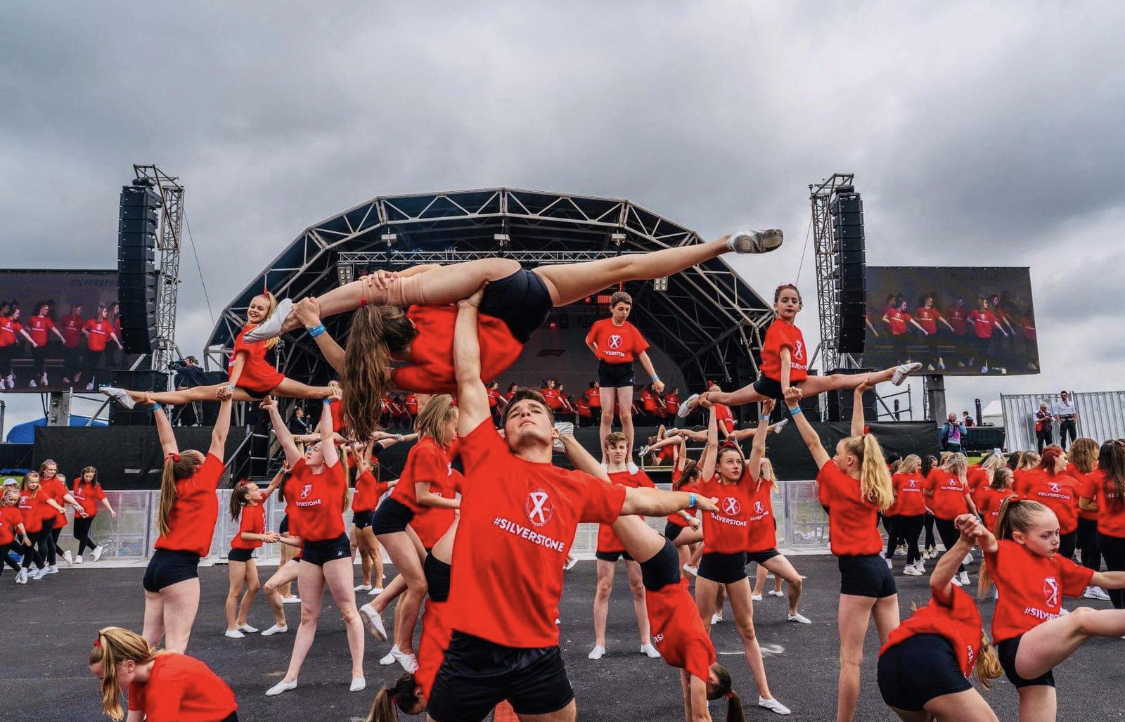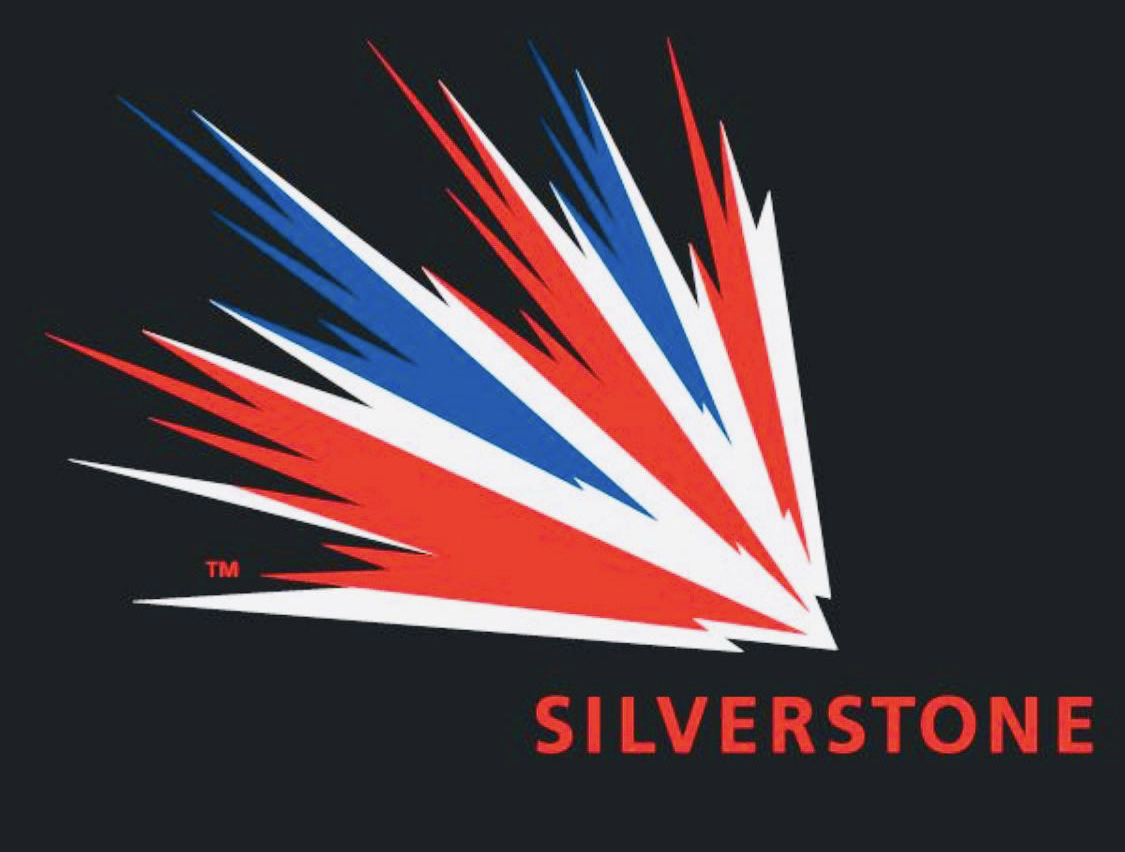 Pictured, top: some of the students who have received commendations