FRGS UPDATE: Students following in footsteps of famous past pupil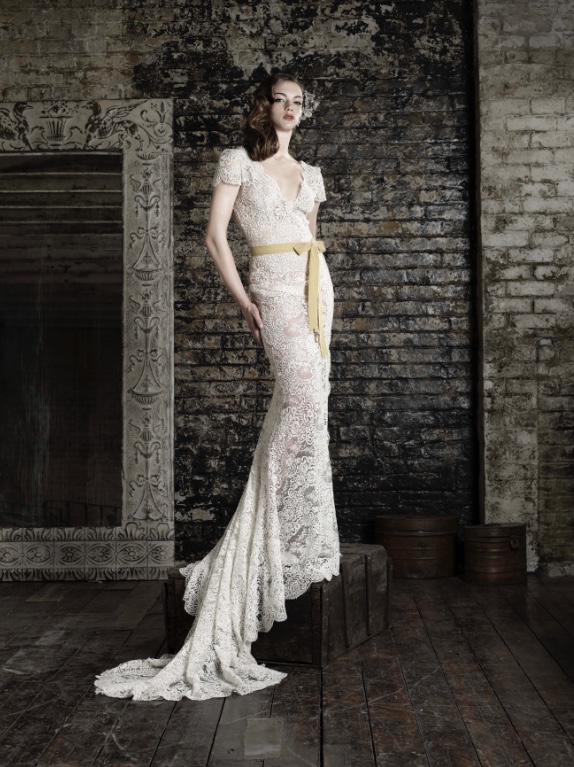 STUDENTS with designs on a career in fashion are following in the footsteps of one of Ripon Grammar School's most famous past pupils as an ambitious competition to design a stunning prom dress for a stylish catwalk show is launched.
Bruce Oldfield, who left RGS in 1969, is renowned for dressing everyone from the royals to Hollywood A-listers and music stars, including the late Diana, Princess of Wales, Charlotte Rampling, Rihanna and Taylor Swift.
Fifty years on, our students will be showing off their style and creativity by designing a formal dress, perfect for a special occasion, which will be made up and modelled on the catwalk.
The winner's creation will be brought to life by London, York and Harrogate-based Bridal Rogue Gallery and showcased at the finale of our RGS Fashion Show on April 2.
The competition is open to all students, limited to a maximum of three entries each, and judges advise: "Be as innovative as you like, but bear in mind your design needs to be fabric-based. This is not a fancy dress costume, but a beautiful gown, so be stylish and chic with your designs."
Students are invited to include any research and sources of inspiration alongside sketches of their designs. All entries, marked with student name and form, must be submitted to school reception, or email Friends@ripongrammar.com by February 22. (See poster below)
We also need models, both students and adults, for the fundraising Fashion Show, in association with Complete Clothing, which will be held in the main school hall on April 2. (See poster)
We have a variety of clothes in different styles and sizes, so please contact us on Friends@ripongrammar.com to reserve your place as a model.
Friends of Ripon Grammar School are also holding a fundraising karaoke-style sing-along movie night, when everyone will be encouraged to unleash their inner 'dancing queens', on March 14, 7pm, entry by donation. (See poster)
And for those with a talent for photography, FRGS has launched a competition to find some fantastic winter-themed photographs suitable for FRGS's 2019 Christmas cards. There will be cash prizes for the winning photographers. Please email your entries to Friends@ripongrammar.com, stating your name, the title of the photograph and when and where you took it. Competition closes after the end of the Easter holidays. (See poster)
Famous past pupil: Bruce Oldfield, pictured below, and one of his stunning designs, top.