FRIENDS OF RGS: Raffle prize winners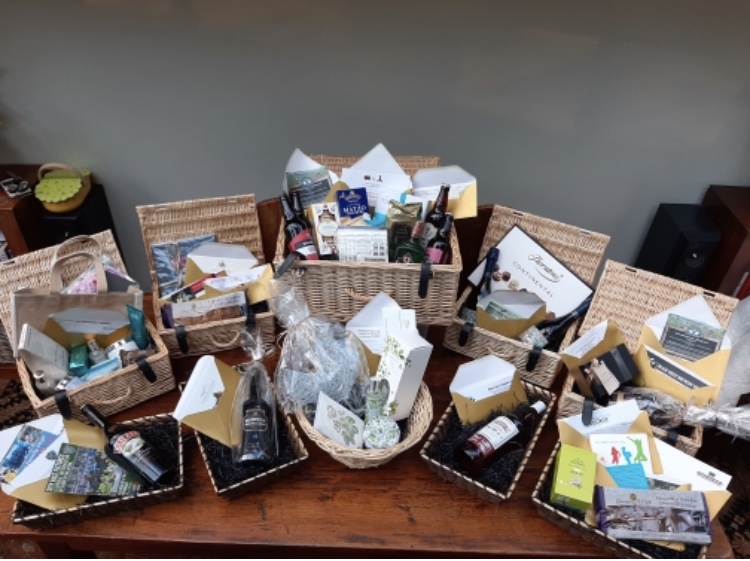 THANK-YOU to all those parents and friends of Ripon Grammar School who supported our Grand Summer Draw with ten fantastic hamper prizes. Money raised will go towards the refurbishment of geography classrooms.
The winning tickets are listed below. All the lucky prizewinners have been informed.
Yorkshire Hamper – 18733
Family Hamper 1 – 14683
Family Hamper 2 – 03809
Garden / Home Lovers Hamper – 12742
Food Lovers Hamper – 00504
Pamper Hamper – 17479
Race Goers 1 (Ripon Races) – 17177
Race Goers 2 Thirsk Races) – 12952
Race Goers 3 (Catterick Races) – 17325
Race Goers 4 (Sunderland Greyhound Stadium) – 12629