Headmaster's New Year message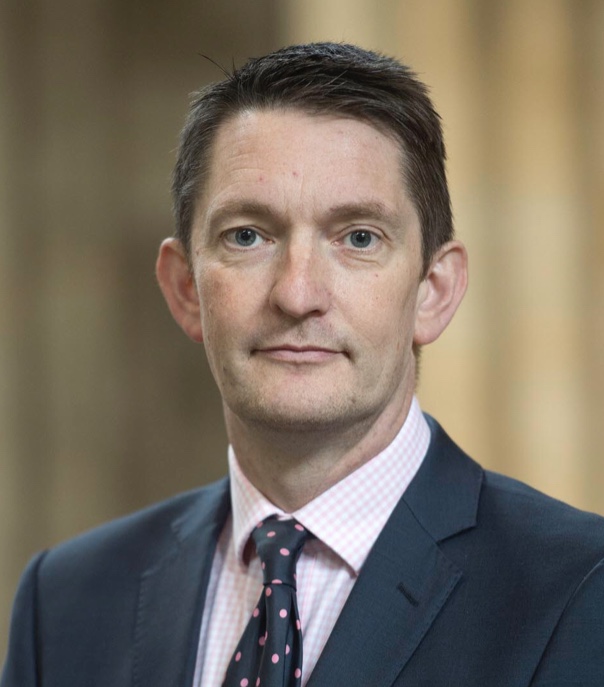 Dear parents, students and friends of RGS,
Happy New Year and I do hope you all had a very restful Christmas break with friends and family.
Term starts again with new uncertainty over the impact of the current Covid strain but we all sincerely hope that infections will be kept low and teaching will continue face-to-face for as many and for as long as is possible this term.
Churchill famously said in 1942, following the battle of El Alamein, that the war was not at the end, nor the beginning of the end: "But it is, perhaps, the end of the beginning." Well, let's hope we are a little further on than that in relation to our current battle with the virus!
However, I do hope the current edition of RGS News demonstrates that lots of wonderful things are still happening at RGS and no doubt will continue to happen this term as we look forward, we hope, to events such as our whole-school production of Beauty and the Beast, while, of course, lots of magnificent work continues to go on in our classrooms.
With best wishes,
Jonathan Webb